There are also more pictures from the 2010s in the Travel and Dani posts.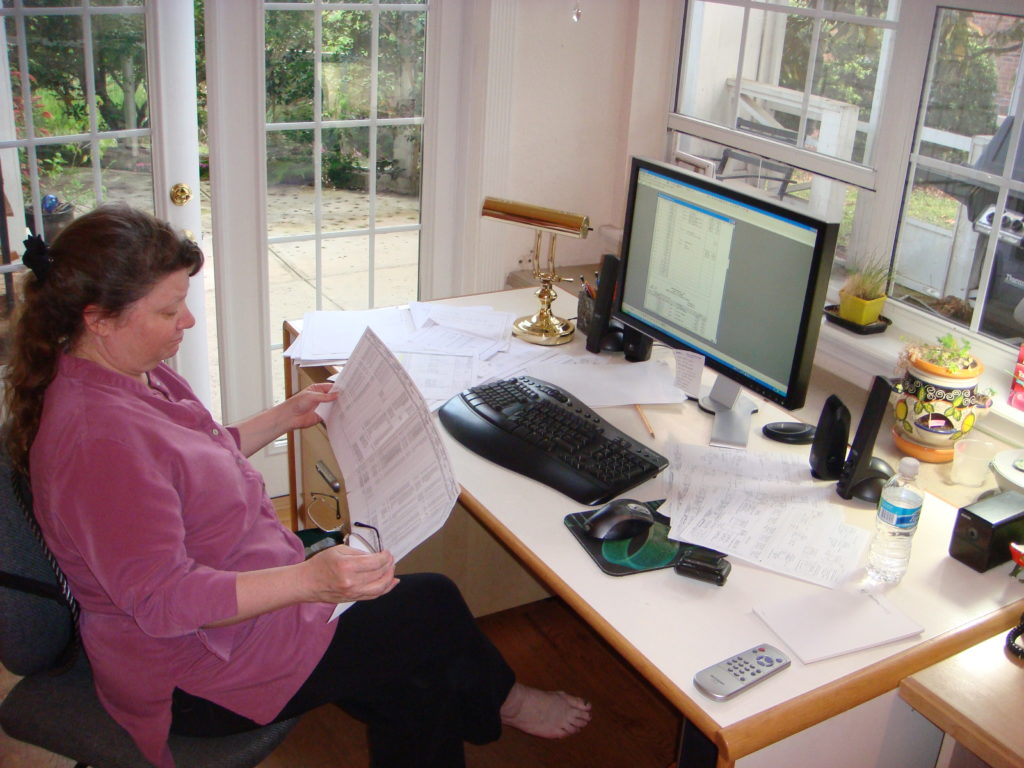 Linda has been working in the kitchen a lot (a nice place for good lighting and squirrel watching) so we moved the bigger work table down from the bedroom.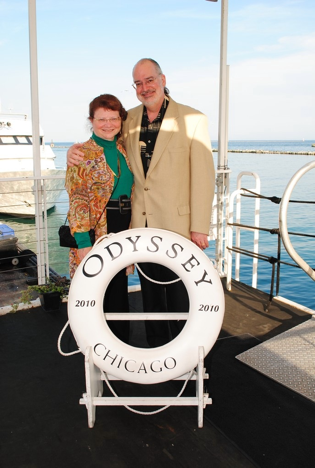 A dinner cruise on Lake Michigan in July 2010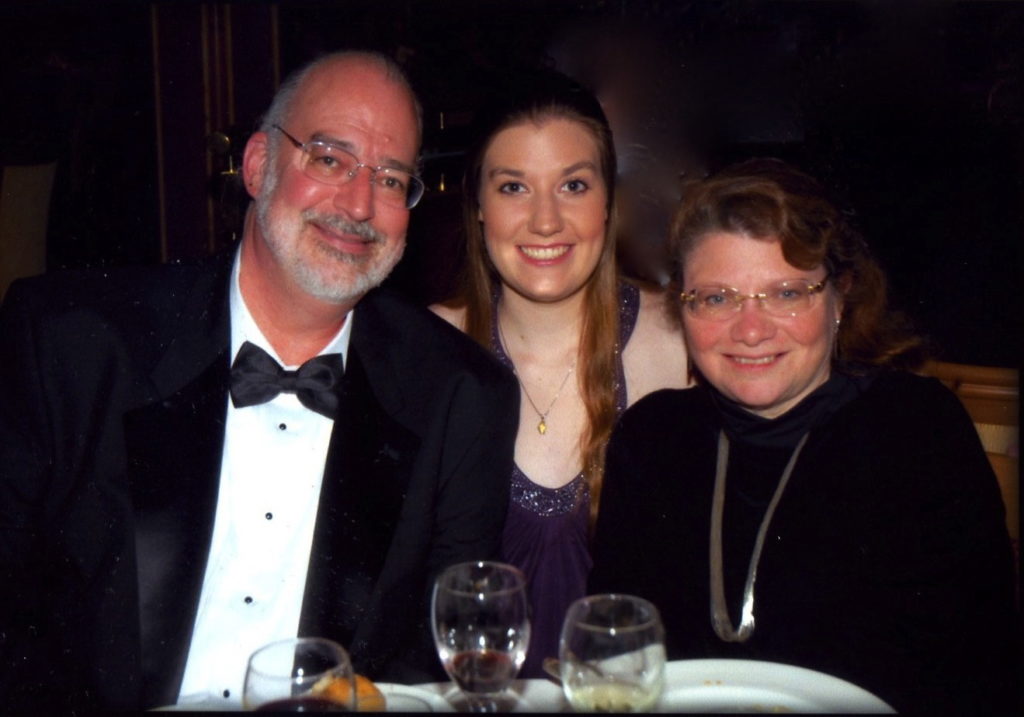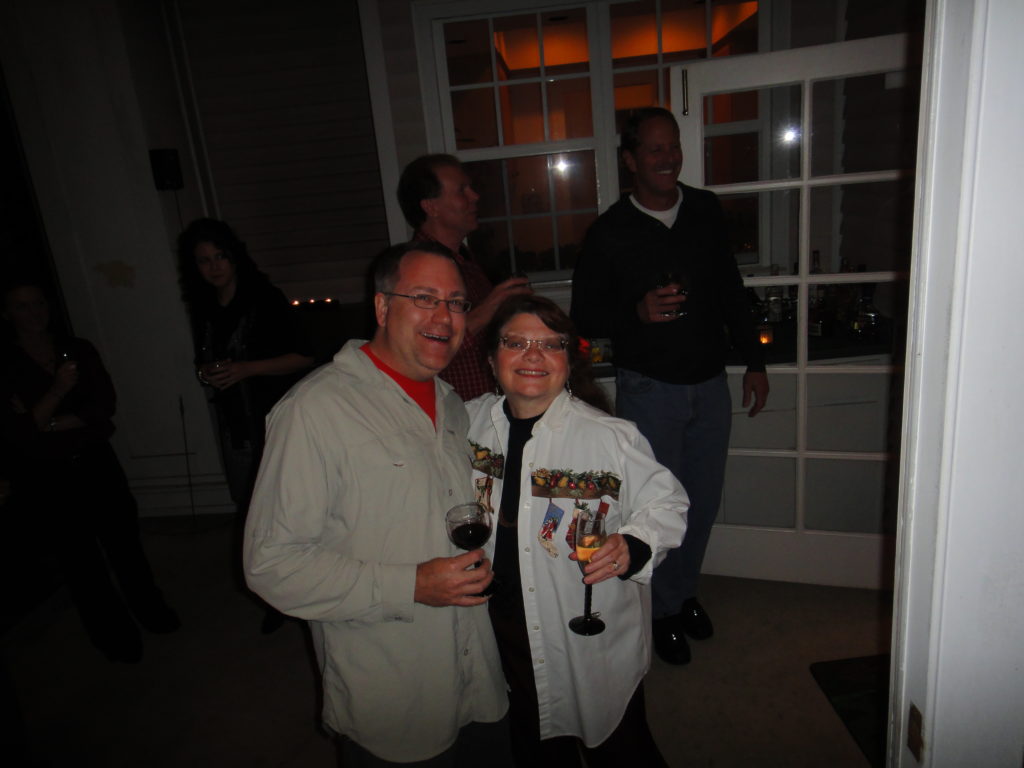 Alcorn McBride Christmas Party 2010, Jim Janninck and Linda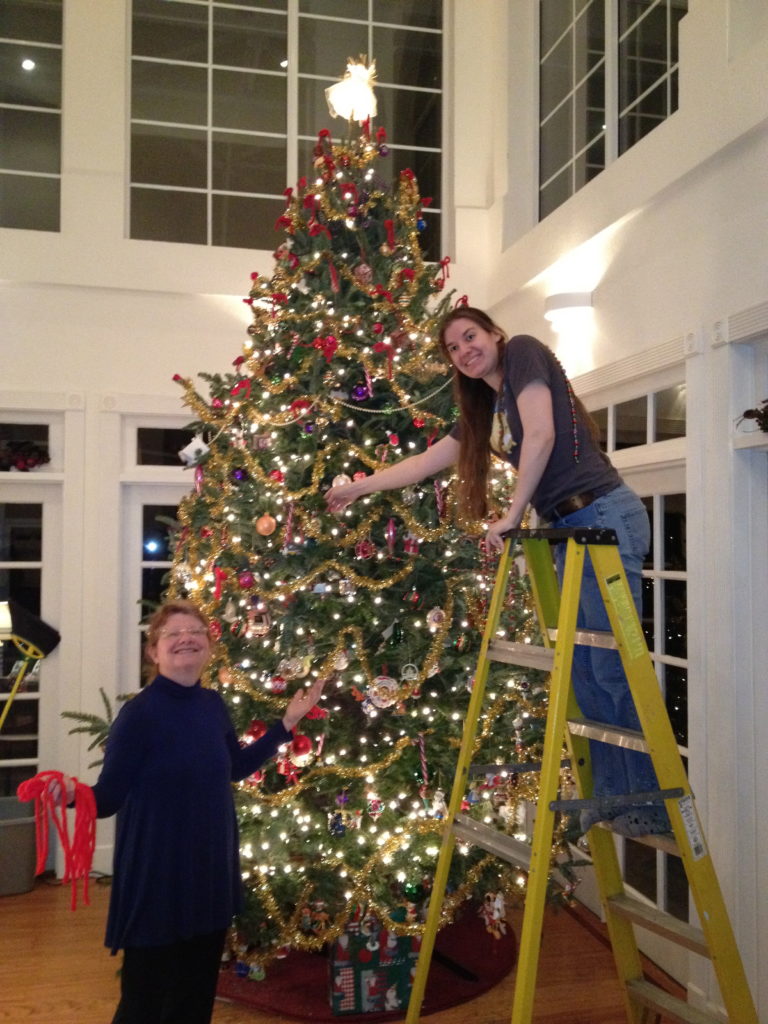 Largest tree ever, 13 feet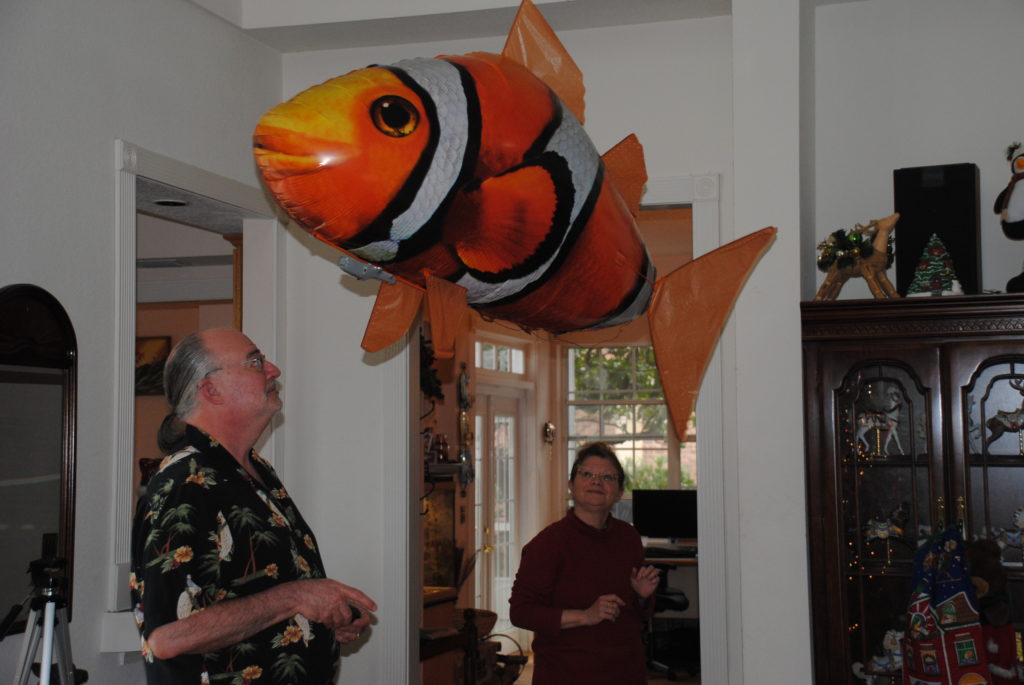 Flying Fish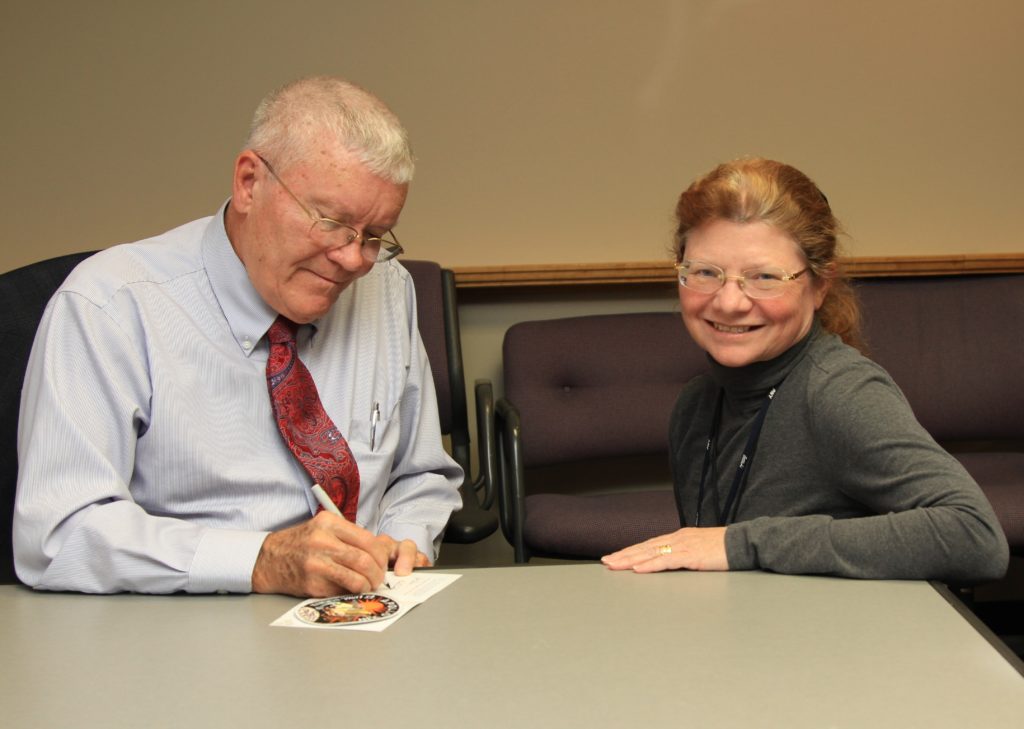 Linda with Fred Haise, when he visited WDI. Fred was an Apollo 13 astronaut and the first person to land a space shuttle.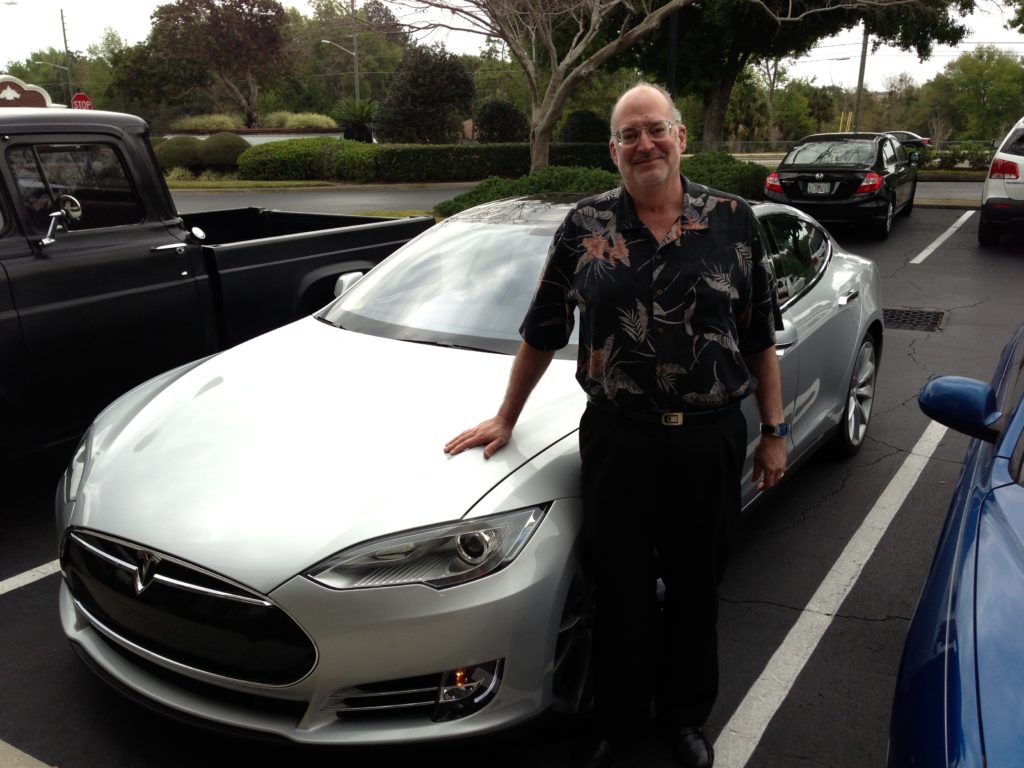 New Tesla Model S, March 2013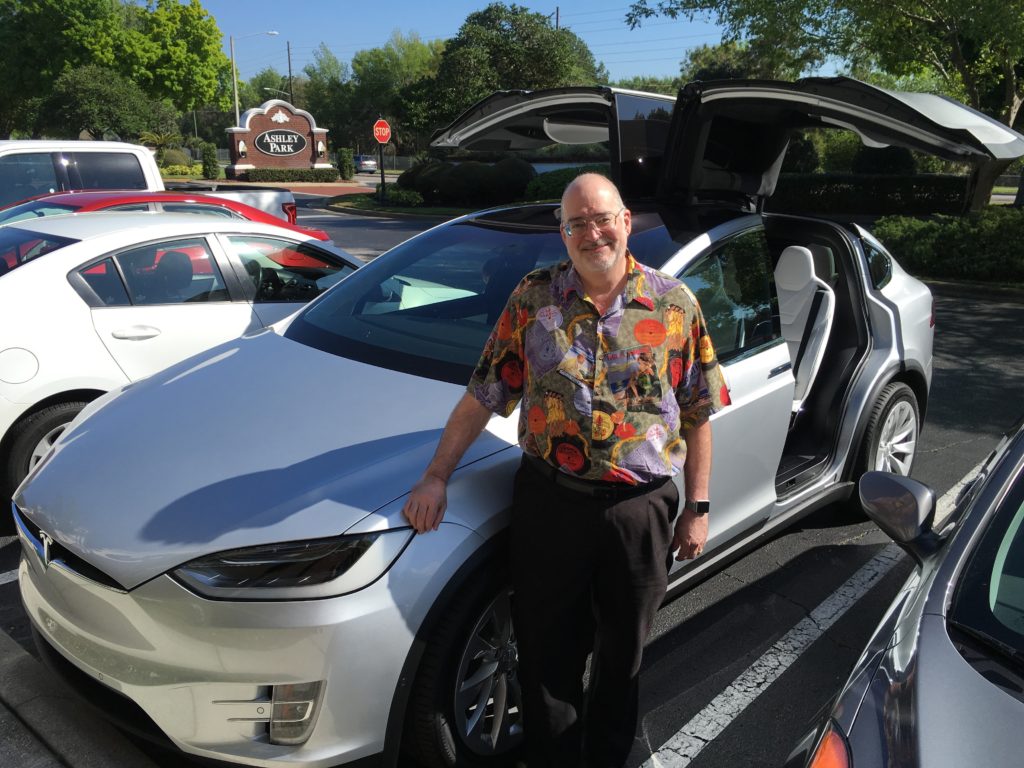 New Tesla Model X, March 2016
Rachael Sage concert at Lake Mabel


In 2015 Dani sold her condo in Evanston, and Linda, Dani and I pooled our resources to by a unit near the top of River Plaza in downtown Chicago's River North. Dani is really enjoying living walking distance to work, and Linda and I will have the room to spend more time in Chicago. It will take a while to become jaded to the view!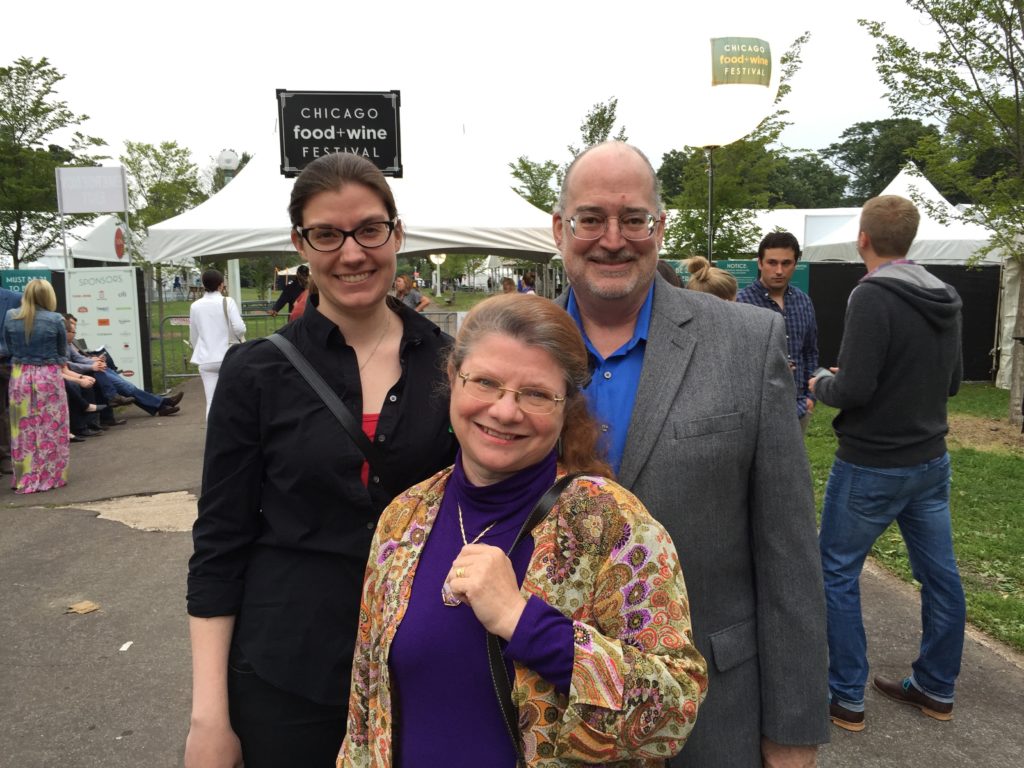 Inaugural Chicago Food and Wine Festival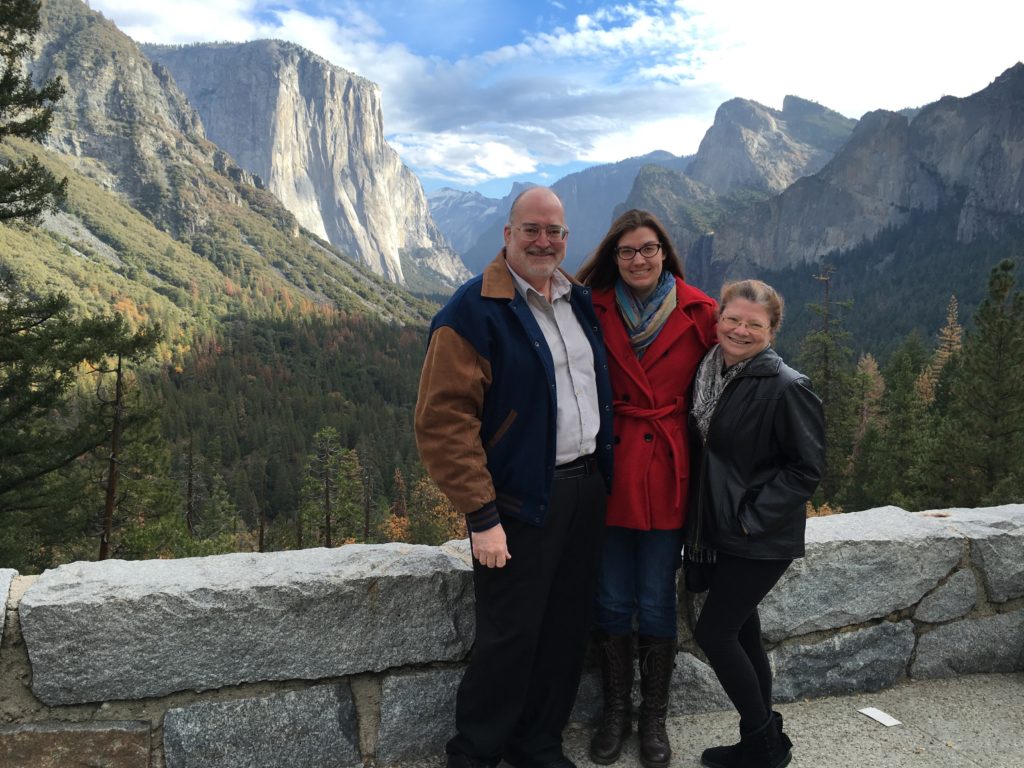 Yosemite Tunnel View 2015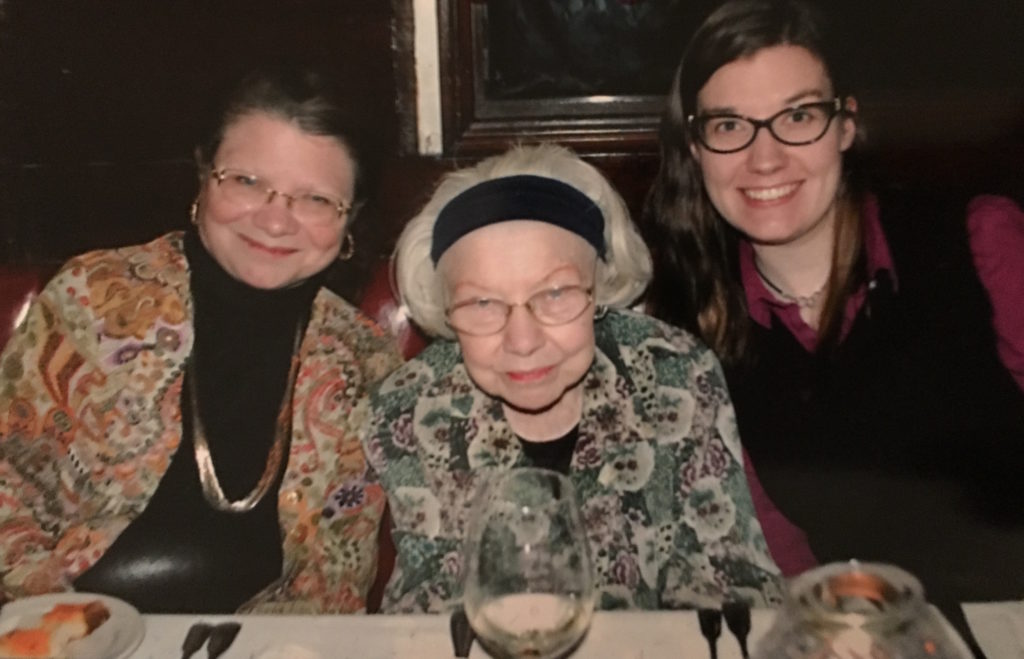 Thanksgiving 2015 at the Smoke House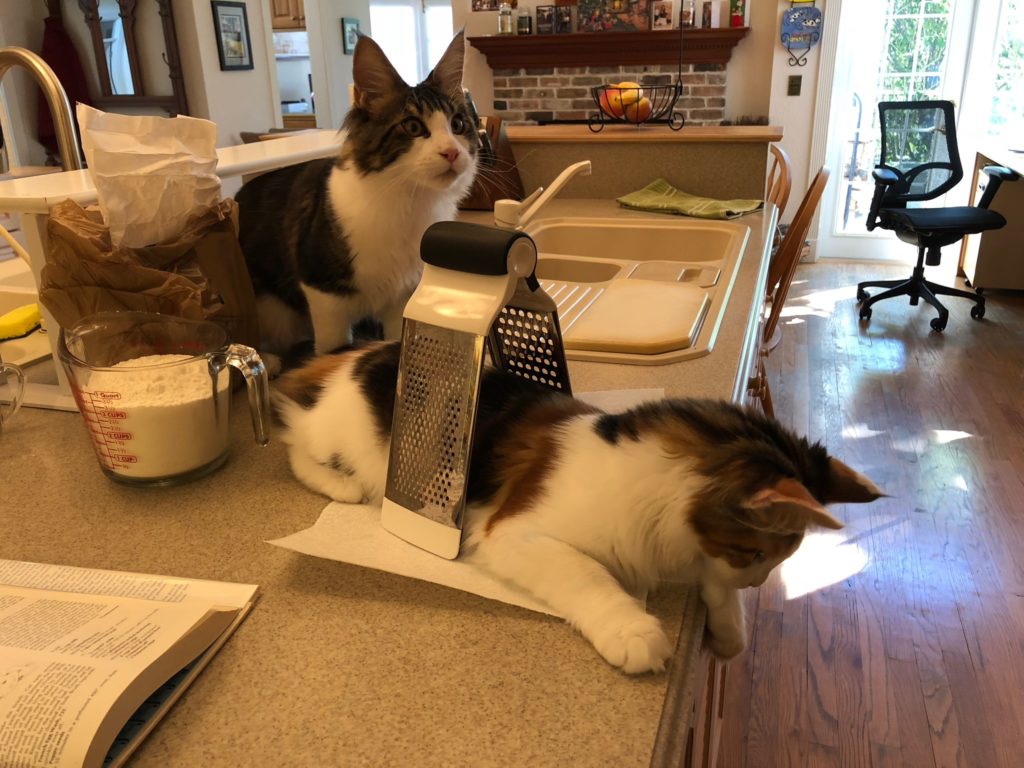 Sylvester and Sophie love to help with the cooking, December 2017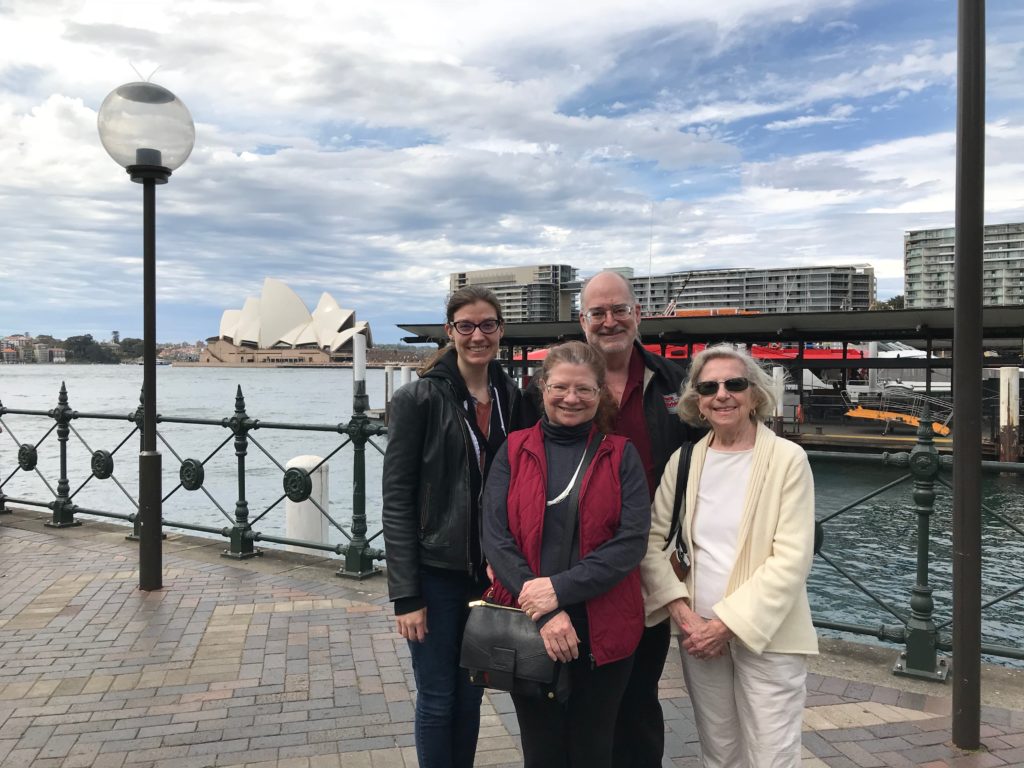 With Pamela in Sydney, October 2017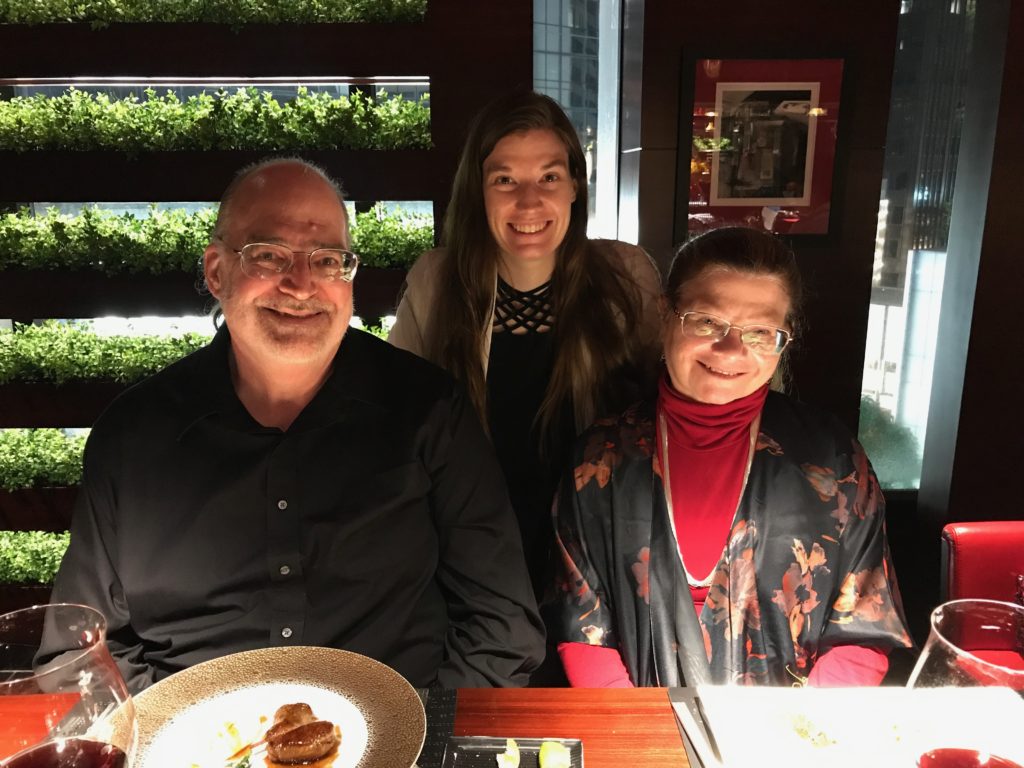 l'Atelier in Hong Kong, September 2107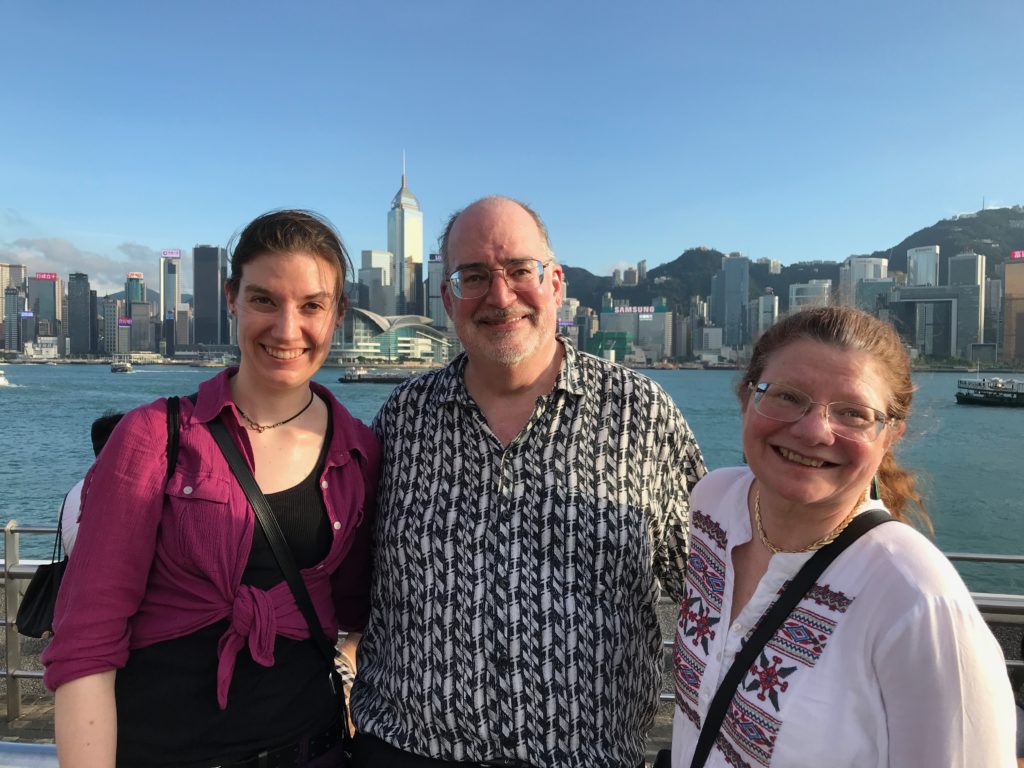 Hong Kong, September 2018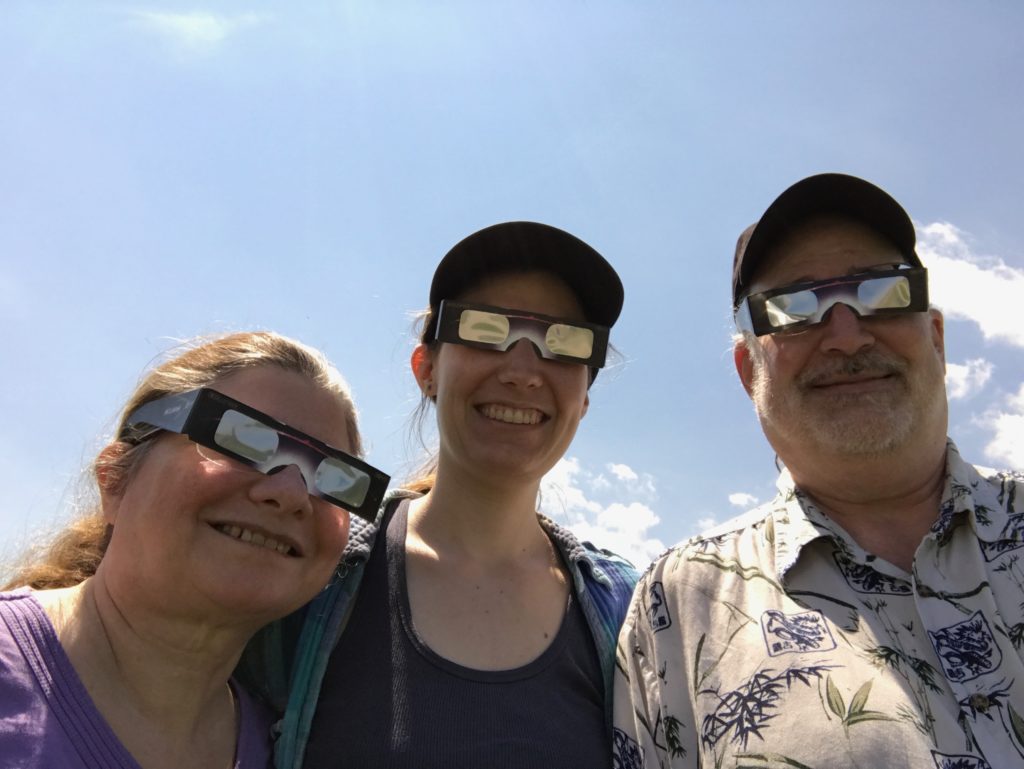 Total Eclipse, Nashville, August 2017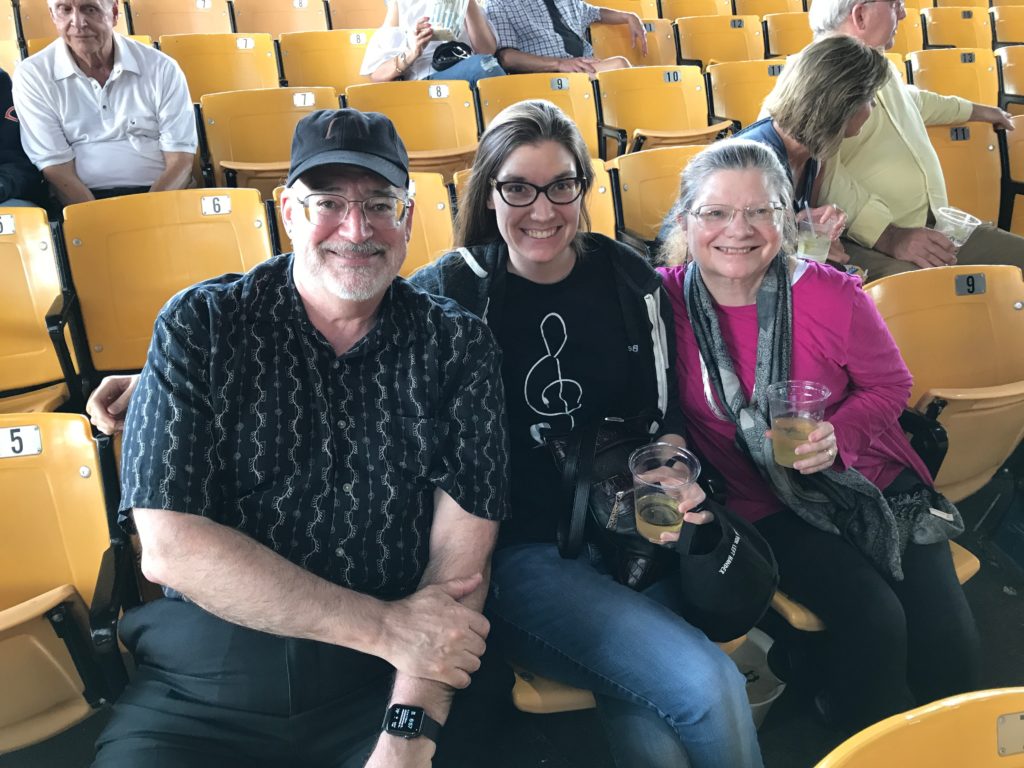 Paul McCartney Concert, Chicago, July 2017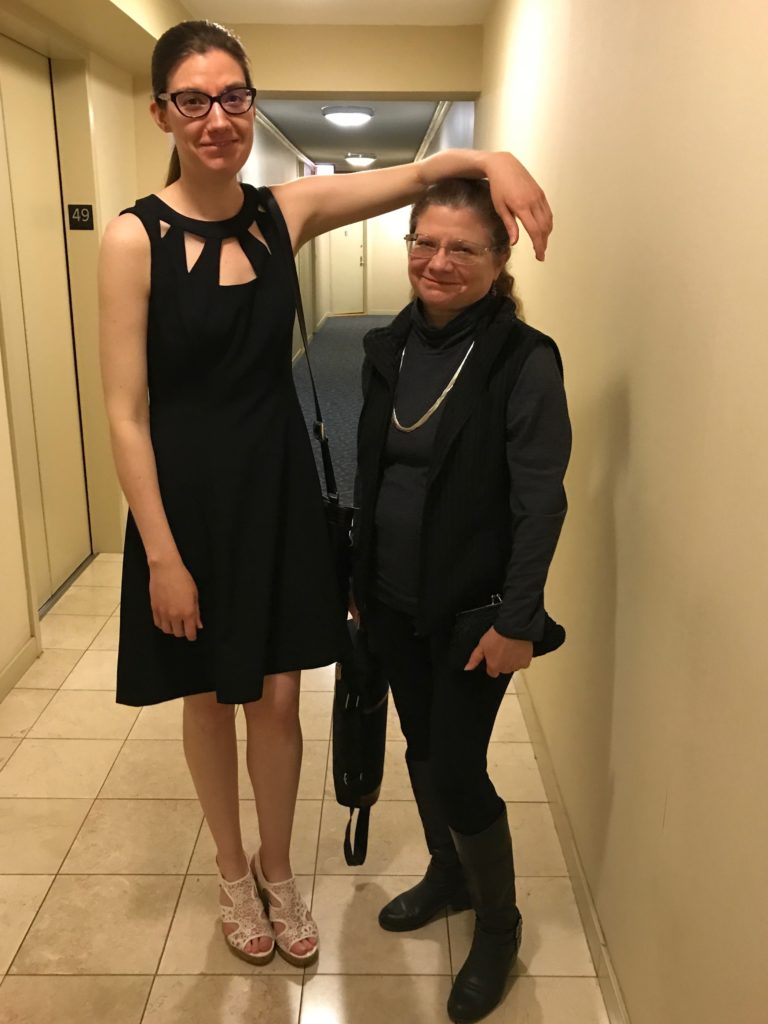 Hallway of the Wabash condo, Sumer 2017
Christmas letters: