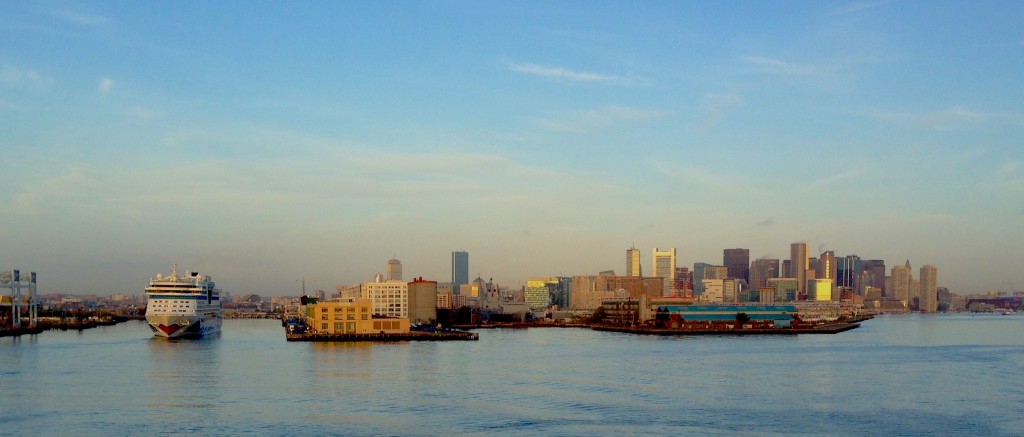 Linda got to celebrate her birthday in Boston, our last stop before New York City. We were last here (on separate trips) when Dani was looking at colleges, so it had been a while. For lunch, we decided to check out one of the city's nicest restaurants, l'Espalier. We had a delightful multi-course chef's tasting menu and matching wine pairings.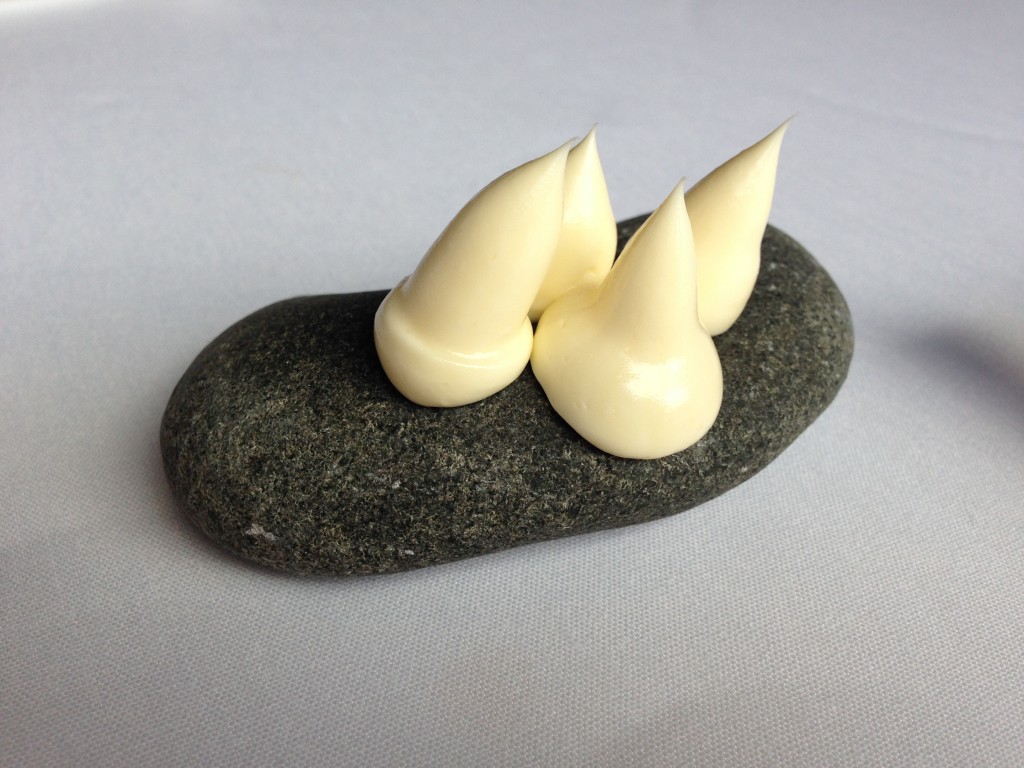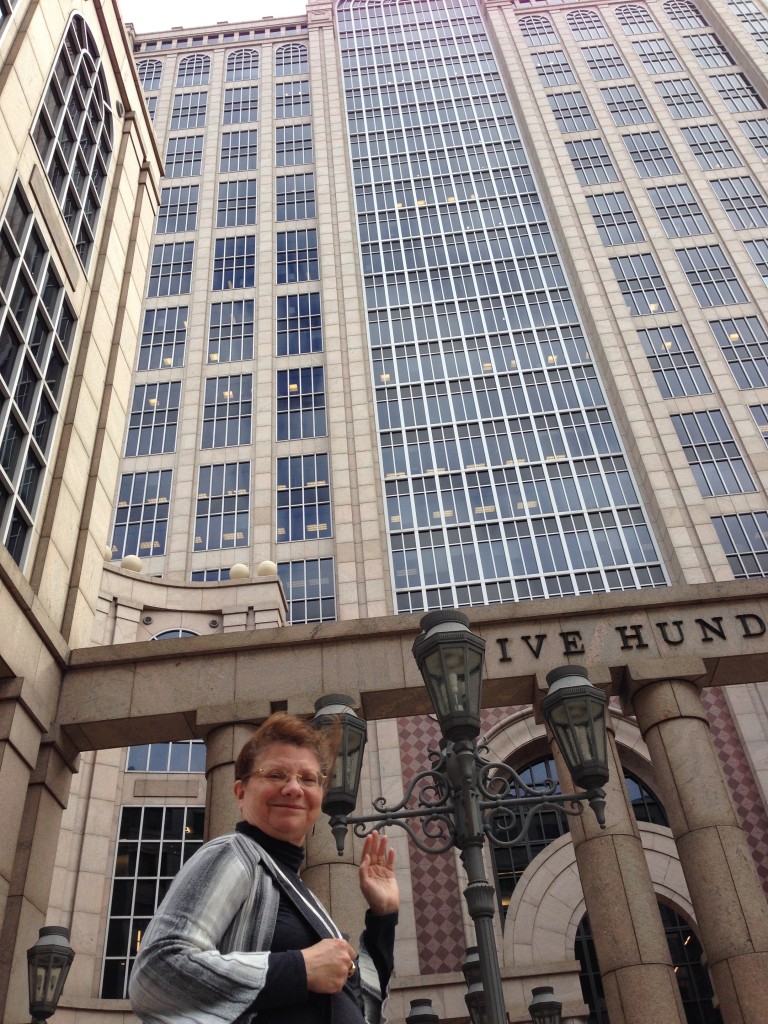 Afterwards we walked down Boylston Street, and recognized the building used for exterior shots in Boston Legal.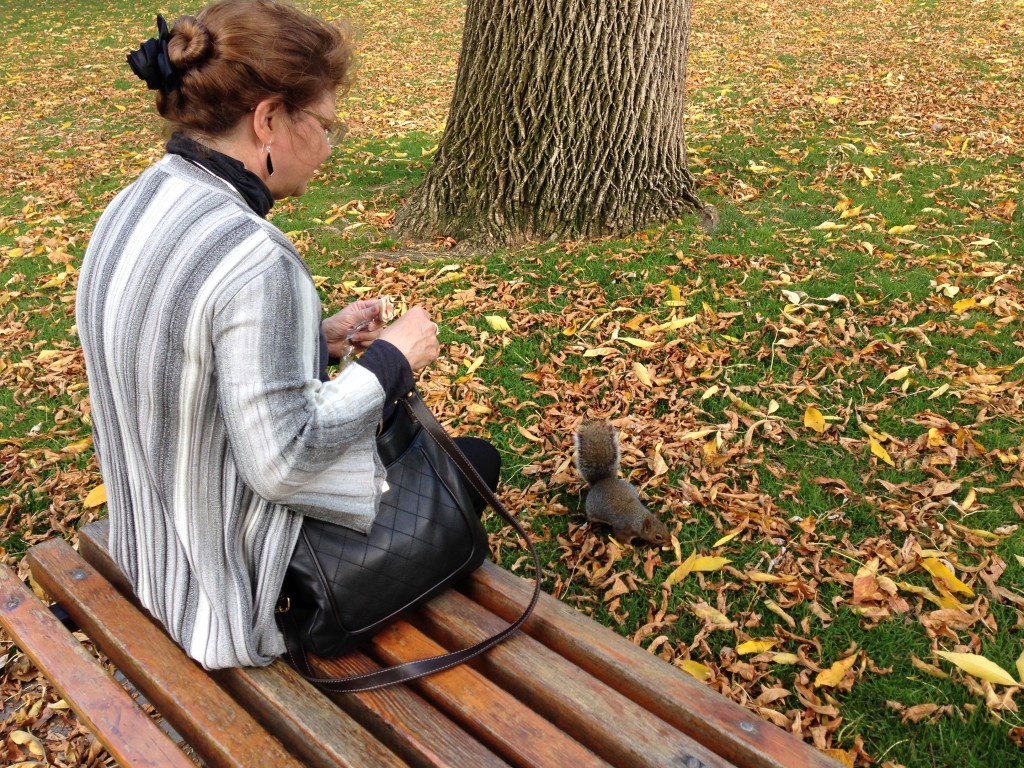 At boston common we fed some squirrels, then continued on to Faneuil Hall and the Quincy Market, but didn't stay long, and called an Uber (our first experience with this, and a good one) to take us back to the ship.