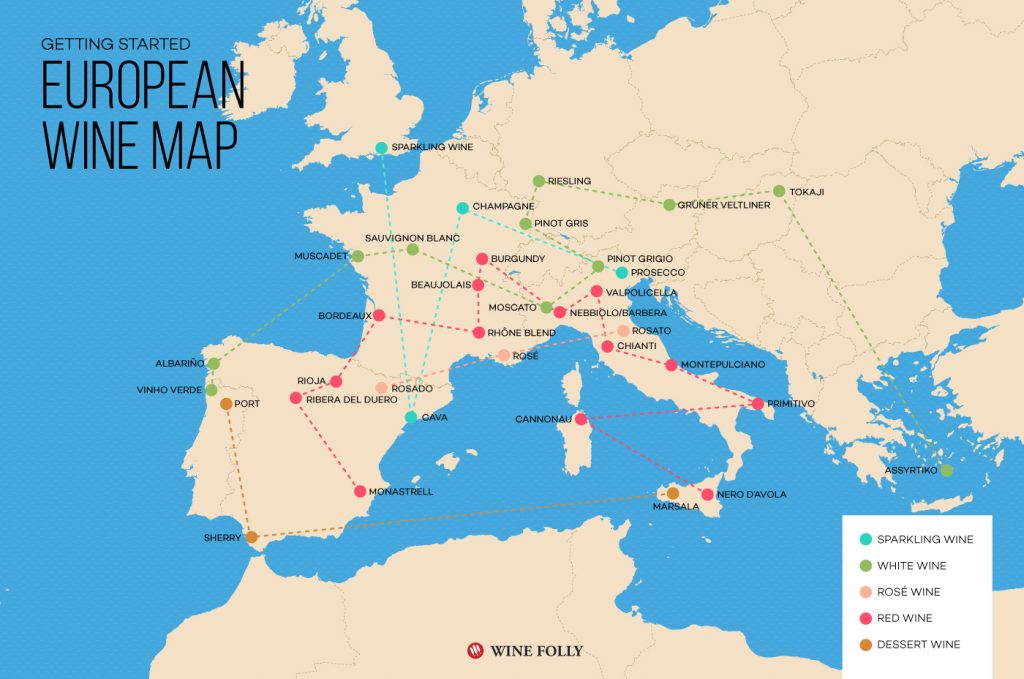 Since we can't come to the wine, the wine will have to come to us. Starting November 23, every week we'll meet on Zoom and chat about the wines.
Alan
Gus
Hunter
Jim
Joe
Martin
Liana
Loren
Mike
Steve
I've tried to arrange the wines so that they become increasingly complex and full-bodied.
Please put the week's white in your fridge at least 24 hours in advance. I suggest opening the reds at noon and pouring a glass to see how they open up with air. You can also the week's red (and the glass) in the fridge about an hour before the tasting if you like them at cellar temperature.
Right click to view product specifications full size: