With the stress of Epcot behind us, we took the opportunity to get away for a fourth anniversary trip to Charlotte Amalie in Saint Thomas, U. S. Virgin Islands. We flew down, and stayed on the back side of the island in a nice resort. One day we borrowed a car from the resort. That was exciting, because they drive on the left side of the road, but the use American cars. Very odd. Mostly we took cabs. They run on island time, so the driver stops and picks up friends as he drives you.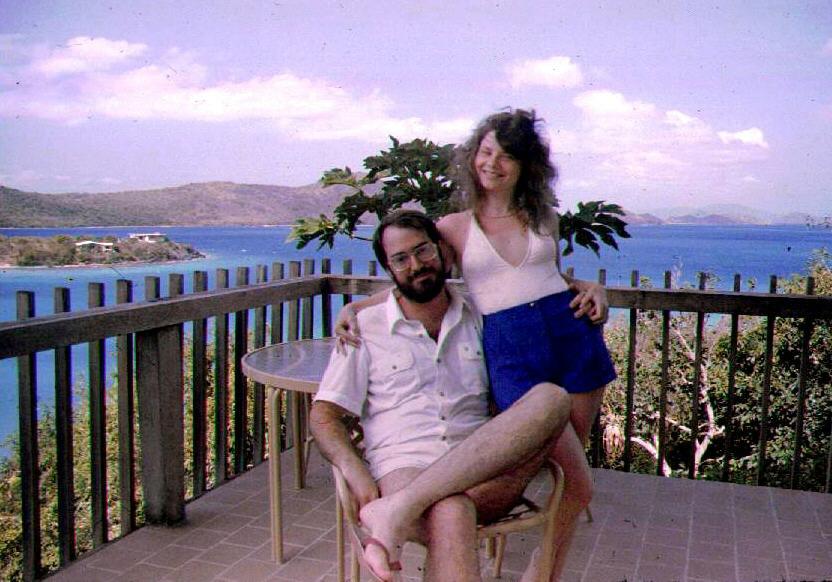 The view from our villa at Point Pleasant.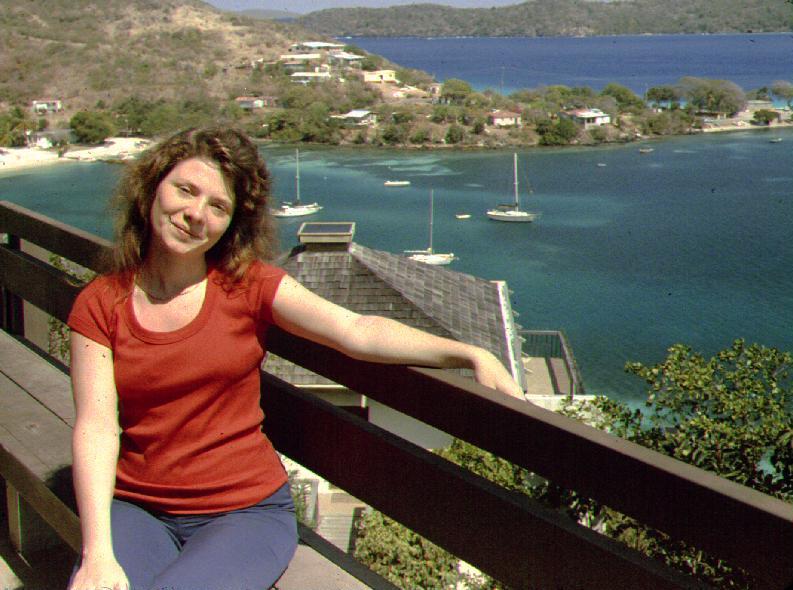 ditto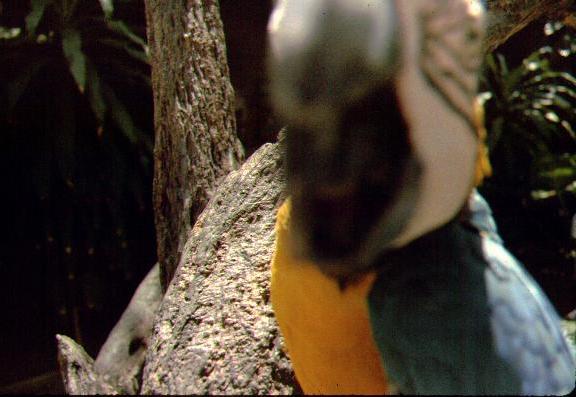 This parrot attacked my camera lens at lunch!

Linda relaxing after the parrot incident.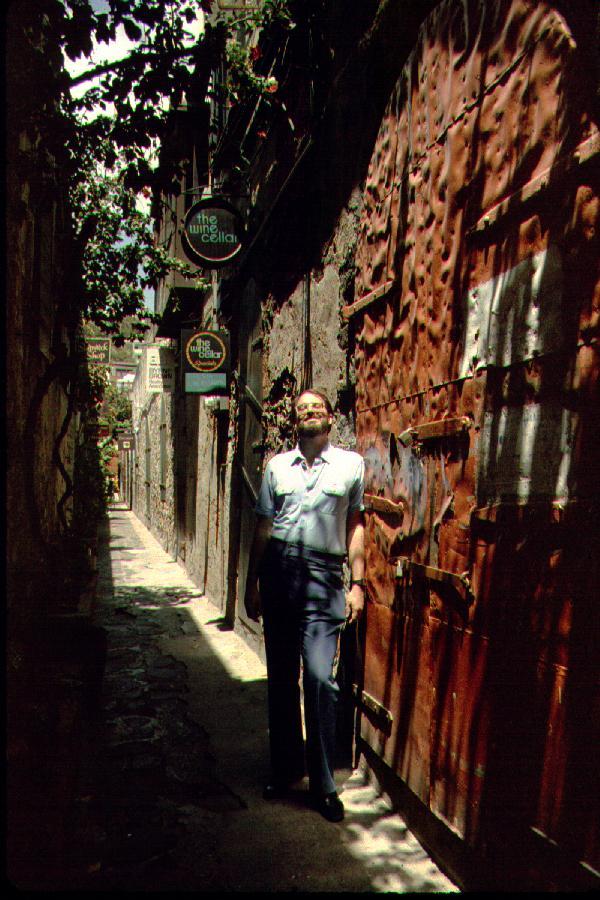 The wine shop in Charlotte Amalie.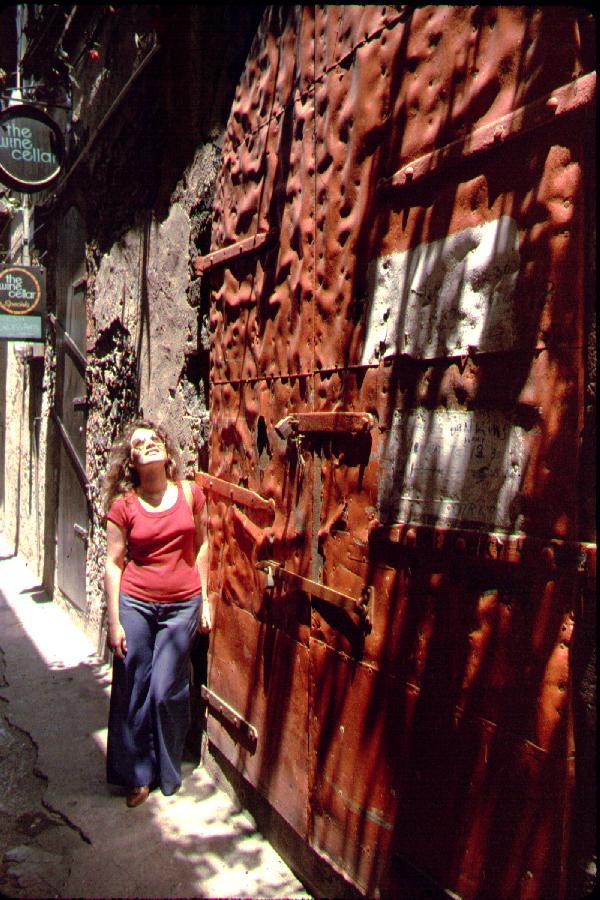 ditto.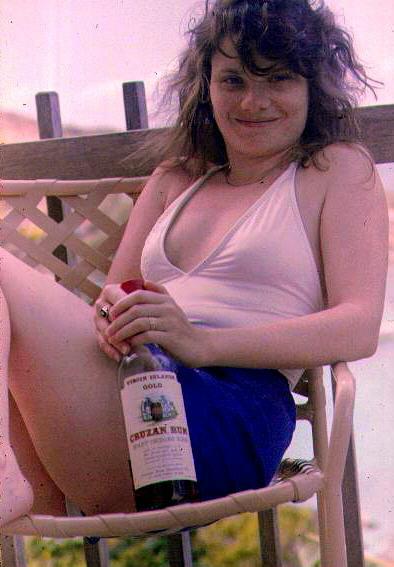 Mmmm. Cruzan rum. $1.99 a bottle.