Linda and I visited St. Augustine in 1983 after Epcot opened.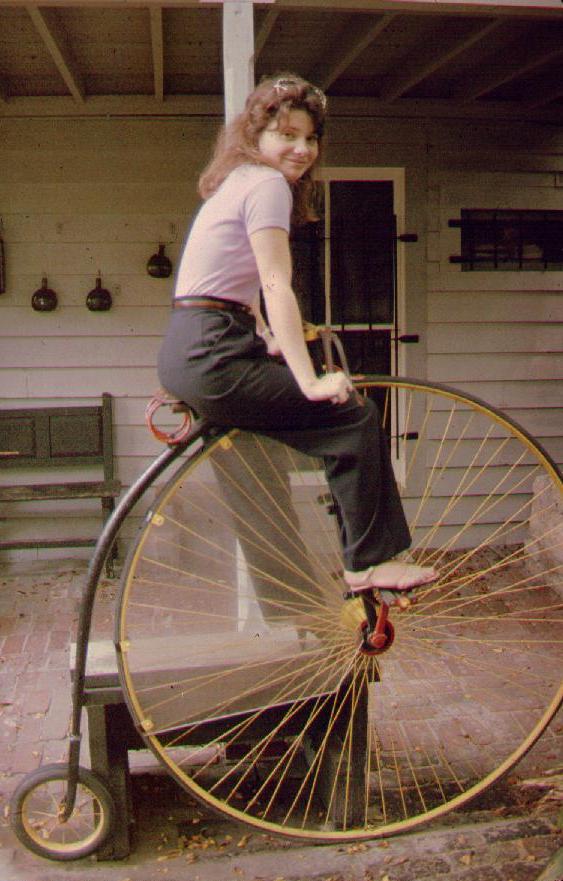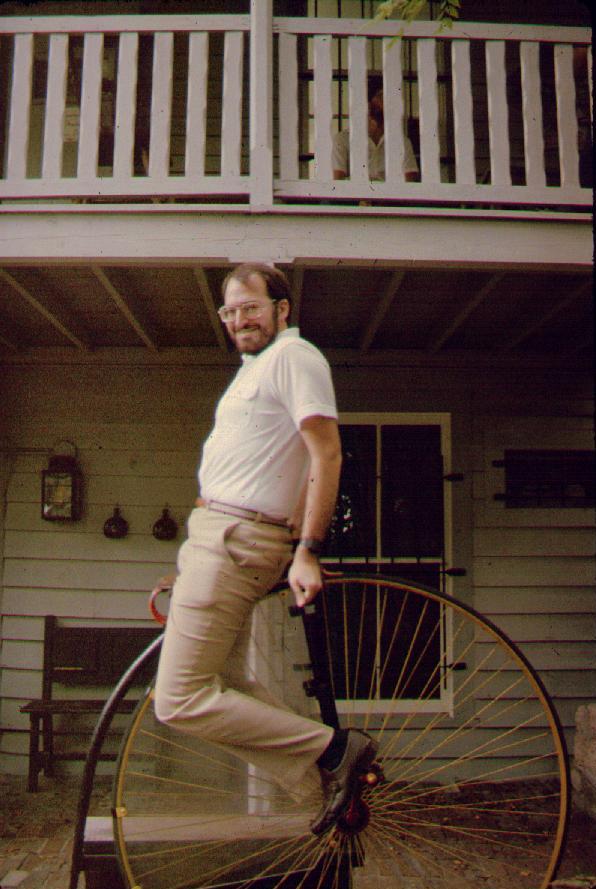 Backwards

And a return trip in the fall of 1997 when our wine group spent a long weekend at "The Whale's Tail", a bed and breakfast in St. Augustine. This cannon is mounted on one of the oldest structures in the United States.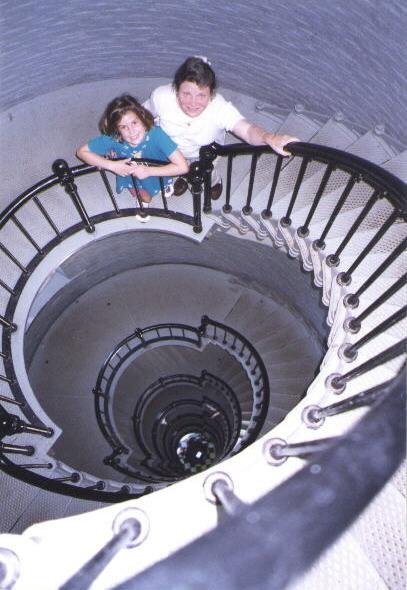 In August 1998 we had a great time at the historic lighthouse at Ponce Inlet, about an hour drive from Orlando.