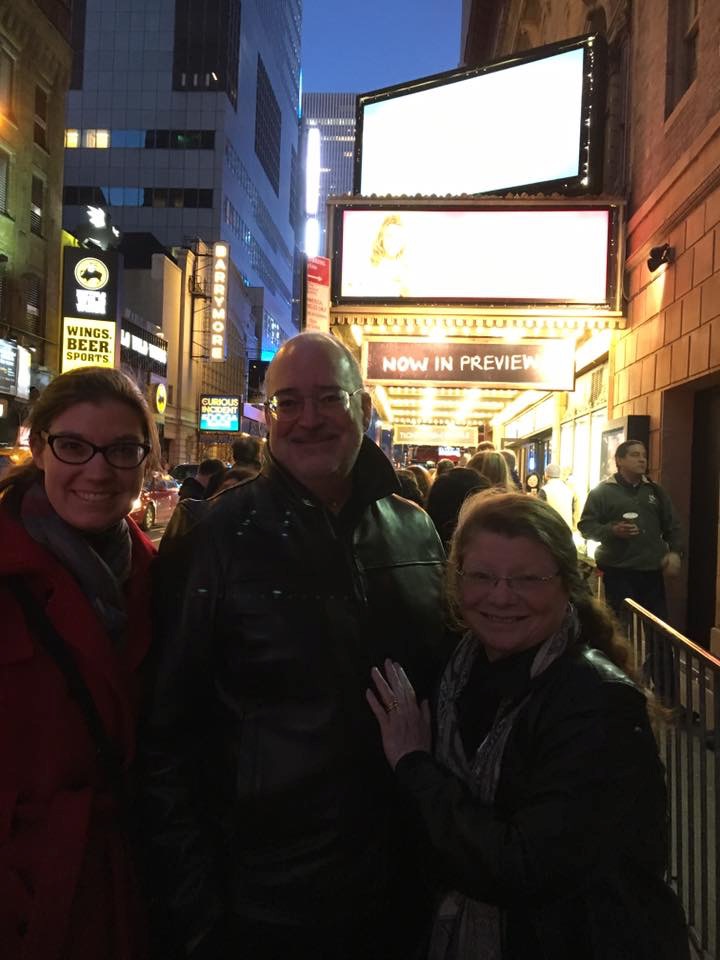 We've had a fabulous long weekend in New York, and although the purpose of the trip was to see the new musical, Waitress, we also had a chance to visit some favorite restaurants, and try a few new ones. Here's a recap: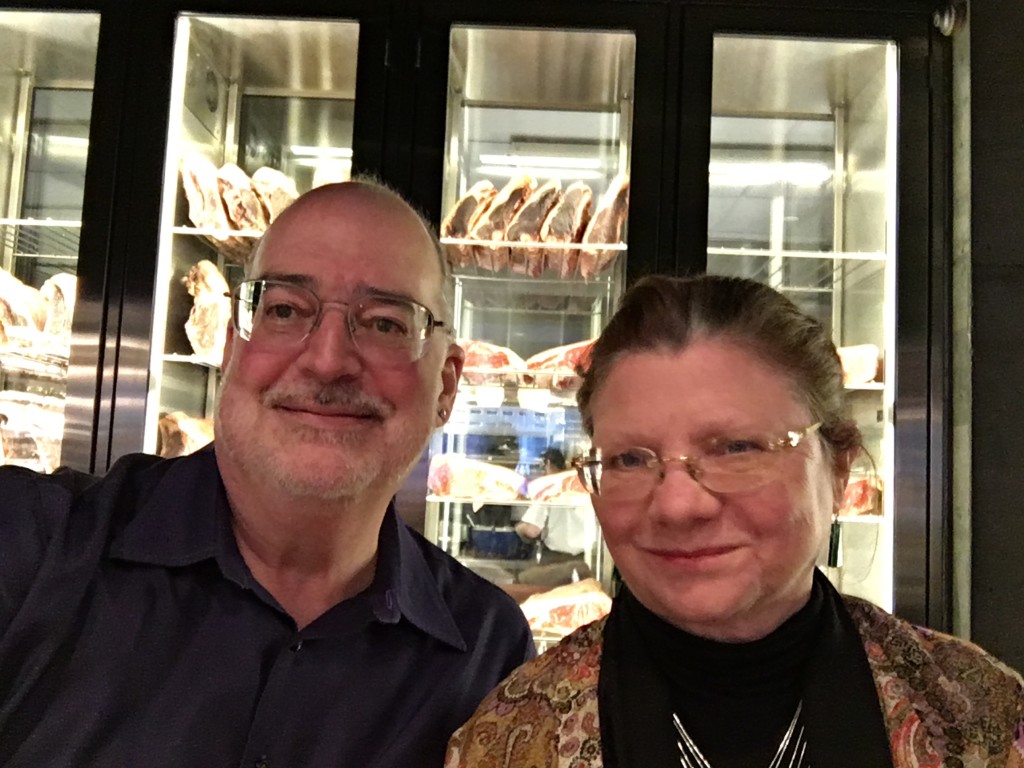 We began with a dinner for two at Momofuku Ko, which I'd read about in a favorite book The Rosie Project. Dani was still flying in from Chicago when Linda and I had a delightful meal, made special by a wonderfully welcoming staff. Not every course was a home run, but it hardly mattered because everything else was perfect.
For lunch Friday Dani was still at her friend's apartment, and Linda and I stepped back into 1962 for lunch at La Grenouille, a classic French restaurant, and the last of its kind. This is a place they talked about going in the series Mad Men, and it's unchanged.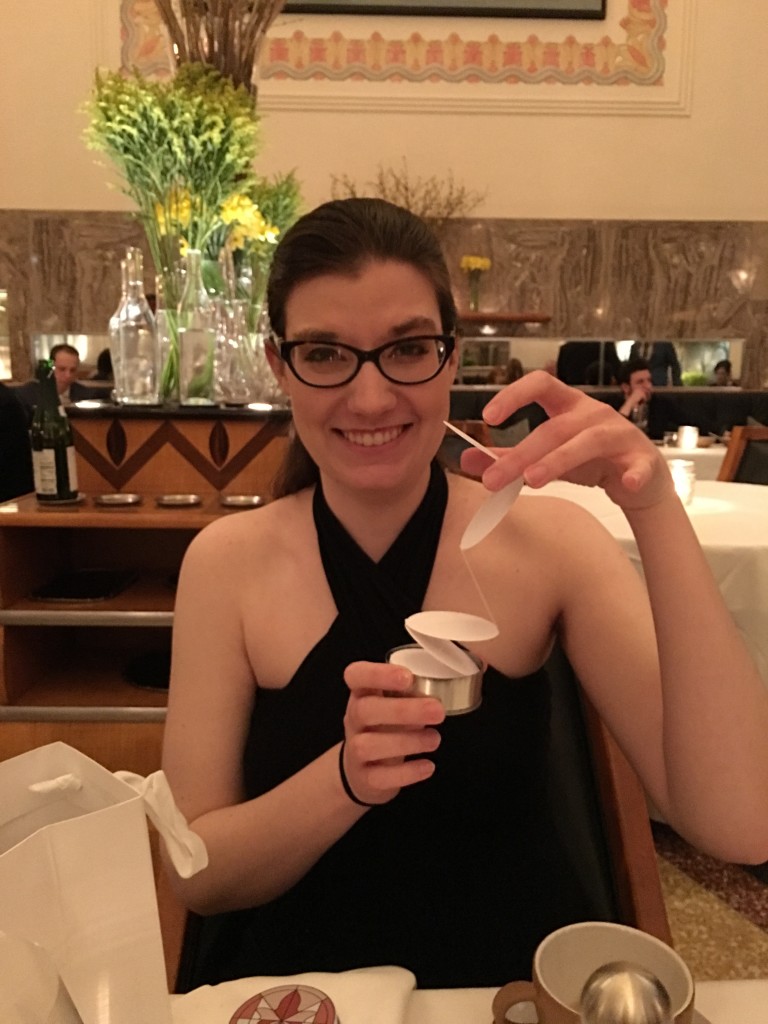 Dani caught up with us for our anniversary dinner at Eleven Madison Park. We've had two of the greatest meals of my life here, and one awful one. Fortunately they've returned to form, and although this one wasn't quite as memorable, it was exceptional, particularly the service.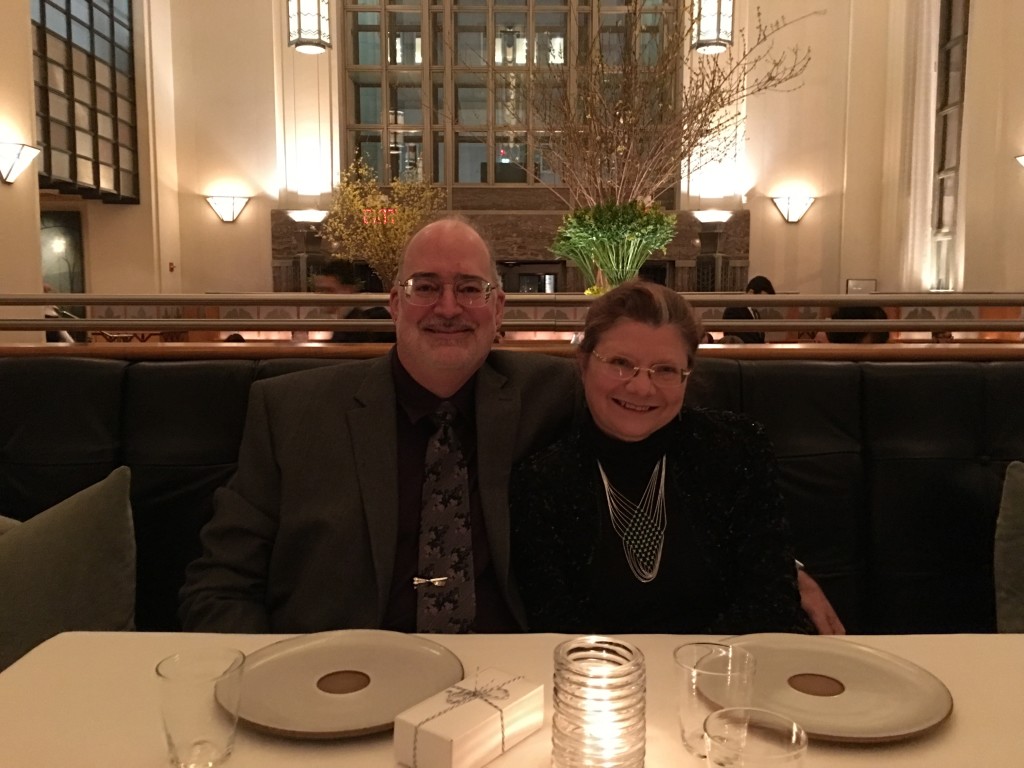 Despite our feelings about The Donald, we stayed at the Trump International Hotel, because we got a deal on hotels.com, and someone has to pay the unfortunates who work there. One plus is that one of our favorite New York restaurants is just downstairs. We had a lovely lunch at Jean-Georges, which—even thought the prices have doubled in the time we've been going—is still the best lunch deal in town, with the same food as dinner at a fraction of the cost.
A great thing about New York is that you can actually dine really late. So after the wonderful Waitress production we had an 11pm reservation at db Bistro Modern, a reliable late night choice operated by Daniel Boulud, whose high end restaurants we view with less favor.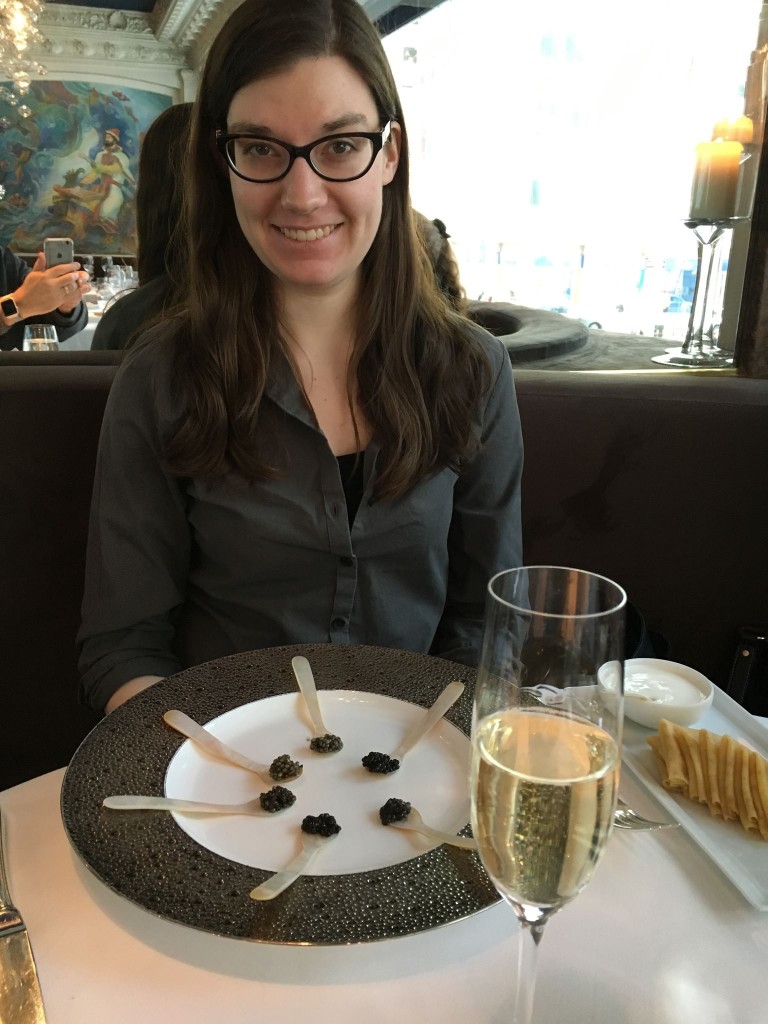 The stunning highlight of the trip, and one of the best meals of our lives was Easter lunch at Caviar Russe, where we had the caviar tasting menu, an eight course extravaganza where every course incorporates caviar in a meaningful way. The wine list is extremely attractively priced, which just makes things better. Linda and I had one of the best meals of our lives here in 2014, and this one was even better. So of the greatest meals I've ever had, Caviar Russe occupies two of the top five spots. (For those keeping score, the others are two different meals at Eleven Madison Park [neither of them recent] and New Year's Eve at Victoria and Alberts.)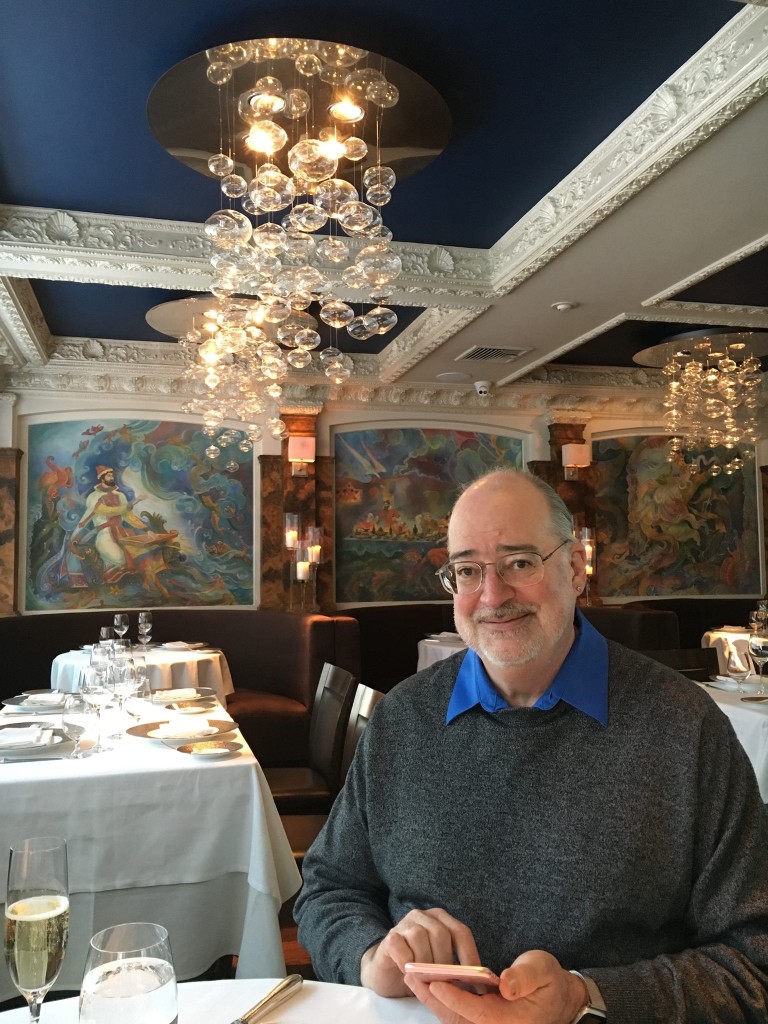 We had a reservation at The NoMAD, operated by the Eleven Madison Park folks, but after such a spectacular lunch it would have been a waste. So instead we went to a local Turkish place, ABA Turkish Restaurant, which was very popular, and fine, but actually not as good as our Turkish and Middle Eastern restaurants in Orlando. But after that lunch, it hardly mattered!
We finished off our culinary extravaganza  with a Monday lunch at Vaucluse, a new French brasserie by Michael White, owner of, among other things Marea (which we aren't wild about). Vaucluse is a beautiful room, and the brasserie food was elevated, yet traditional. The best Salade Lyonnaise of my life is my parting memory of New York.
Quite the culinary whirlwind, and something we can only do every couple of years, but there were some truly memorable experiences that we'll hopefully be remembering long after the Amex bill comes.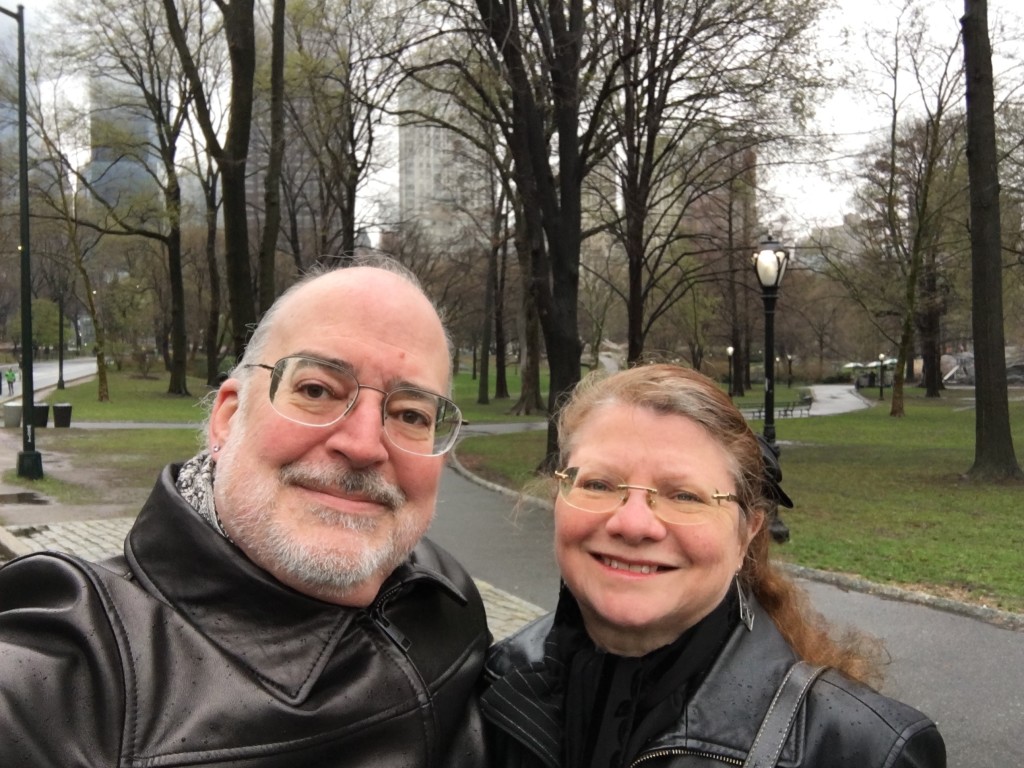 If you can just do one thing in New York, I have to say—well, see Waitress! But other than that, Caviar Russe is the place to be.