"I can't believe we're in Orlando." That's what Ron, Bev, Linda and I kept repeating throughout the ten-course omakase prepared last night by Chef Henry Moso.
Yelp informed me it was my 30th visit. Out of perhaps 200 courses spread over those visits I'll wager that 150 were unique. And last night's courses were the best of all. Definitely one of the top ten meals I've ever had.
I'll let the menu and photos speak for themselves. My wine notes follow.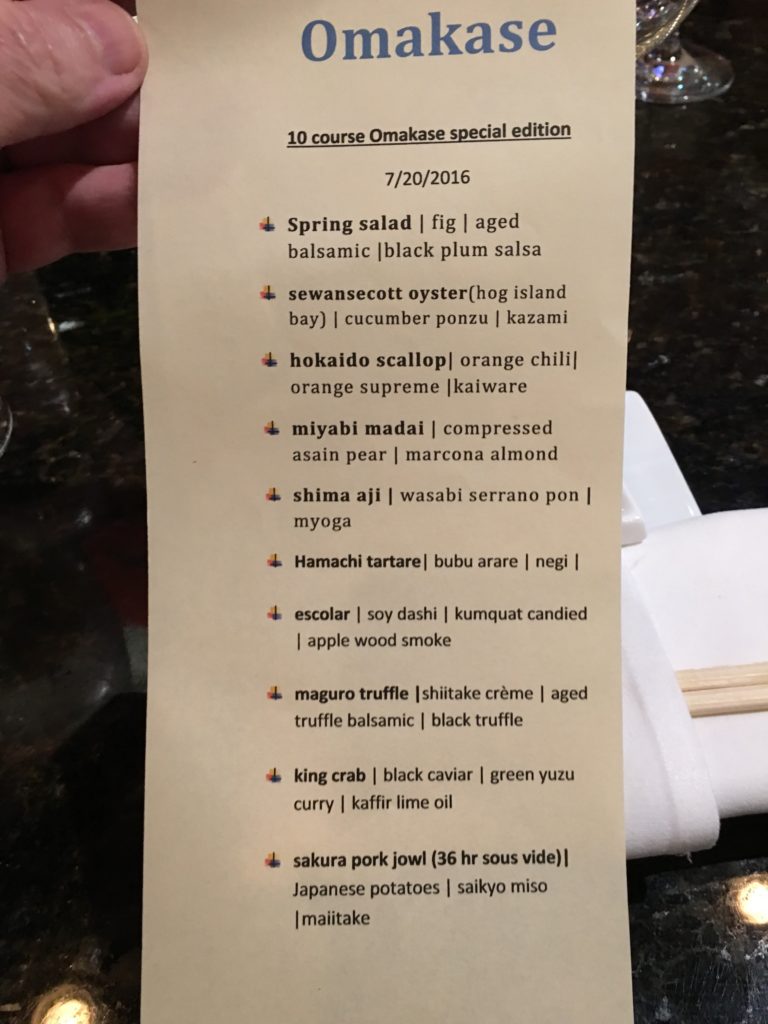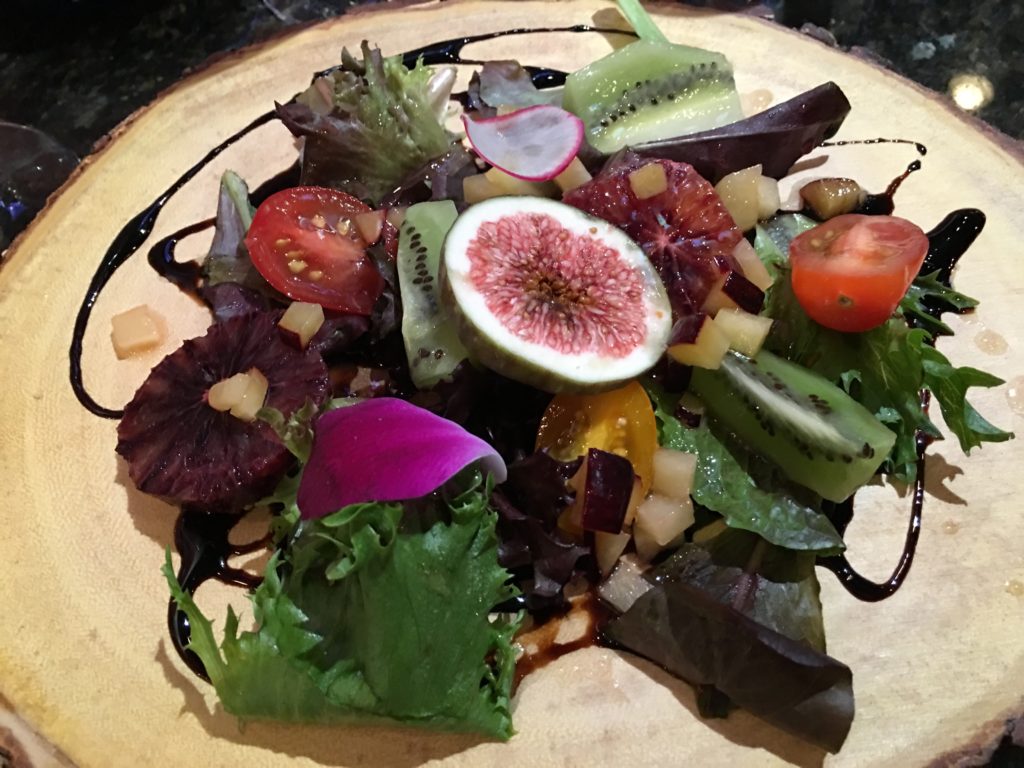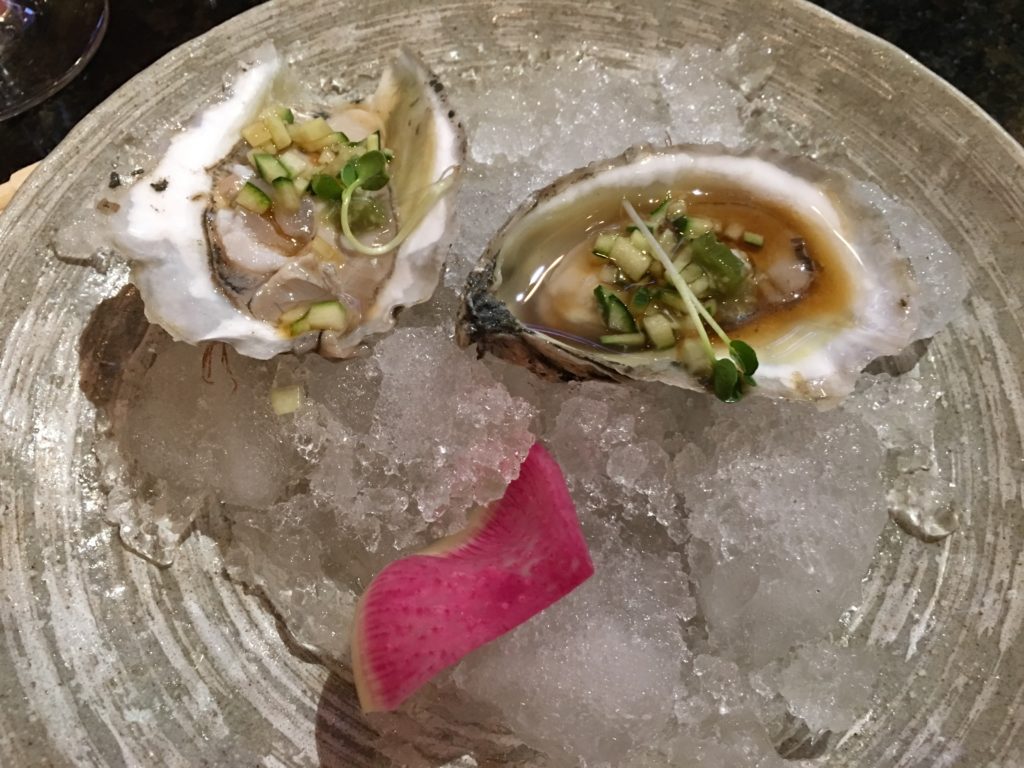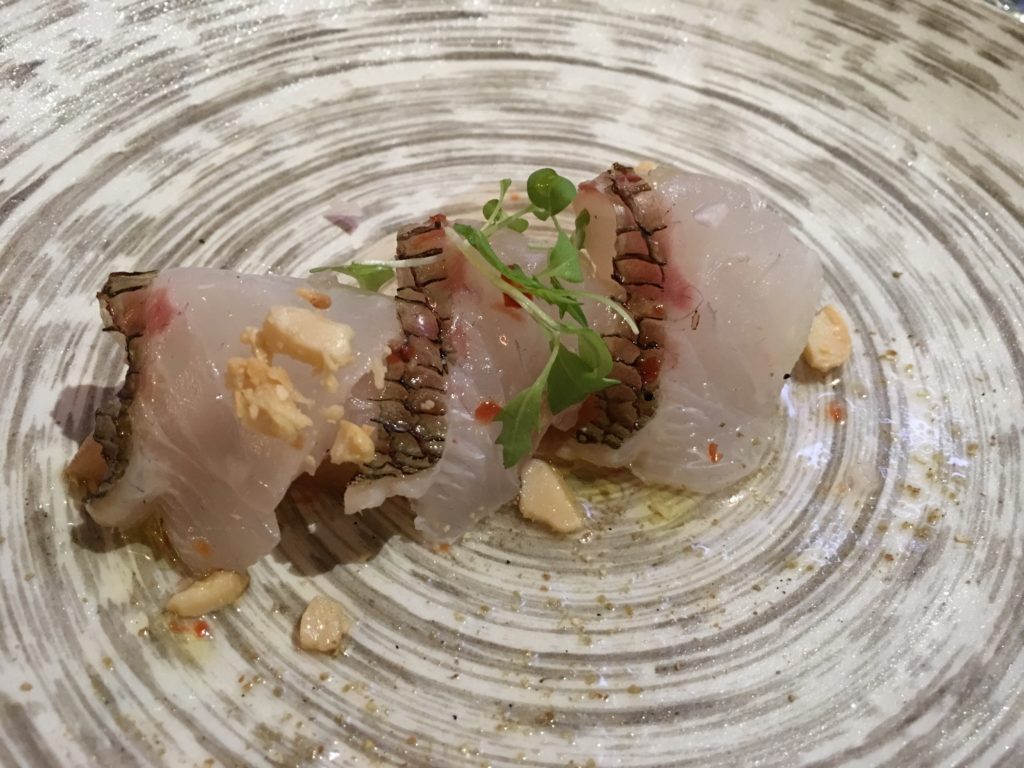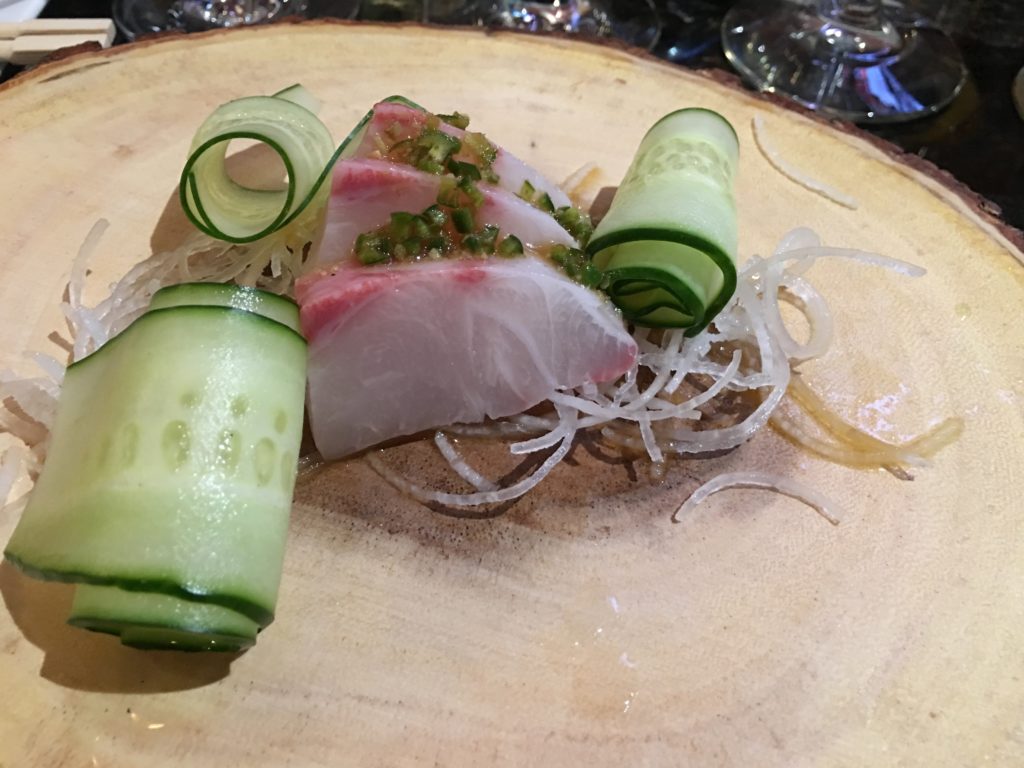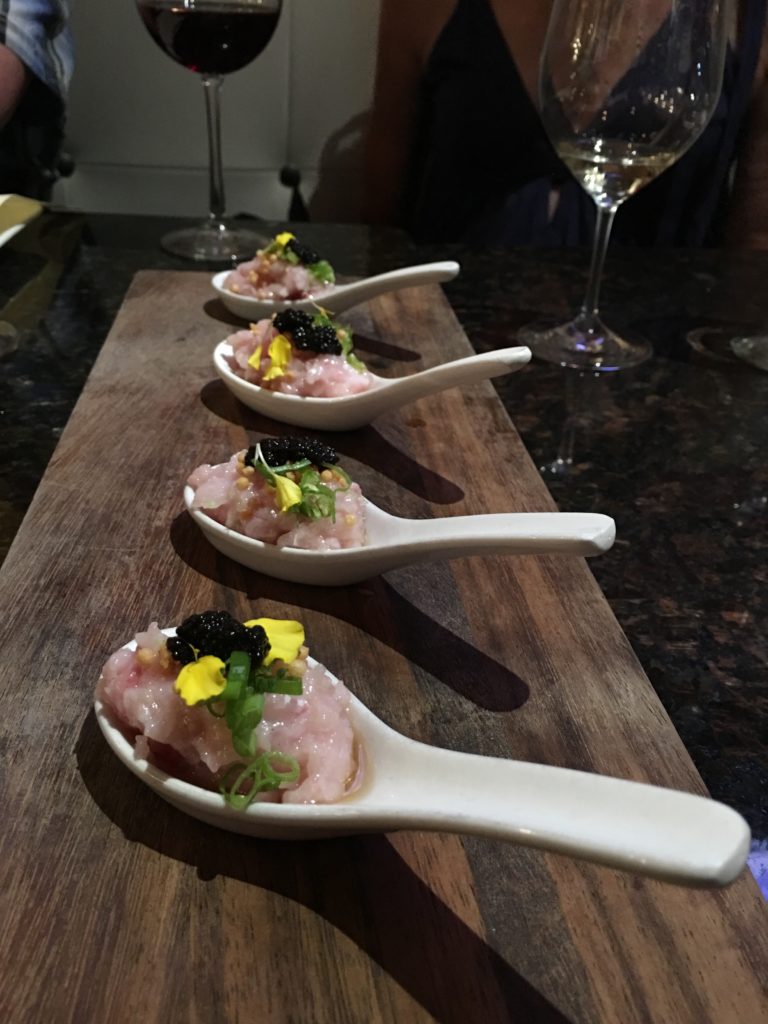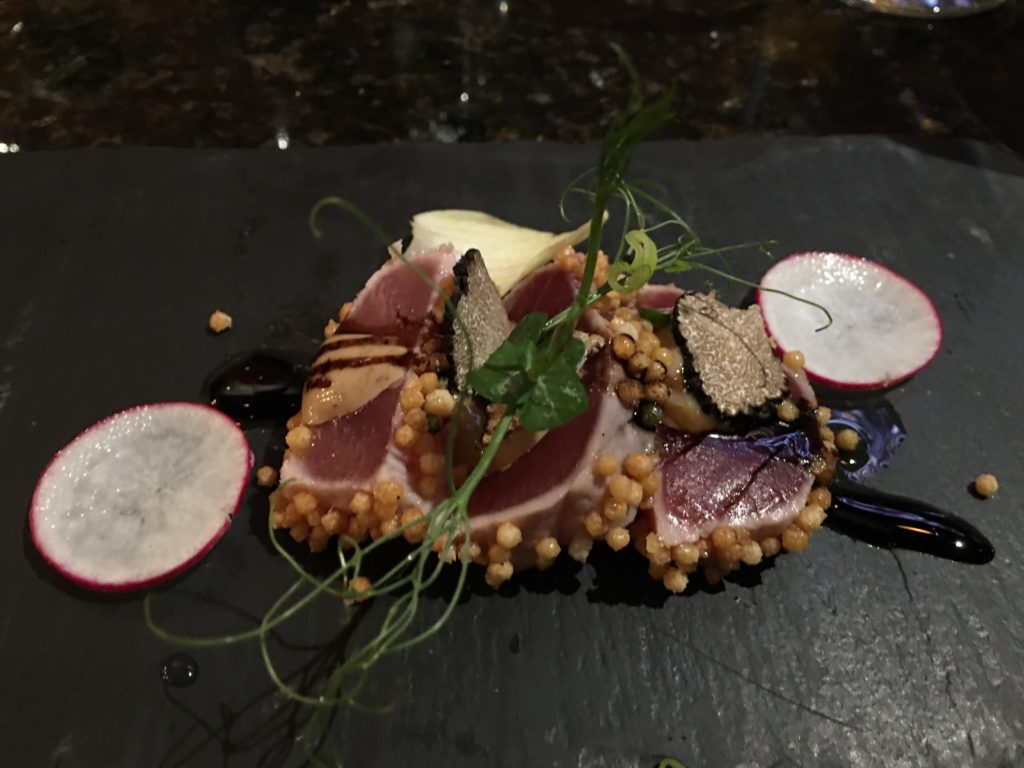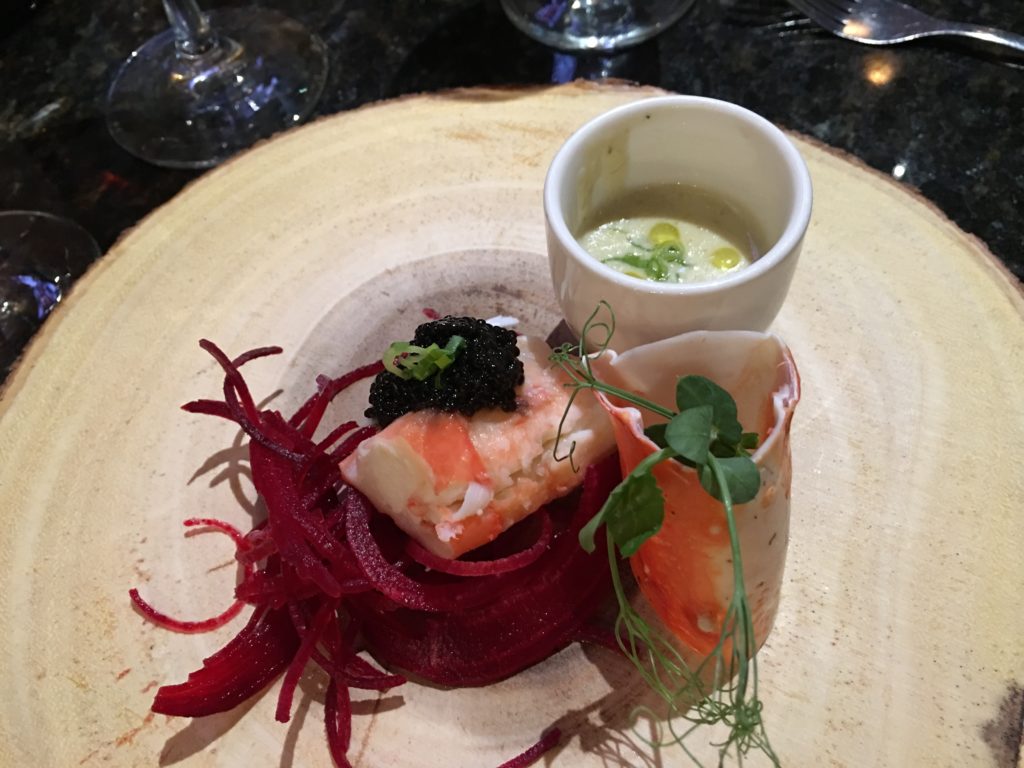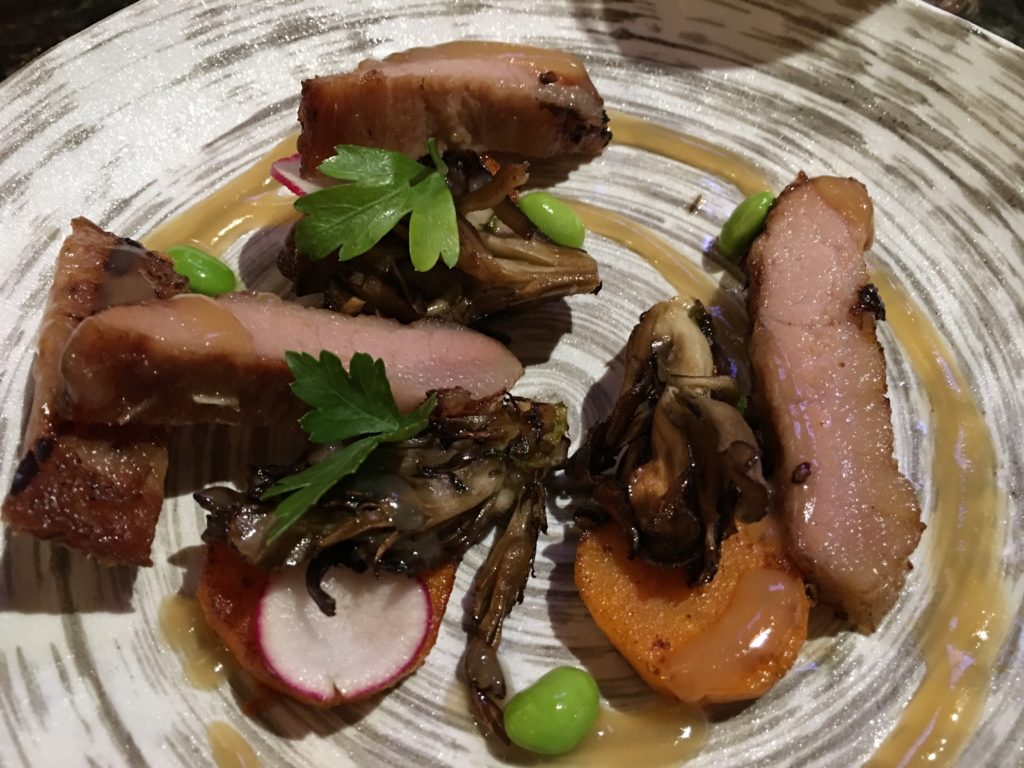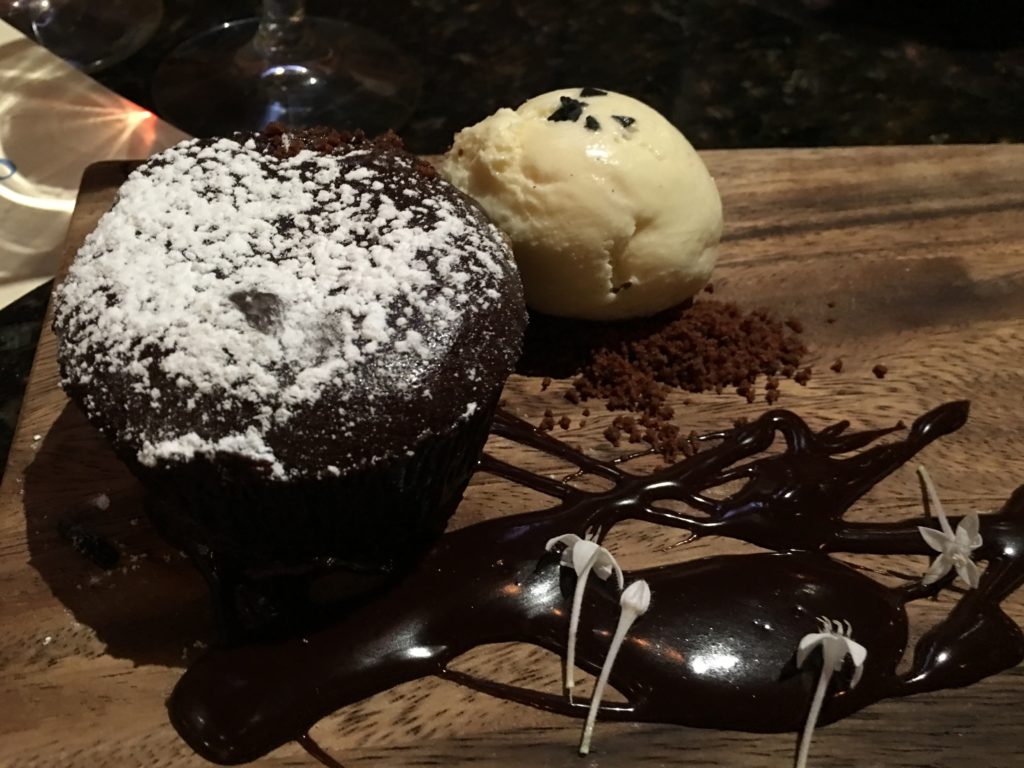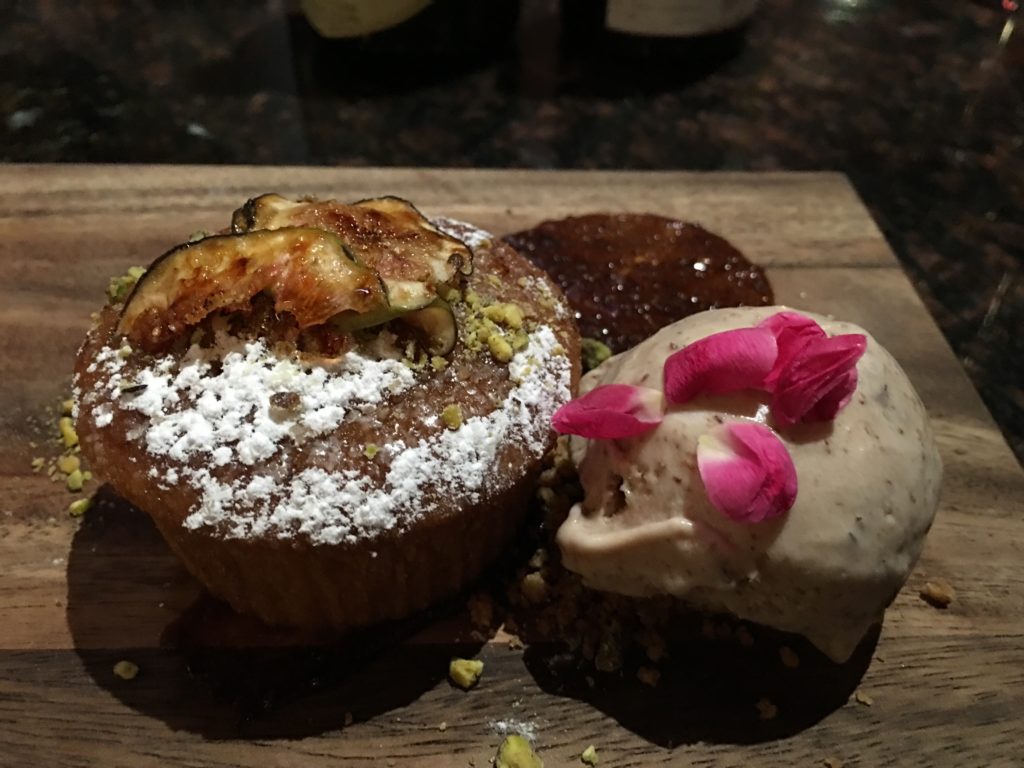 The Wines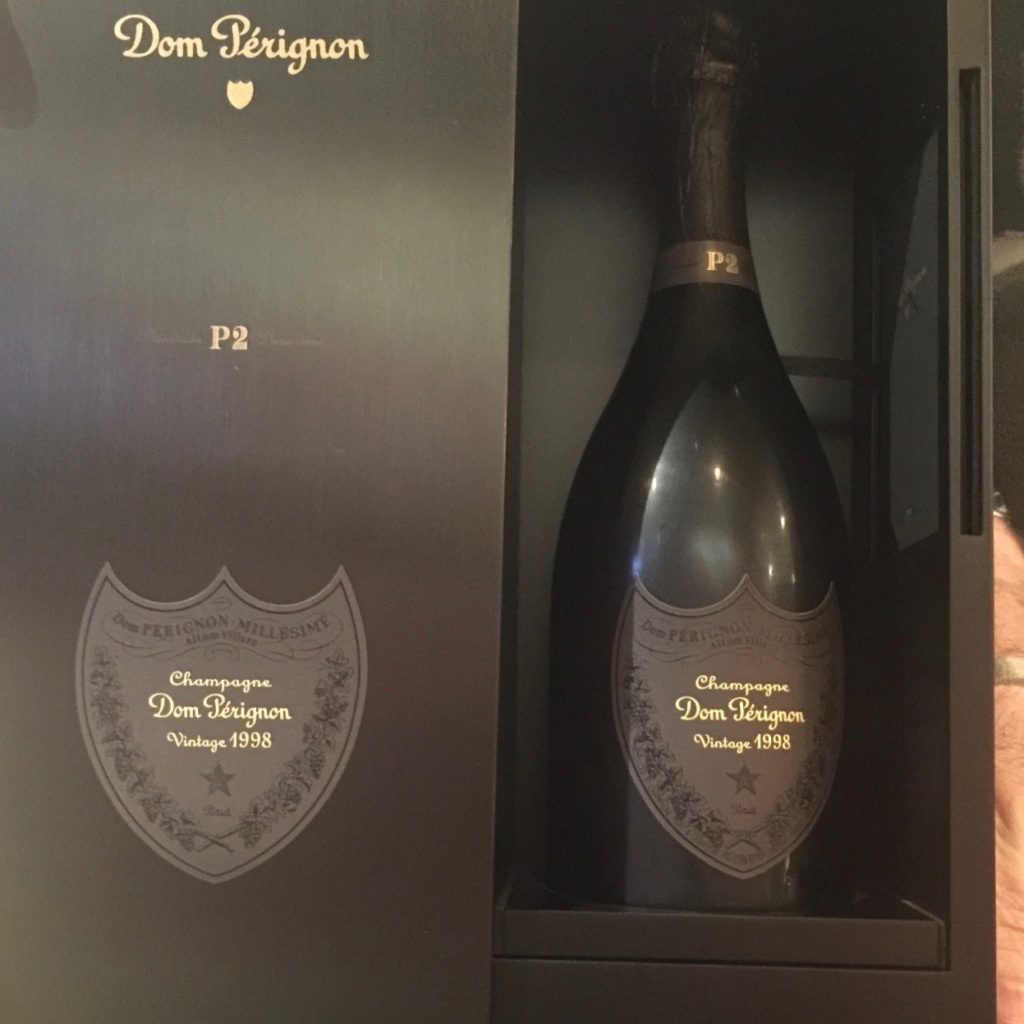 1998 Dom Perignon P2
Lilac, ash, lavender, creamy, slightly sweet finish, 95 pts
The 1998 Dom Perignon P2 is a second release, made from disgorging the original bottling and rebottling it. It is incredibly over-packaged, in an aluminum sliding drawer box. Fortunately its quality lived up to the packaging!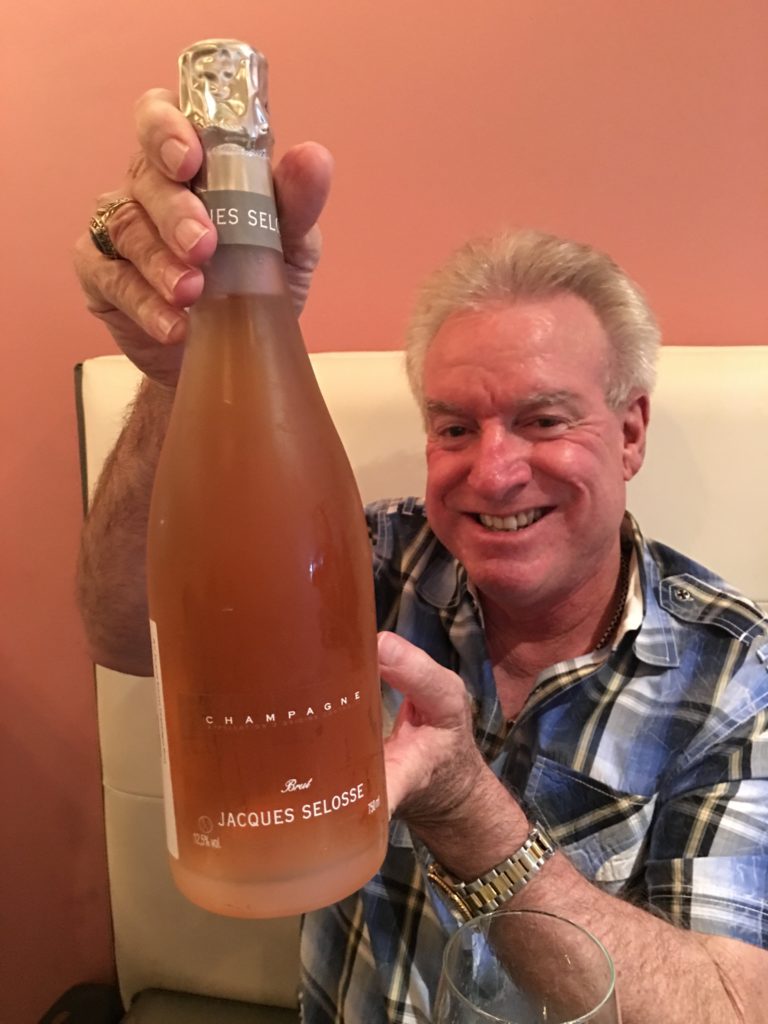 Jacques Selosse Brut Rose
Burnt orange, angostura bitters, yeast, really crisp, oxidative nose, slightly bitter finish, 97 pts
The wine of the night (of course) was a Jacques Selosse. I hadn't had the rose before, and it was really aromatic and perfect with the food.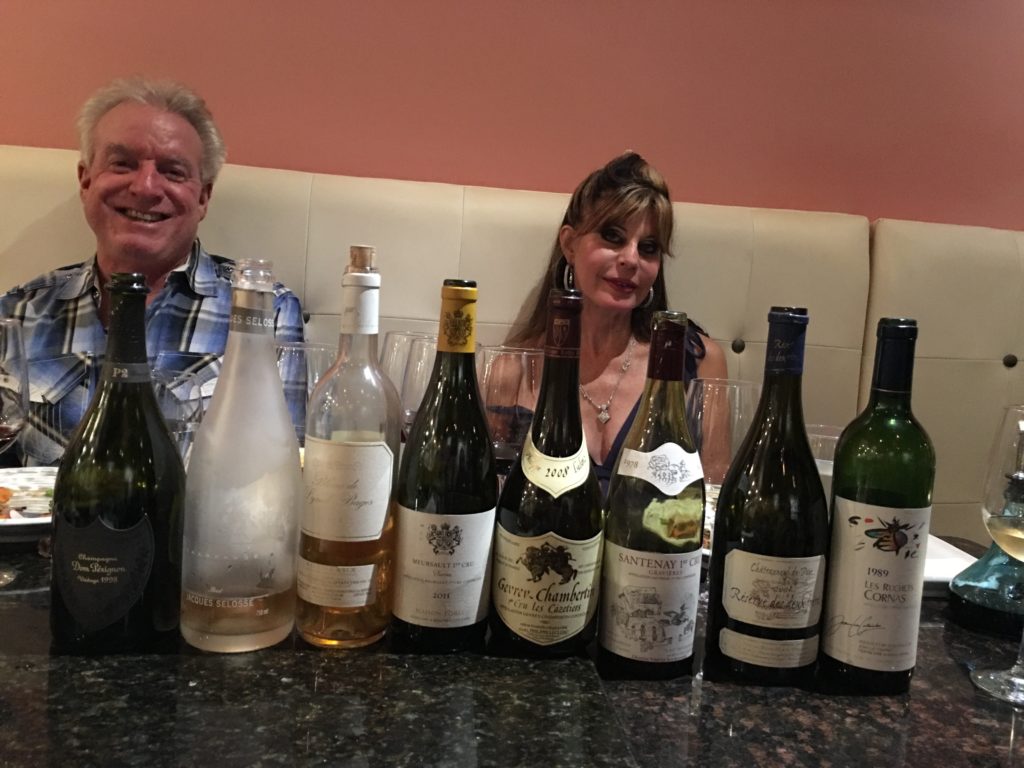 1992 Blanc de Lynch Bages
Seemingly fresh but lacking fruit, waxy, caramel, over the hill, 86 pts
2011 Maison L'Oree Meursault 1er Cru
Petrol, lemon lime, crushed rock, good balance, toast, ash, matchstick, 94 pts
2008 le Clerc Gevrey Chambertin Les Cazetiers
Wood, petrol, savage, good fruit, balanced, 94 pts
1978 Santenay
Light bodied, citrus, strawberry, 90 pts
2001 Usseglio CDP Reserve des deux freres
Very earthy, Bret, barnyard, rustic, chewy, 95 pts
1989 Colombo Cornas Les Ruchets
Tight, restrained citrus, 90 pts