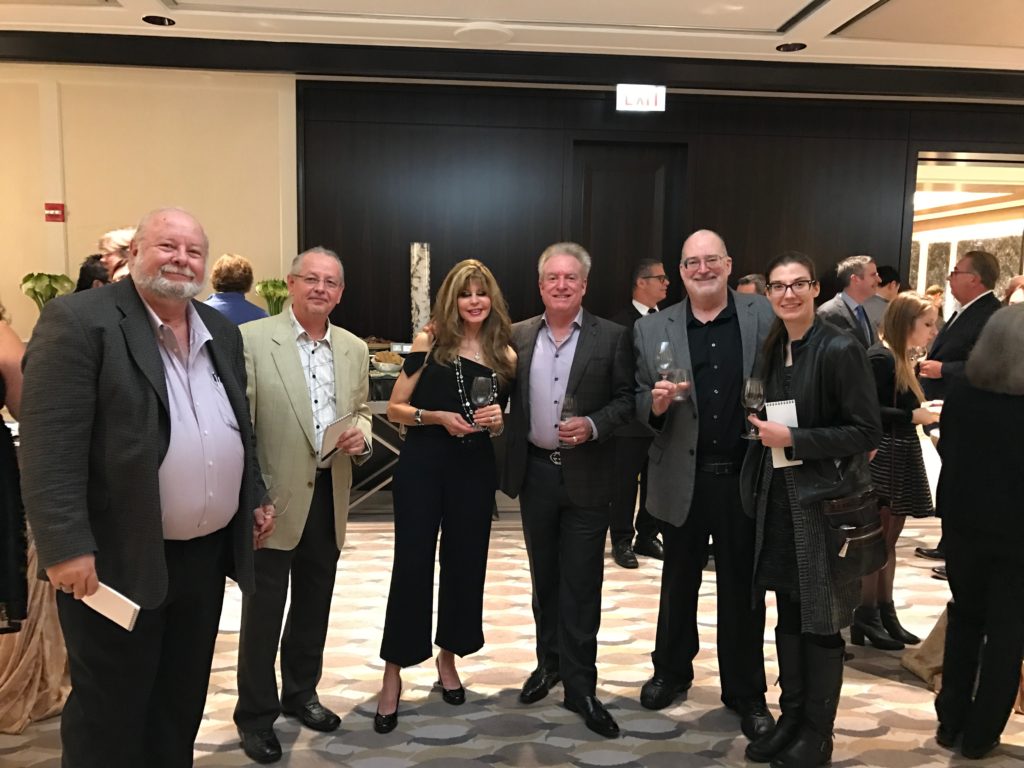 Every year, in preparation for their annual Bordeaux auction, Hart Davis Hart hosts a comprehensive Bordeaux tasting that offers an opportunity to taste two different vintages of nearly all the first and second growth Bordeaux, side by side.
This year's vintages were particularly interesting, being of the same era but from very different years. 1989 produced tannic somewhat off balance wines for many wineries, while it was easy to make good wine in 1990. But in a couple of cases the 1989 turned out better than the 1990.
As in past years, among the first growths Cheval Blanc was at the top of my ratings, and Margaux at the bottom. Pamer, right next to Margaux, was significantly better than Margaux, especially in 1989, even though it is a second growth.
Here are my ratings of the forty wines:
89 Montrose 94 (remarkable balance for an 89)
90 Montrose 95
89 Cos d'Estournel 85 (bitter chocolate)
90 Cos d'Estournel 86
89 Lafite Rothschild 94
90 Lafite Rothschild 96
89 Mouton Rothschild 97
90 Mouton Rothschild 99
89 Latour 89
90 Latour 91
89 Lynch Bages 84 (pruny, overripe)
90 Lynch Bages 92
89 Grand-Puy-Lacoste 88
90 Grand-Puy-Lacoste 89
89 Pichon-Longueville, Baron 93
90 Pichon-Longueville, Baron 93-
89 Pichon-Longueville, Lalande 90
90 Pichon-Longueville, Lalande 91
89 Ducru-Beaucaillou 89
90 Ducru-Beaucaillou 90
89 Gruaud Larose 87
90 Gruaud Larose 83 (burnt rubber, truly awful)
89 Leoville Poyferre 85
90 Leoville Poyferre 86
89 Leoville Las Cases 88
90 Leoville Las Cases 89
89 Margaux 87
90 Margaux 89
89 Palmer 93+
90 Palmer 90
89 Haut-Brion 93
90 Haut-Brion 95
89 La Mission Haut-Brion 90
90 La Mission Haut-Brion 91
89 Angelus 91
90 Angelus 91 (these two were nearly identical)
89 Cheval Blanc 97
90 Cheval Blanc 99+
89 Troplong-Mondot 89
90 Troplong-Mondot 90
Only about half the wines are available at retail: