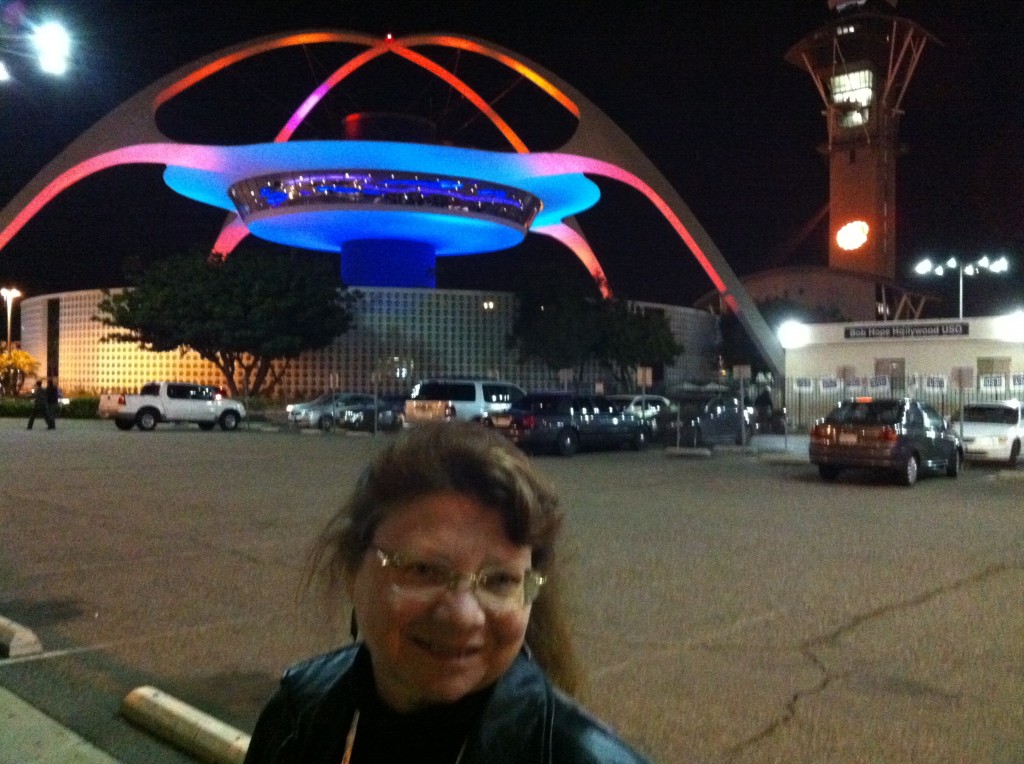 We're spending Thanksgiving week in Los Angeles with Linda's mom. It's given us an opportunity to catch up, since we haven't seen her in two years. Dani flew in from Chicago on Wednesday, and we met her at LAX, where the theme building has been refurbished and has some really cool lighting.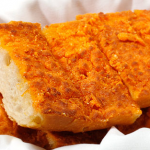 The week is affording us an opportunity to visit some favorite restaurants: El Cholo, Smoke House (world's best garlic bread), Stan's Corner Donuts (world's best donuts), Tommy's (world's best chili burgers) and Duke's (world's best, um, nothing).
And to try some new ones: La Cachette Bistro, Geoffrey's, and Water Grill.
For Thanksgiving we had dinner at Craft with Marjorie, Linda's cousins, Adele and Vicki, Vicki's daughter and son Leslie and Matt, and Matt's wife Lauren. It was really a good place for a holiday dinner, because they had lots of large tables, and the food is always served family style. Everything was delicious, especially the veggies, mushrooms, pureed squash and bread stuffing. Dani's and my favorite dish was the baby brussels sprouts(!) There were also lots of desserts, interesting ice creams (sour cream, a favorite flavor), and many leftovers to take home. We ordered a wonderfully creamy Delamotte Champagne off the list, and we brought a buttery 2006 Ramey Ritchie Vineyard Chardonnay, and a somewhat lightweight 2005 P. Dubreuil-Fontaine Corton Perrieres Burgundy that we'd obtained the day before at Moe's Fine Wines.