I'm spending the summer in Evanston with Dani again. She's taking a three week physics course, and then doing an eight week psychology study that she got a grant for. In between we're going to tour the national parks and meet Linda for a week in Las Vegas. We also have tickets for a lot of concerts and shows, so it will be a busy summer.
My first night in town we had dinner at our favorite local restaurant, The Stained Glass (no photo). Then yesterday we had lunch at 527 Cafe, a great little Asian counter service place.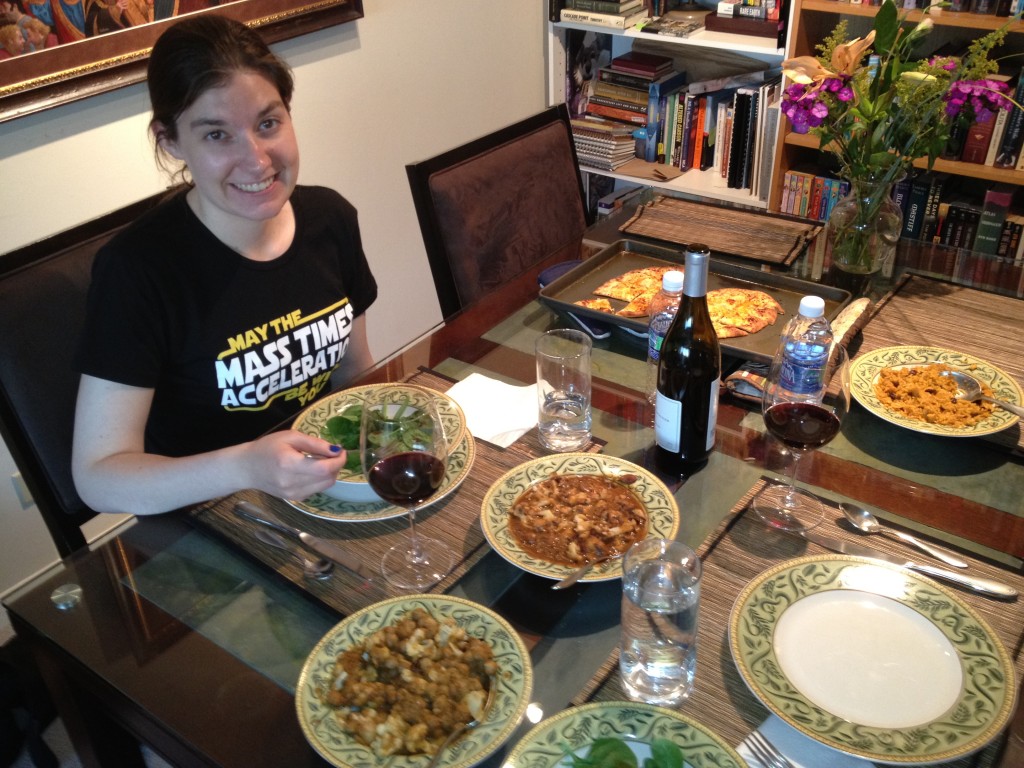 For dinner I restocked the kitchen with Indian sauces from World Market and fresh vegetables from Whole Foods, and we made an Indian feast, with cauliflower, potatoes, and sauteed pearl onions in various sauces. I also got some blackberry fig salad dressing that is oil free, and was delicious on the fresh spinach.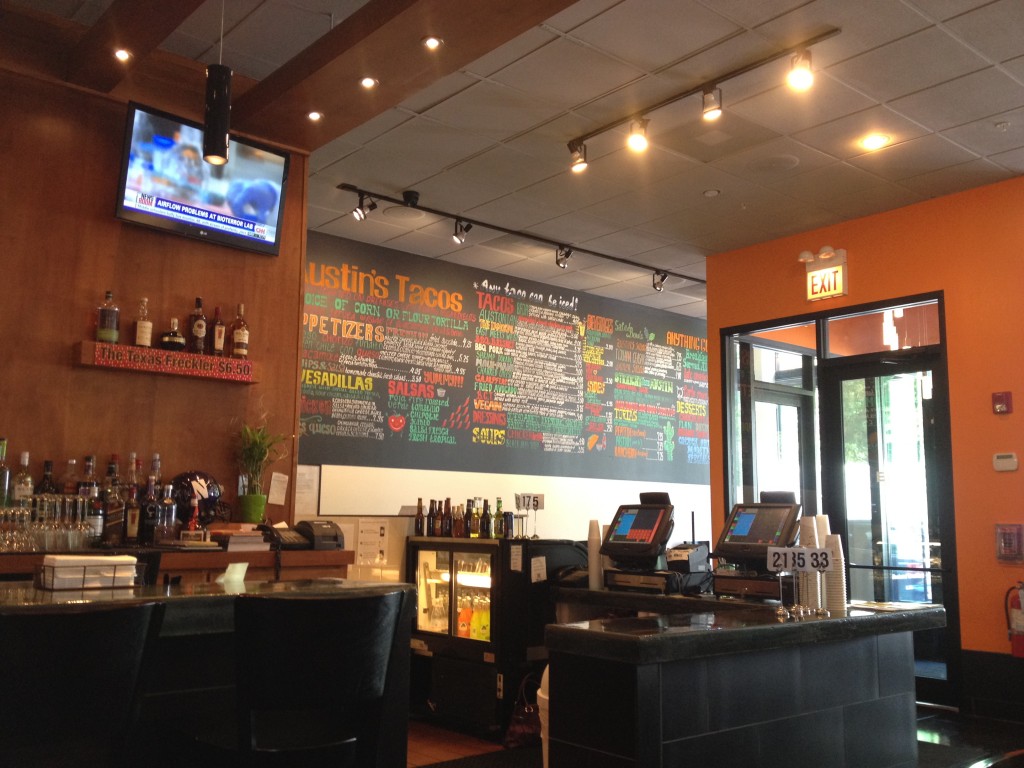 For lunch today I tried Austin's Tacos, a place they were building out last summer, and that Dani (who has class all day today) wouldn't want to go to. I had three tacos on soft corn tortillas: fish, charred cheese, and barbecued pork. They were all pretty good, but I doubt it will last. I don't think people around here "get" this kind of food, and it's a bit pricey for a college town.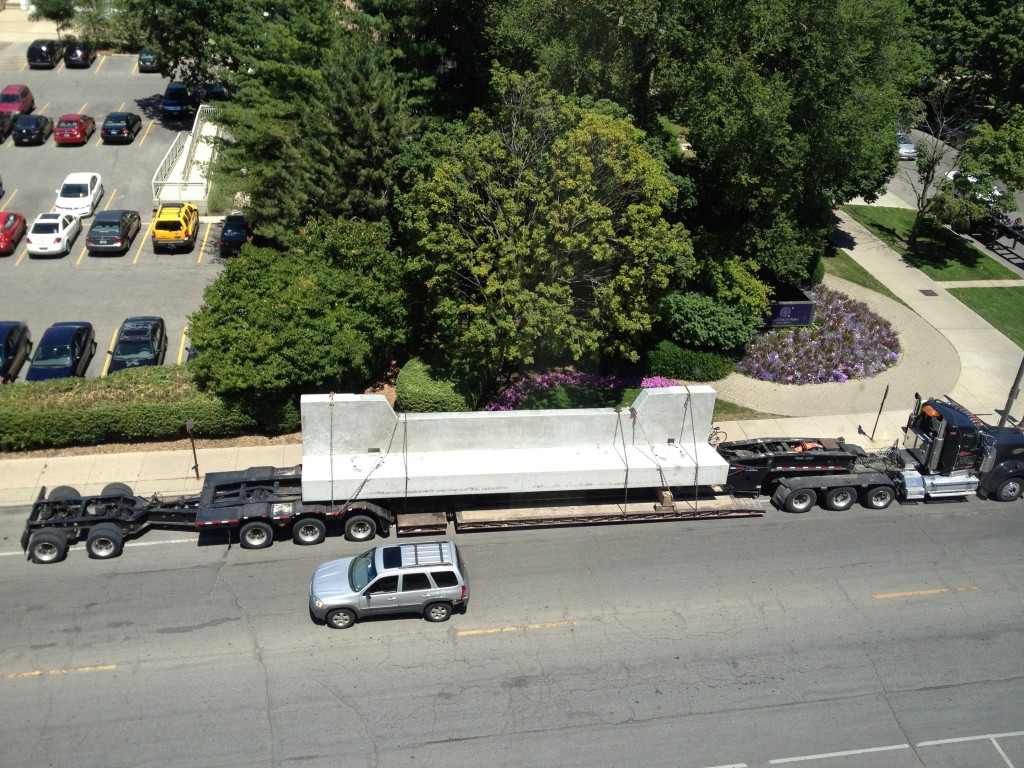 I've heard of 18 wheelers, but never a 34 wheeler. For the past couple of days, trucks have been dropping of these huge concrete things. Based upon the labels on the ends, the must be intended to replace the incredibly rusted El overpasses on the streets about a mile south of here.