We had a relaxing day at the Fours Seasons. After breakfast we went for a short walk through the desert and took some photos, then back to the room to cool off. Even though it was overcast and in the low 80s, it felt hot and surprisingly muggy.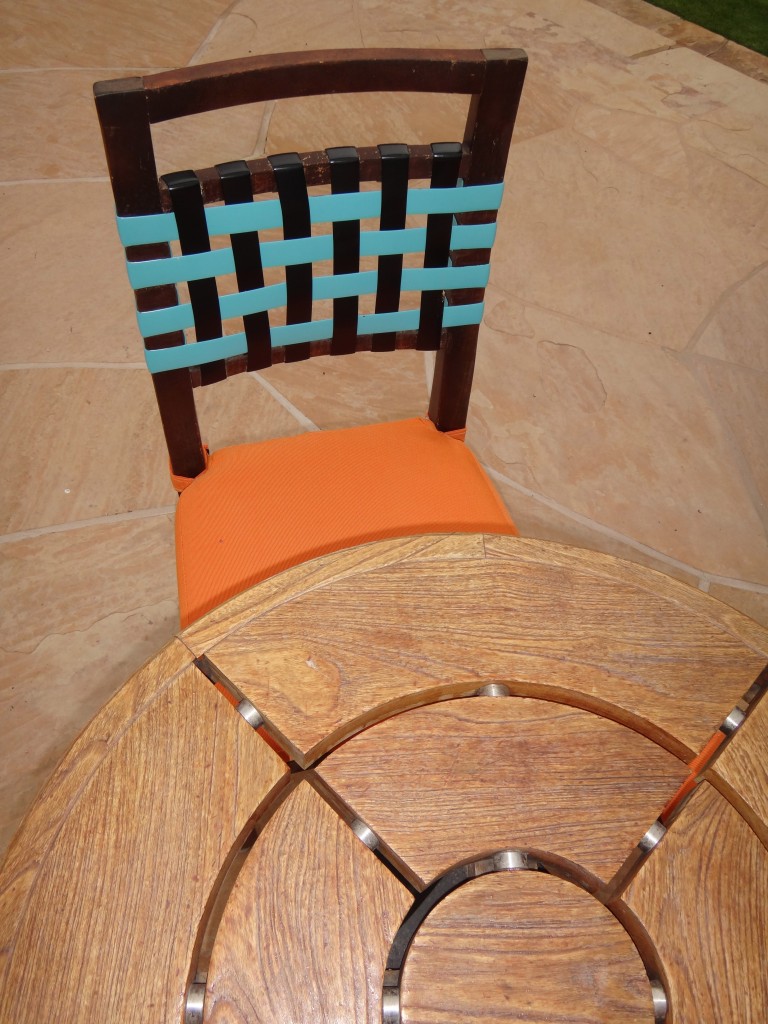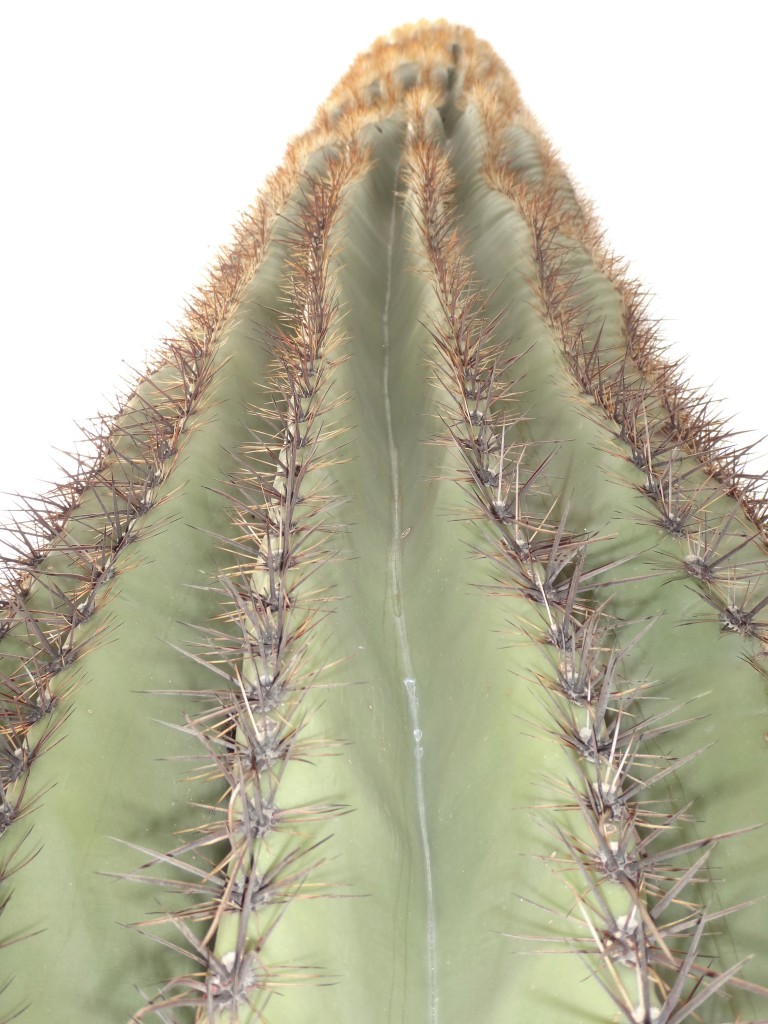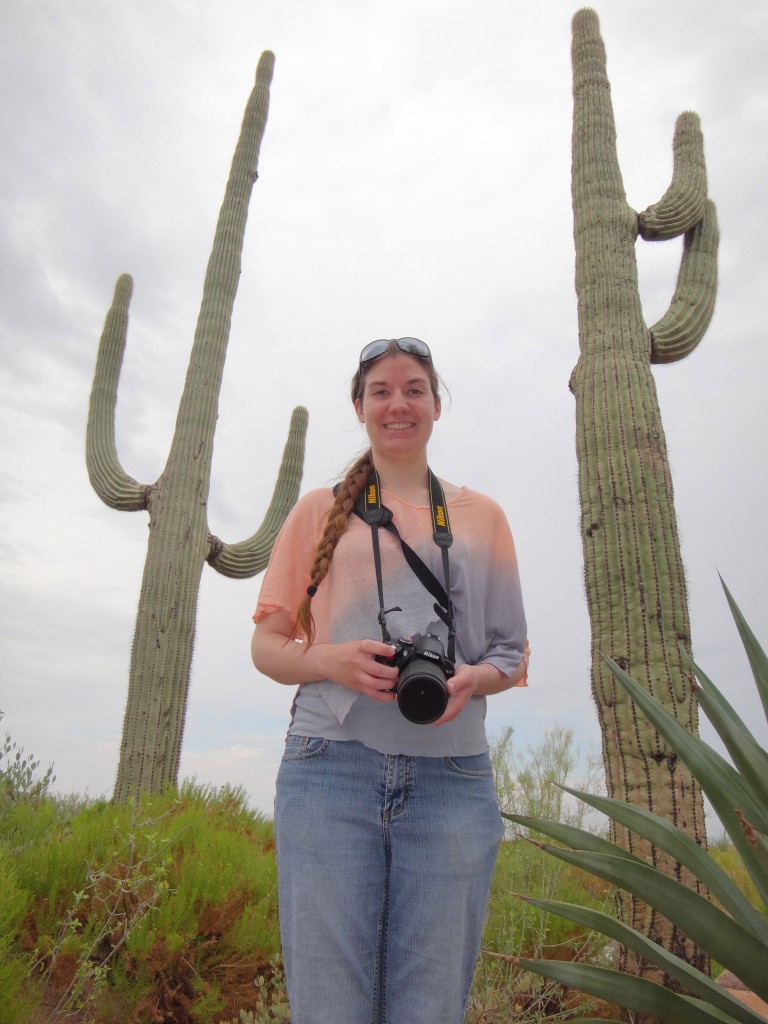 In the evening we met our Tauck Tour Director and group. Everyone seems extremely nice. It's about half kids, all of whom seem very well educated and well-behaved (although half are boys, so you get the picture). Ages are in the 8 to 14 year range. We had dinner at a table with girls in the 7th, 8th and 9th grades, plus some of their attached attached adults. The adults are partially parents and partially grandparents. As usual, Dani is the only person in her age group, but she seems to enjoy mixing with everyone.
Our tour director, Julie, is the usual super-competent and friendly Tauck guide. She devised a clever ice breaker that involved all the kids circulating to collect information from everyone, in a sort of scavenger hunt.
Tomorrow is a busy day to start a busy week so we'll head to bead early.
From Dani's Blog
This morning when I opened my eyes I was convinced I had slept the entire morning away only to discover it was actually 7:45am. We went to breakfast in the dining room. They had a nice buffet with lots of little offerings. The mini everything bagels were delicious, and just the right size. But the show stealer was definitely the bacon. I have to believe they smoke it locally because it is so flavorful and fresh.
After breakfast we took a short (very hot) walk over towards the base of Pinnacle Peak, a redundant name if you ask me. I took lots of photos. Pinnacle Peak is in the background of this photo framed by some cactus.
We retreated back to the air-conditioned comfort of our room after lunch out by the pool, and spent a quiet afternoon reading and playing on the internet. This afternoon a thunderstorm rolled in and sprinkled a little rain on everything. The rain sounds quite different here. It plinks when it hits the rocks because there's nothing to soften the impact.
We met our tour group tonight, and I am most definitely (for the first time ever) not the youngest person on the tour. There are at least 15 kids under the age of 15 on the trip. We sat with a nice family from Connecticut and a grandmother from Maryland traveling with her granddaughter. The banquet-style dinner was nice and the chicken wasn't too rubbery.
Most of the group came in today and was fading pretty rapidly by the end. The tour starts in earnest tomorrow as we trek to the grand canyon…