After a week at sea it was nice to stretch our legs in Halifax, Nova Scotia.
We were greeted by a bagpiper and drummer, who filled the space between the ship and the terminal building with a rather impressive amount of sound.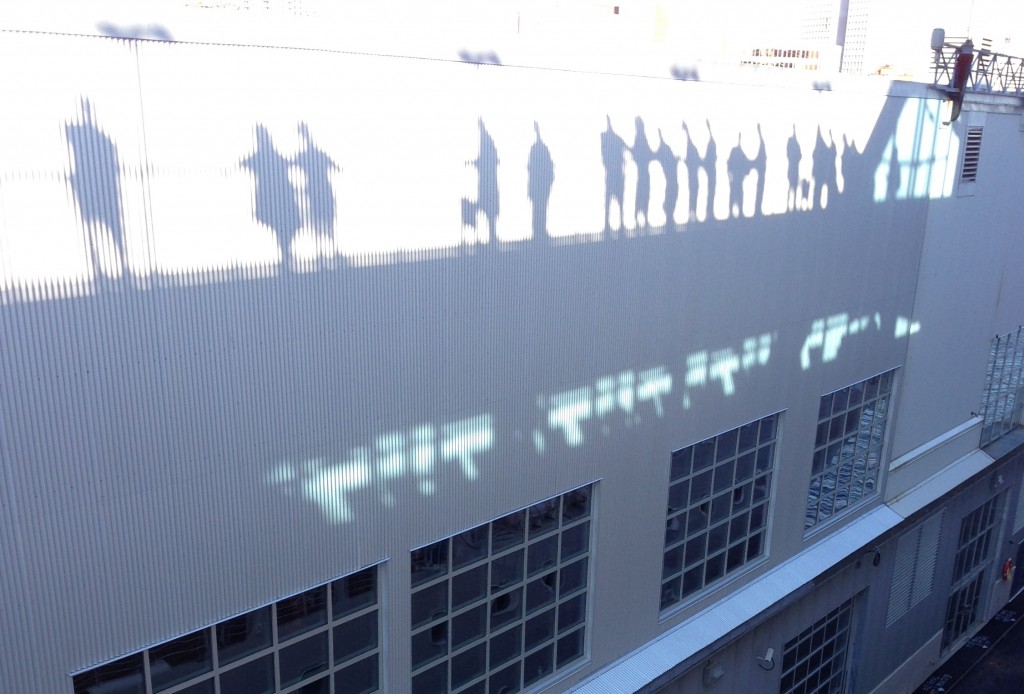 Halifax is an attractive city. We walked along the waterfront for a mile or so, visiting the various tourist shops and reading the pub menus. Then we headed up through downtown to the top of the hill that overlooks the harbor.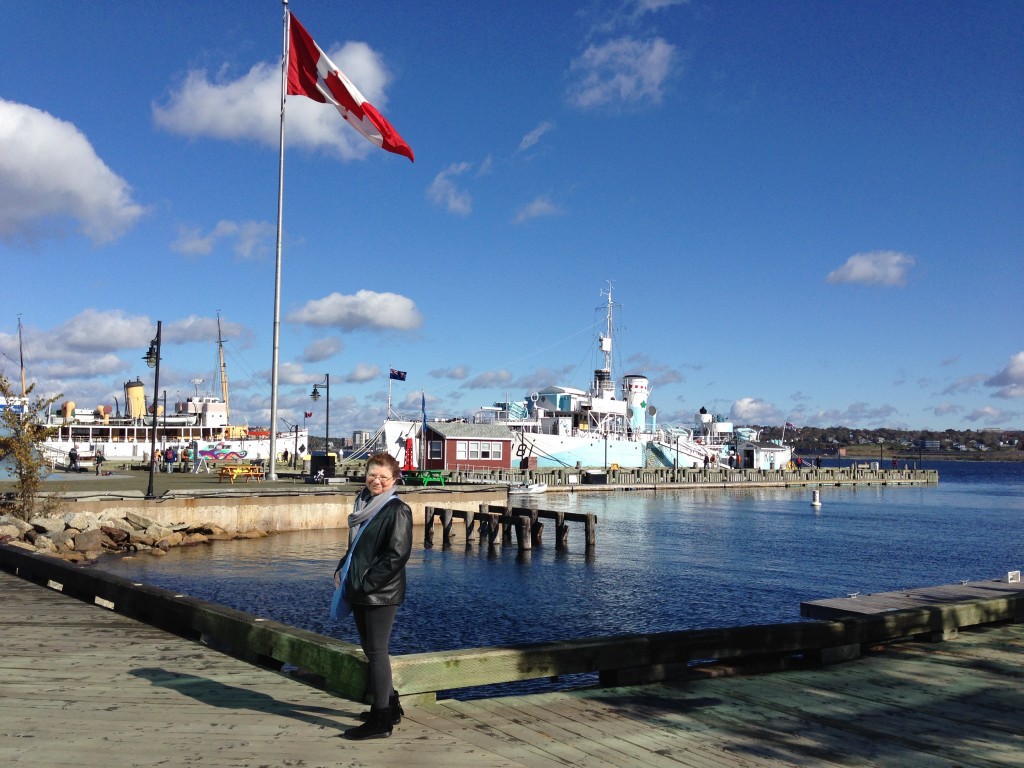 It was Canada's Thanksgiving Weekend, so most places were closed, although there were lots of people about, mostly college students.
We stopped for brunch at Le Bistro by Liz, which was a pleasant place, then made our way back down to the wharf.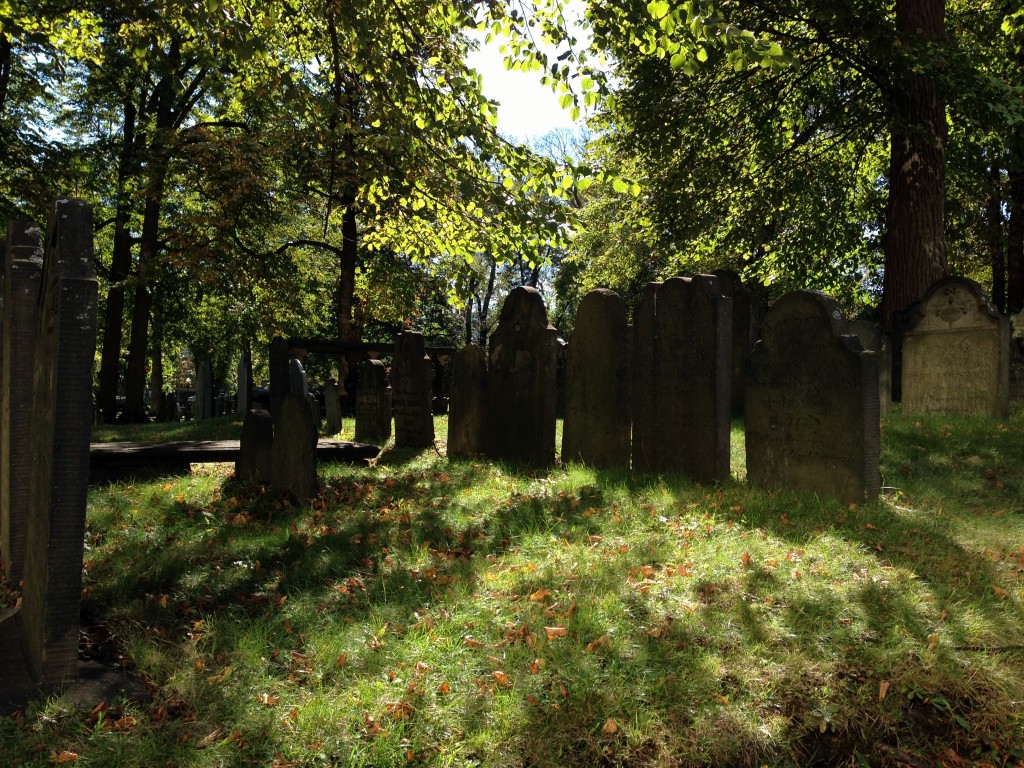 On the way we passed the old cemetery where some of the Titanic casualties were buried.

Back at the waterfront we had some delicious lobster dip at Murphy's Cable Wharf, and fed the birds on the open air patio, then made our way back to the ship.