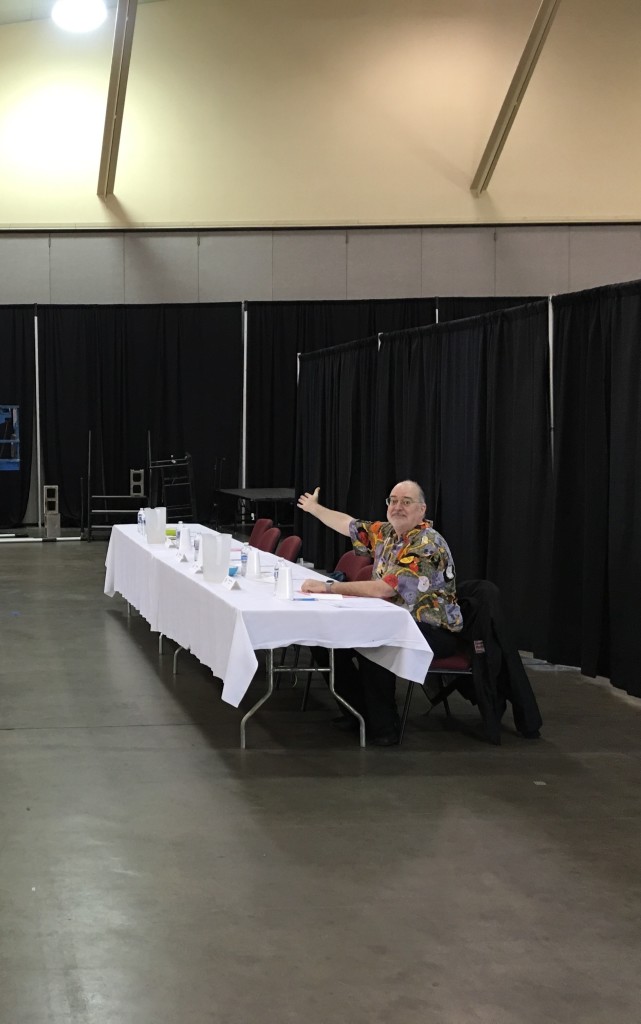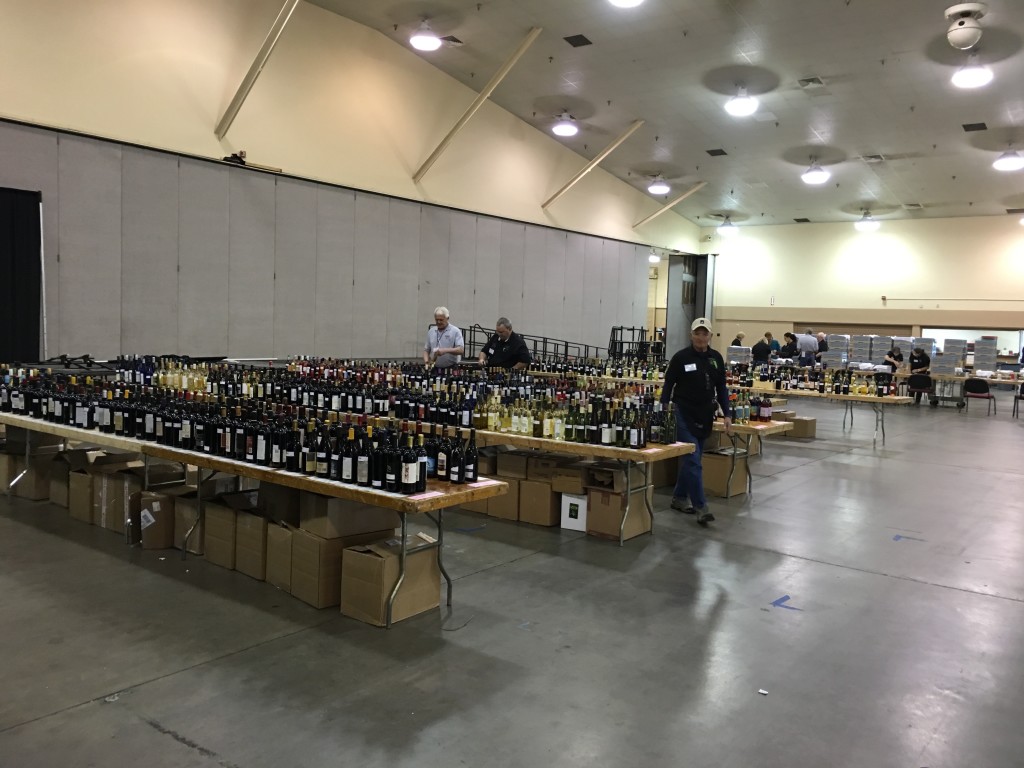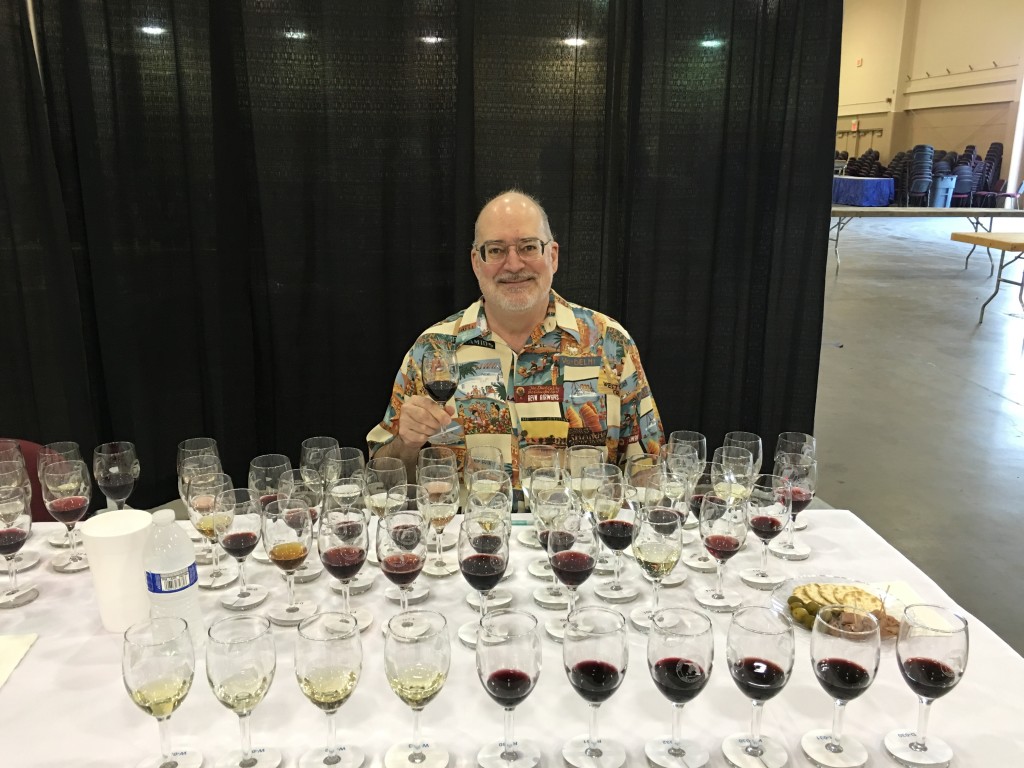 This was my 25th year judging wines at the Florida State Fair International Wine Competition. It was a strange event this year. Now held before the fair begins, it's always a bit creepy going to the abandoned fairground.
Various factors, mostly organizational, have caused the number of entries to dwindle from a high of 1800 to less than 400 this year. And last minute conflicts and miscommunication reduced the judges panel this year to only 8, down from a high of 21.
Still it's aways a fun event, and although California wines were almost absent from the slate this year, New York wines made an excellent showing, with a single New York Winery taking two of the top five prizes.
Jeanne Burgess from San Sebastian and Lakeridge swept the Florida categories. Go Jeanne!