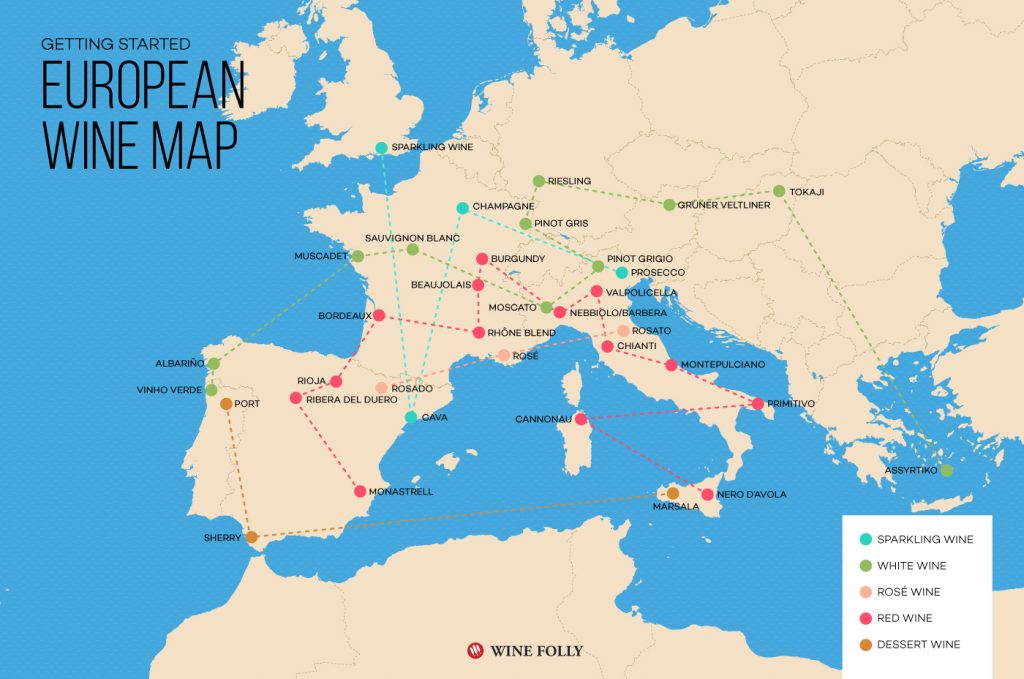 Since we can't come to the wine, the wine will have to come to us. Starting July 29, every week we'll meet on Zoom and chat about the wines. I've tried to arrange the wines so that they become increasingly complex and full-bodied.
Please put the week's white in your fridge at least 24 hours in advance, or put the week's red in the fridge about an hour before the tasting, so the wine will be at a good temperature: about 45 degrees for whites (it will warm up in the glass) and 60 degrees for reds.
July 29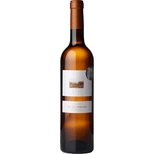 Val Do Sosego Albarino Rias Baixas $15.99
$15.99 each
August 5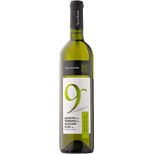 Muses Estate 9 Assyrtiko $11.99
$11.99 each
August 12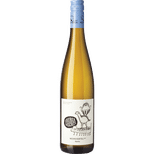 Gruber Roschitz Gruner Veltliner Roschitz $14.99
$14.99 each
August 19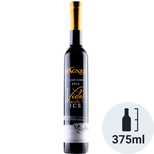 Wagner Vidal Blanc Ice Wine 375ml $29.99
$29.99 each
August 26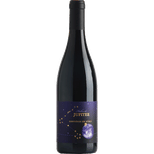 Halos de Jupiter Costieres de Nimes Rouge, 2018 $13.99
$13.99 each
September 2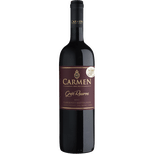 Carmen Gran Reserva Cabernet Sauvignon, 2017 $17.99
$17.99 each
September 9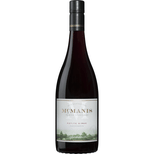 McManis Petite Sirah, 2017 $10.99
$10.99 each
September 16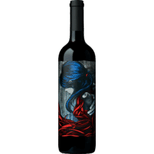 Intrinsic Red Blend, 2017 $23.99
$23.99 each
September 23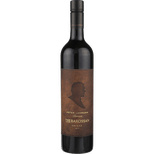 LehmannThe Barossan Barossa Valley Shiraz, 2015 $20.99
$20.99 each
September 30 – 3 Sherries Compared
Important! Do not taste any of these three before the tasting. They need to be tasted individually, and in order, as you will not be able to go back to the dry ones after tasting the sweet ones. All three of these can be recorked and served with food over the next month, so no need to pour a lot into a glass.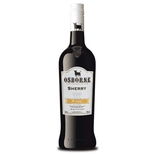 Osborne (Pale Dry) Fino Sherry $13.99
$13.99 each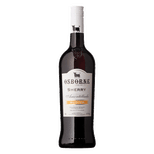 Osborne Medium (Amontillado) Sherry $13.99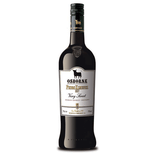 Osborne Pedro Ximenez $29.99