I wasn't sure about the place we booked. It sounded good, but you never know in England, where the rooms can be small and tired. But Flemings turned out to be a real gem.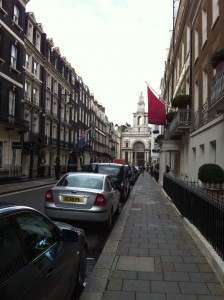 Just a couple minute cab ride from Victoria Station, it's on a quiet side street off of Green Park near Piccadilly.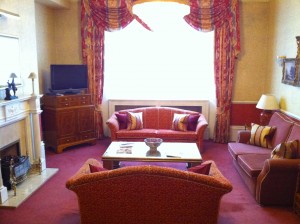 Our suite has a private entrance. It contains a large living room, dining room and kitchen (with washer/dryer) on the first floor. Downstairs there are two bedrooms, two baths, and a private garden in the rear. A lovely home base for the next five days.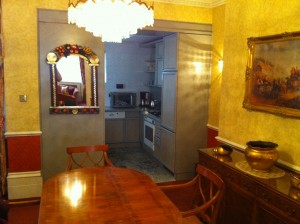 After a nap we walked around and ended up having the day's meal at Bentley's Oyster Bar & Grill, a place it turned out Dani and I had eaten at about ten years ago.