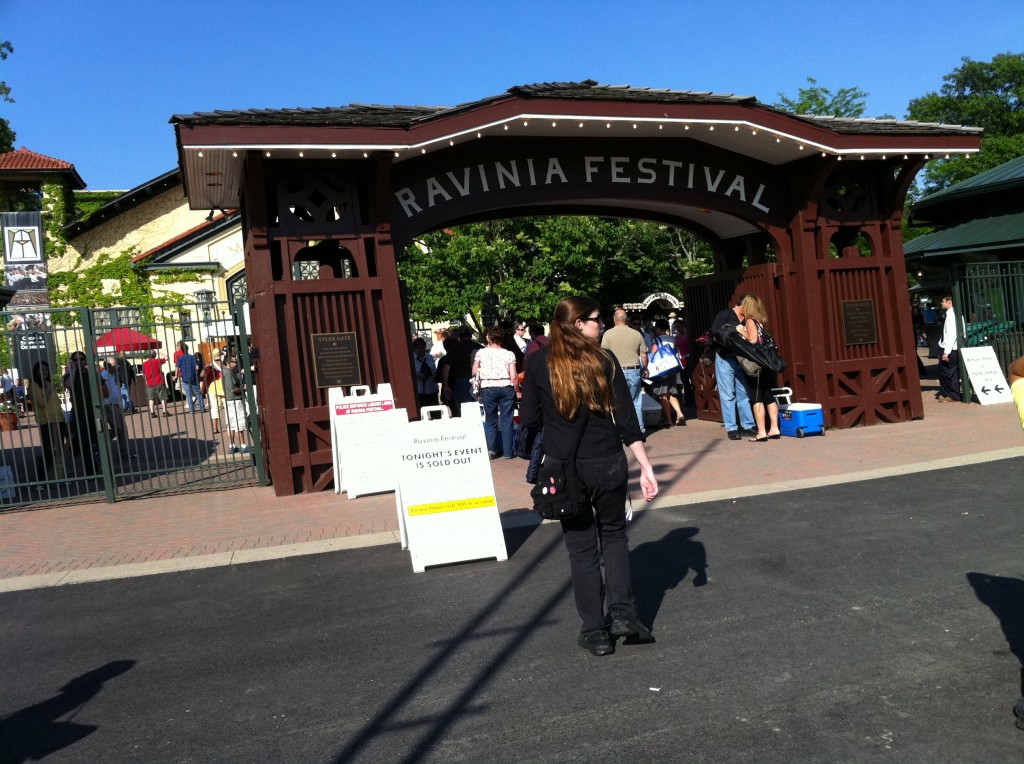 Here's a trivia question for you:
What is the biggest selling musical duo of all time?
Awww, you peeked. Yup, it's Hall and Oates. Don't bother to try to guess who's number two. (It's The Pet Shop Boys.) Clearly, there are not a lot of musical duos.
When we were at Ravinia for Deep Purple last week, I thought it was sold out. Turns out, though that the lawn can hold a lot more people. I mean, a LOT more people: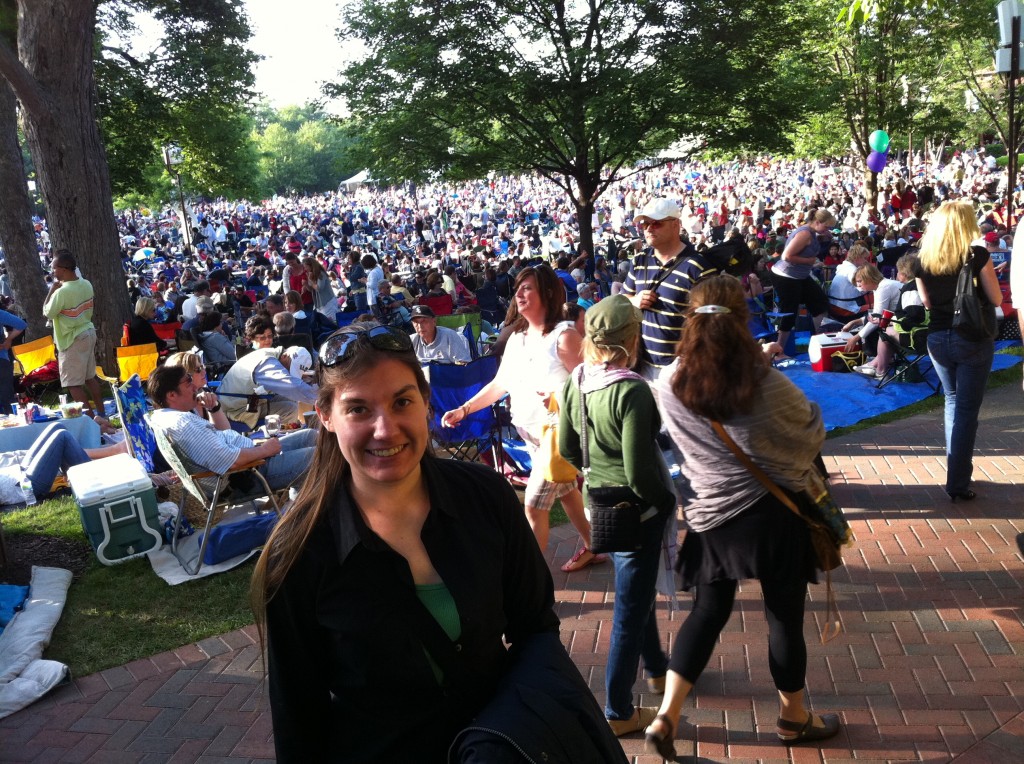 Basically, Hall and Oates is mostly Hall (the blond with the personality, who sings almost every song). Of the eight piece band, the sax player and lead guitarist do most of the heavy lifting. They put on a good show, but were hampered by audio problems that kept the crowd from really getting into it until the end of their less than 90 minute set.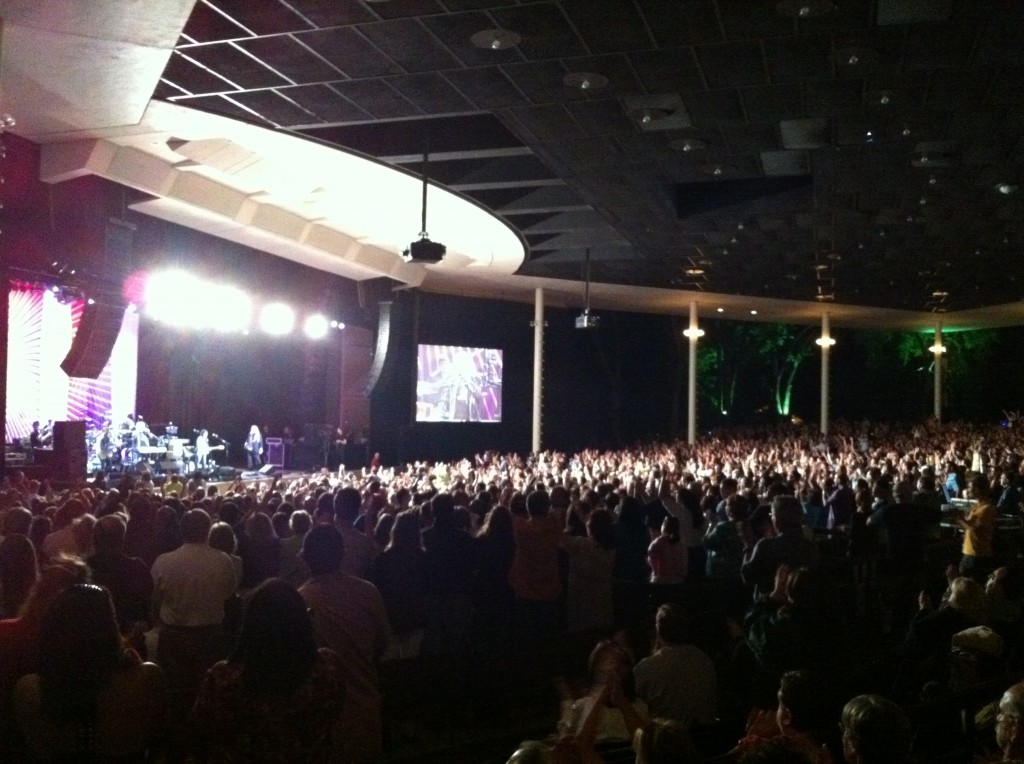 Before the show we talked our way into the Park View restaurant, although our reservations were really for the Mirabella buffet downstairs. Really impressive food for a seasonal restaurant staffed by college kids.
Leaving the concert during the second encore was a good move, as we rolled home on the Metra train as thousands of people gathered to wait for the next one.