Prior to spending Thanksgiving in Los Angeles, we met Dani in San Francisco for a few days of sightseeing, and then drove down the coast.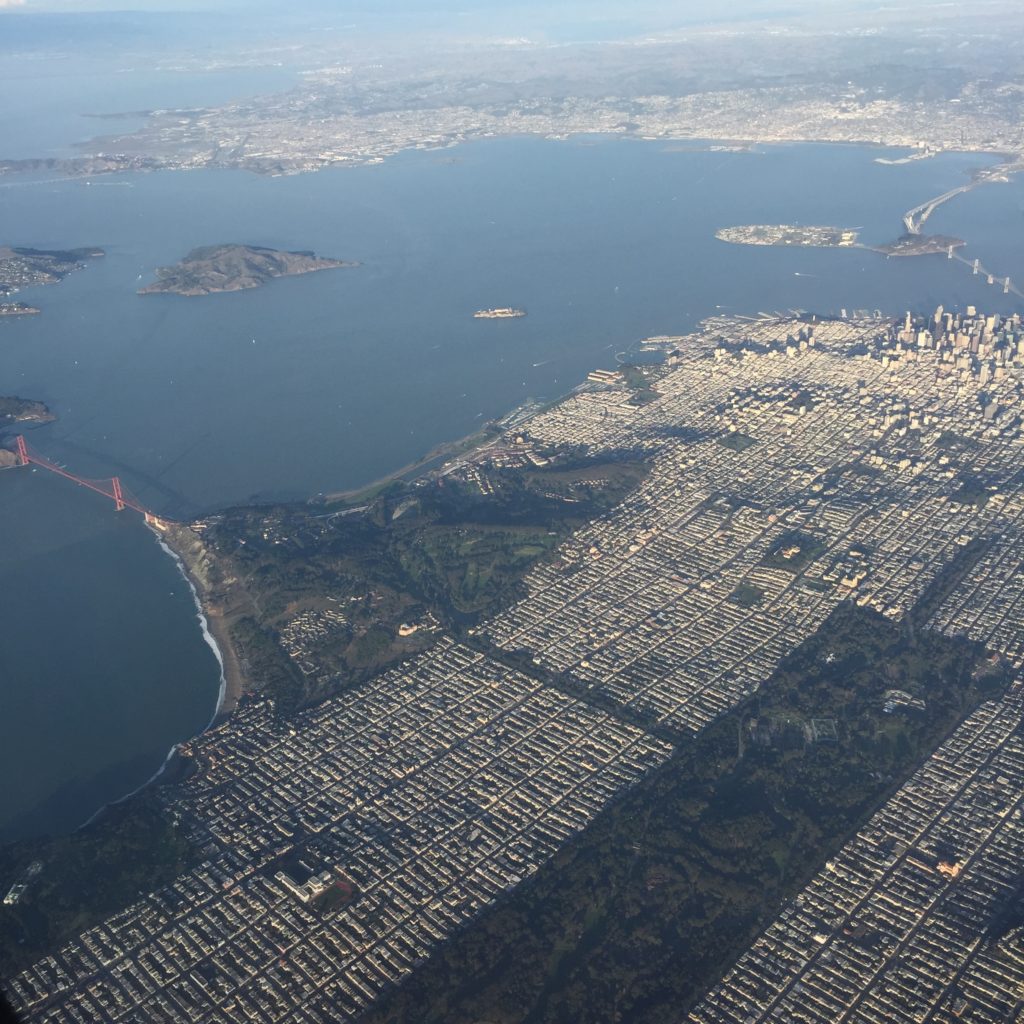 Our flight in gave us a spectacular view of the coast, the Golden Gate Bridge, the bay and the city.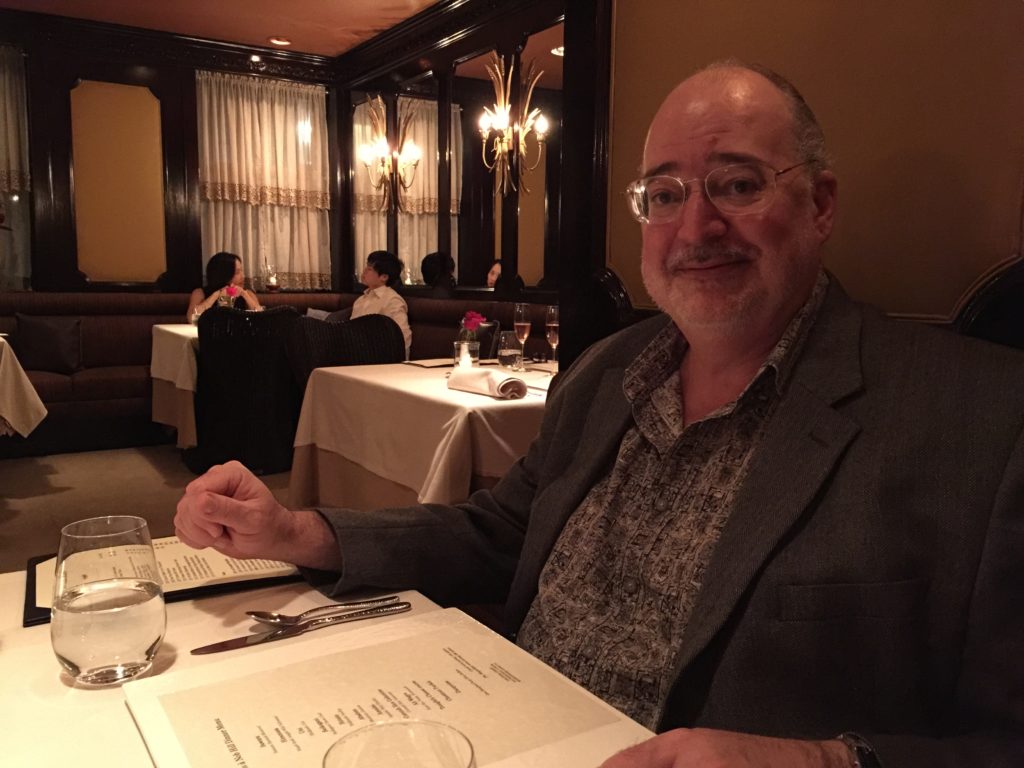 Things were running late, so it was a rush to make our dinner reservation at Kei on Nob Hill, which was good but not amazing.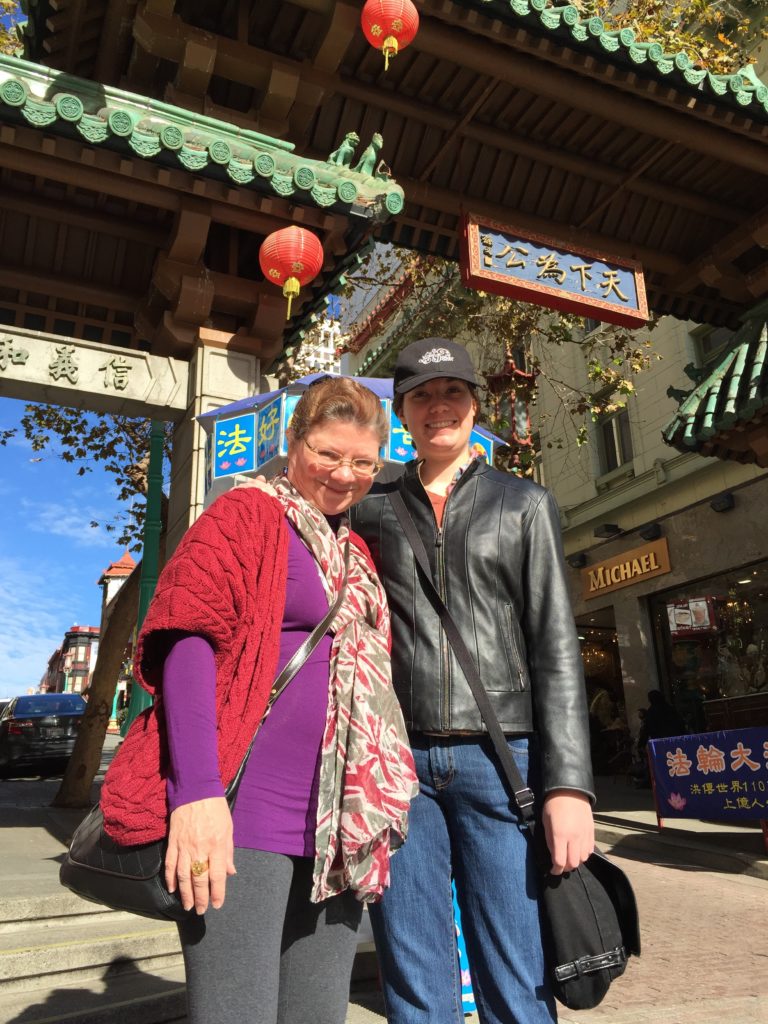 The next day we walked down from our hotel atop Nob Hill through Chinatown.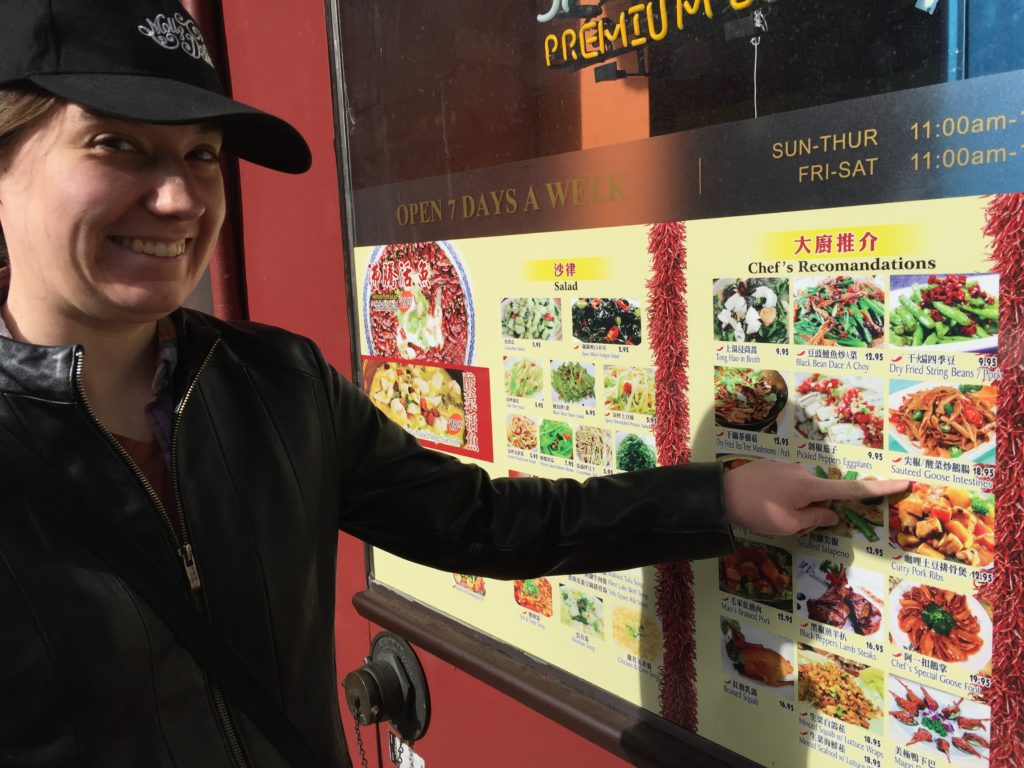 We probably should have tried the sautéed goose intestines, as what we had wasn't that great.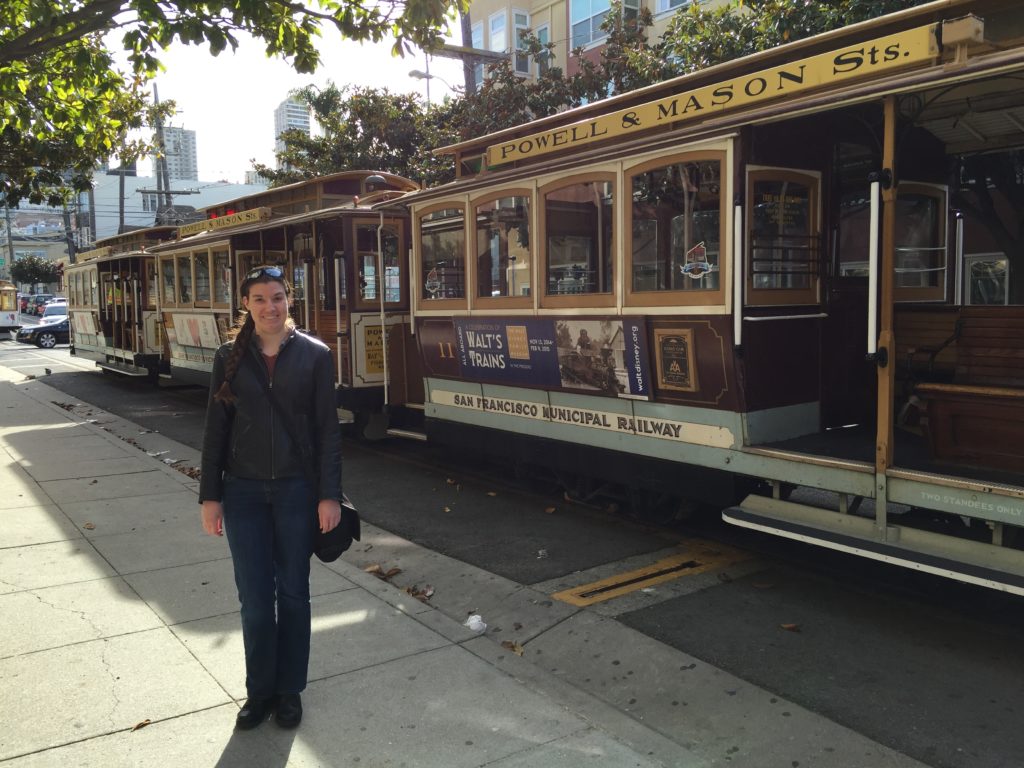 A line up of cable cars. We planned to take this line back up to the top of Nob Hill later, but the cable broke, so we had a steep climb and ended up walking eight miles!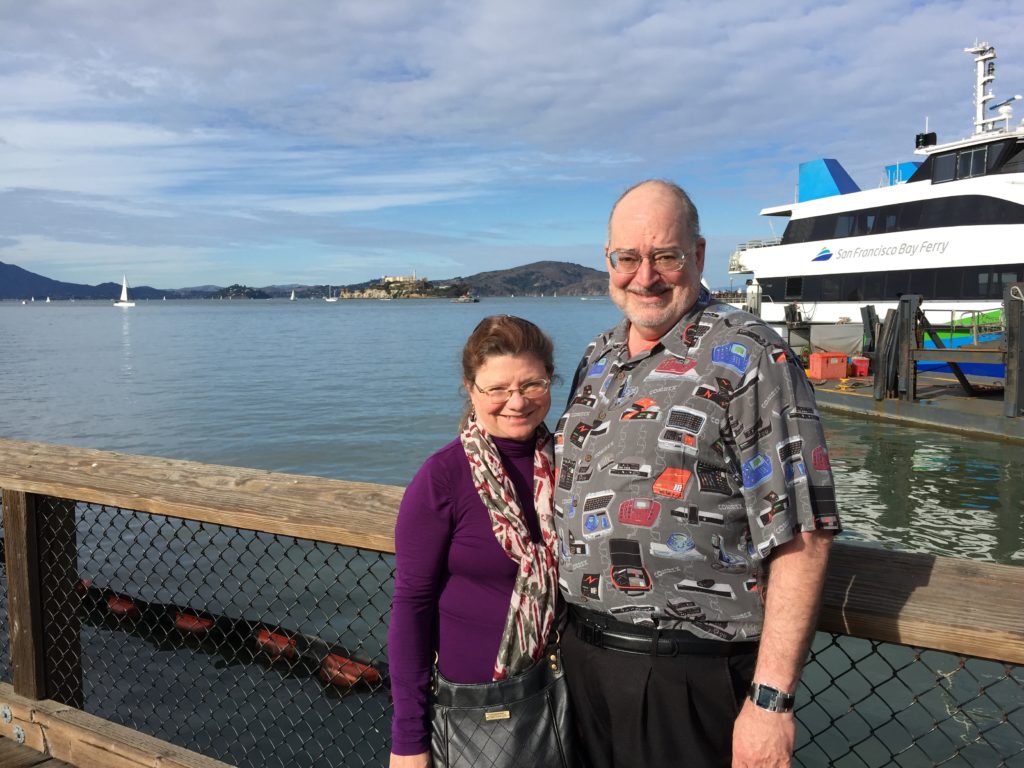 Fisherman's Wharf, with Alcatraz in the background.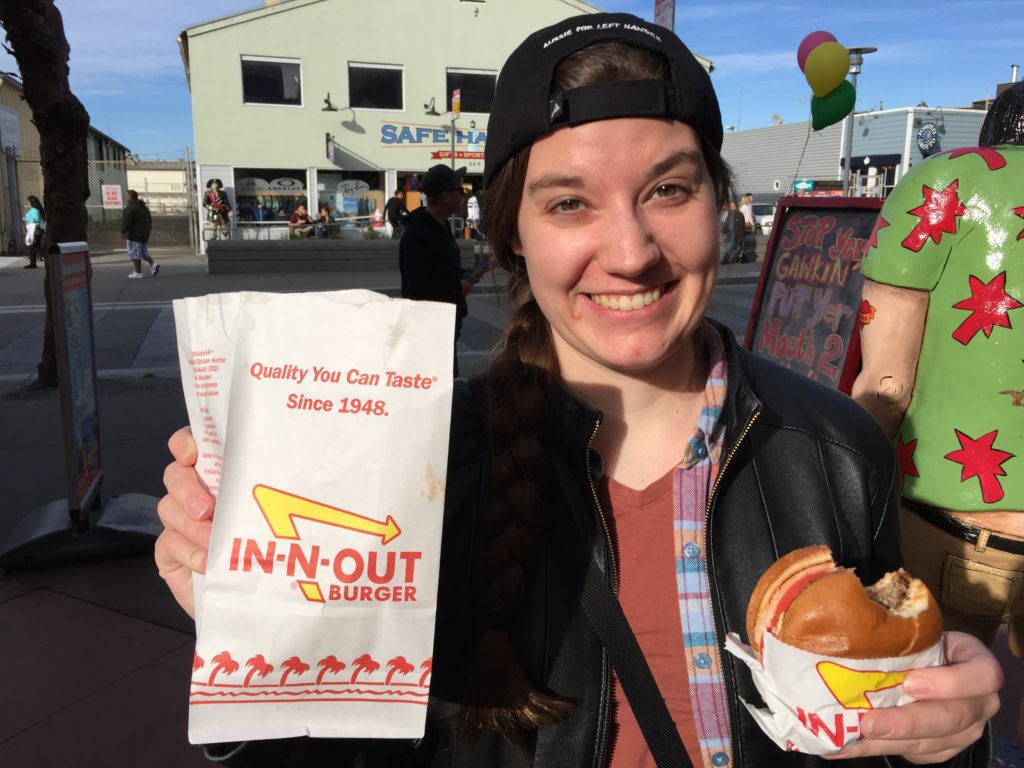 Trying an In-N-Out burger for the first time. Life not changed.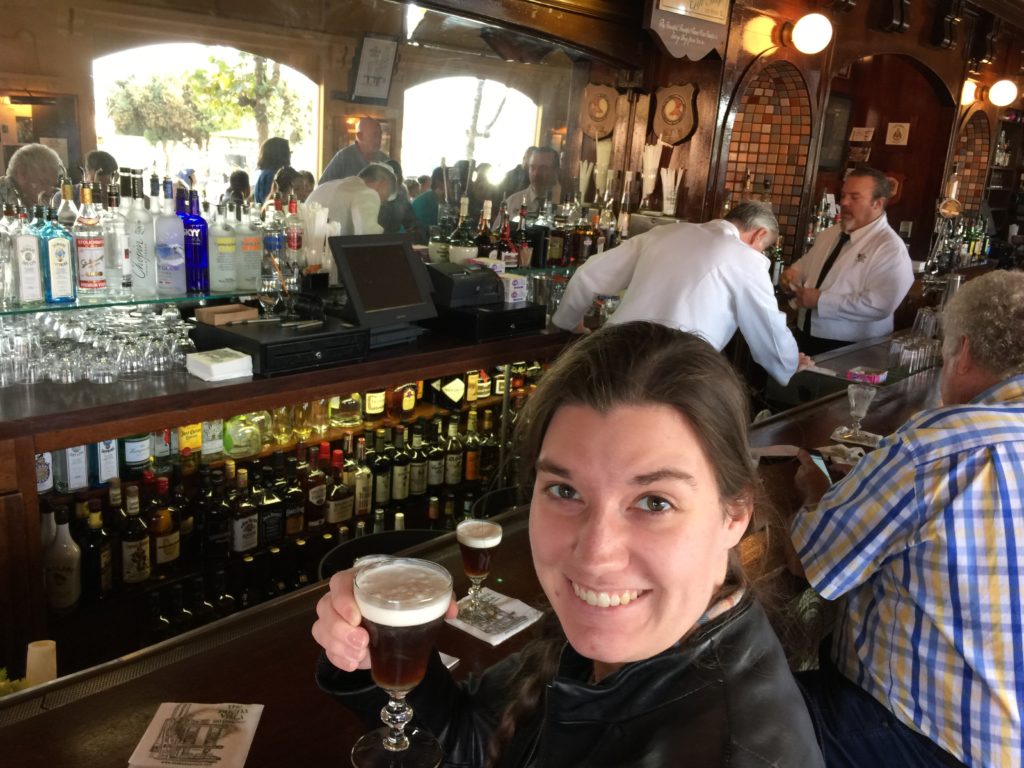 The famous Buena Vista Cafe, semi-inventors of the Irish coffee.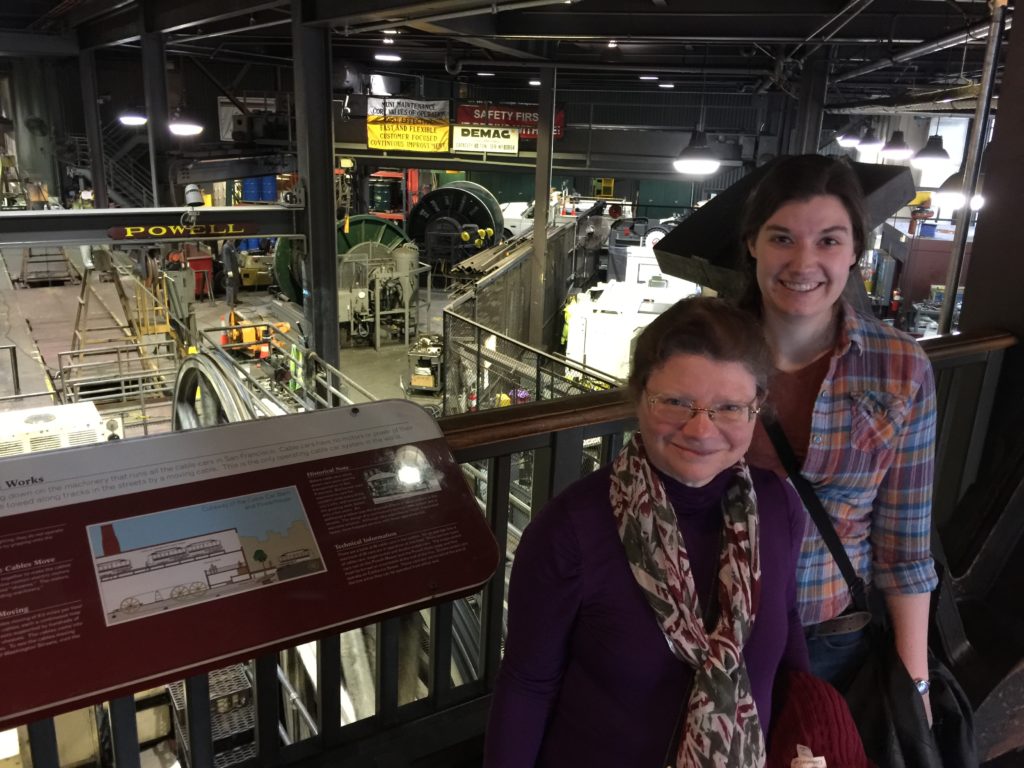 At the top of the hill is the cable car museum, and also the machinery that moves all the cables. We watched them splicing the broken one, a complicated process.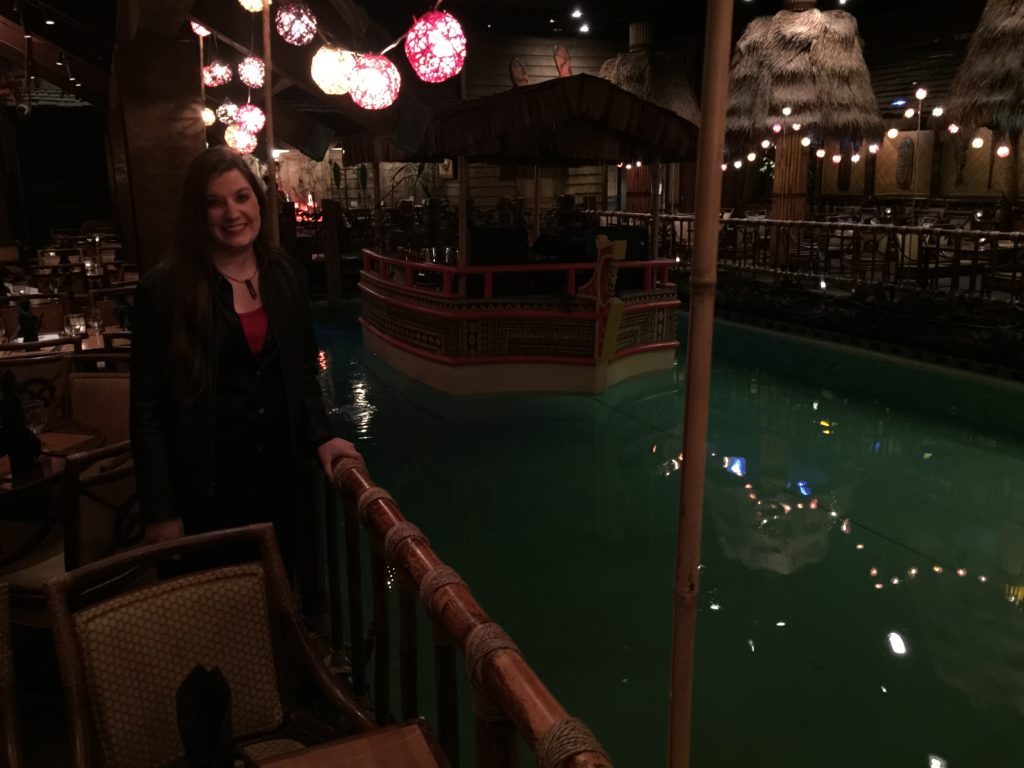 Stopping at the venerable and tacky Tonga Room at the Fairmont Hotel for a Tiki drink. Dinner was at Jardinere, a cozy restaurant that was our favorite of the trip.

The next day we headed north across the Golden Gate Bridge to Muir Woods.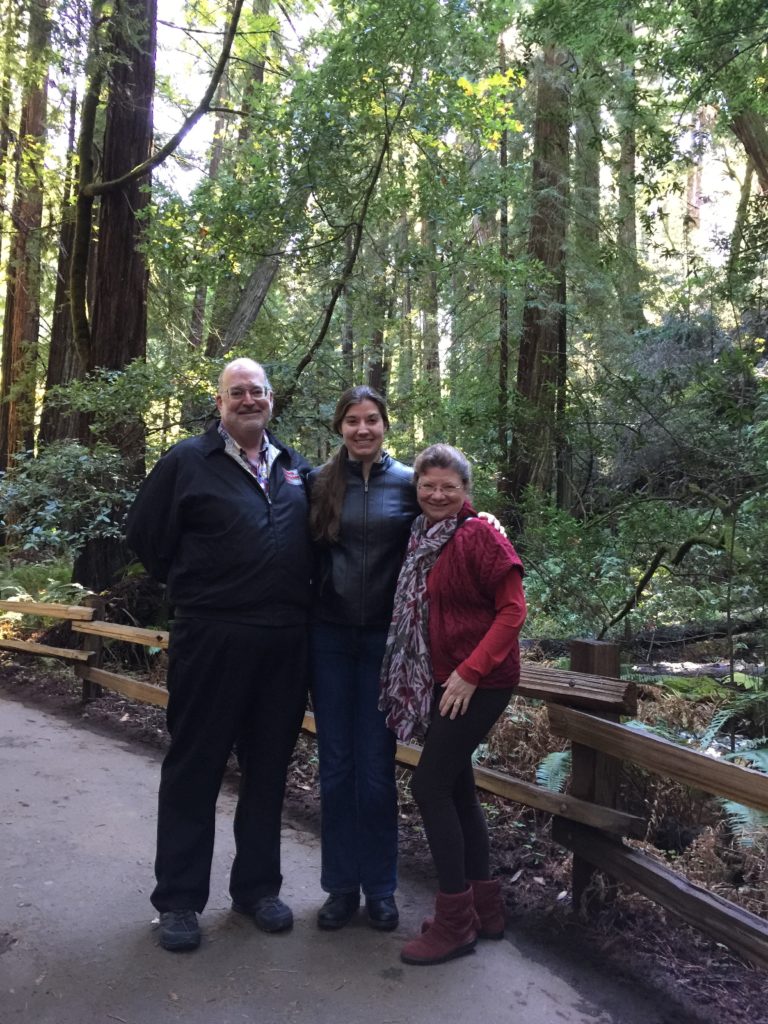 Muir Woods.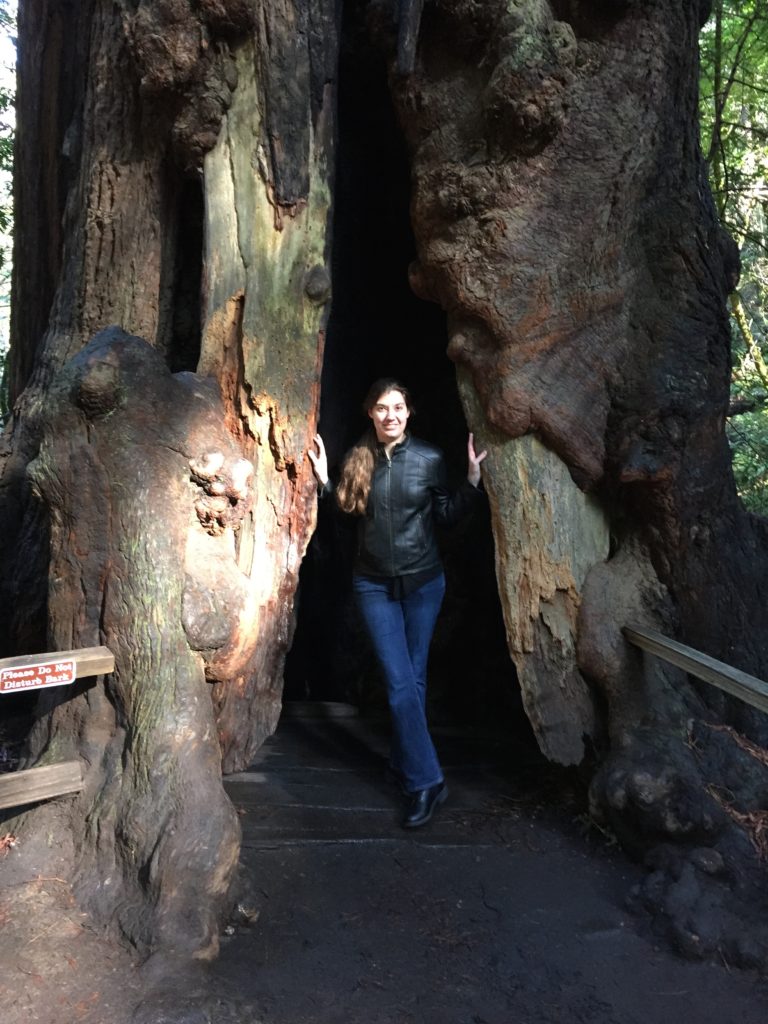 Big Redwood.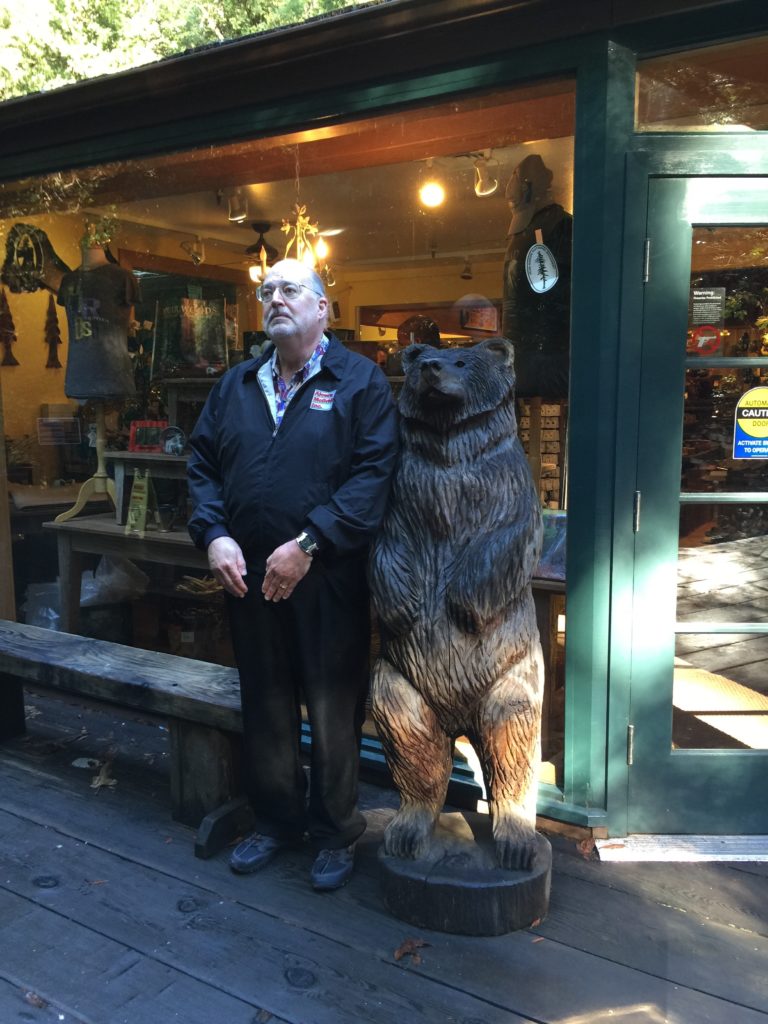 Bear and friend.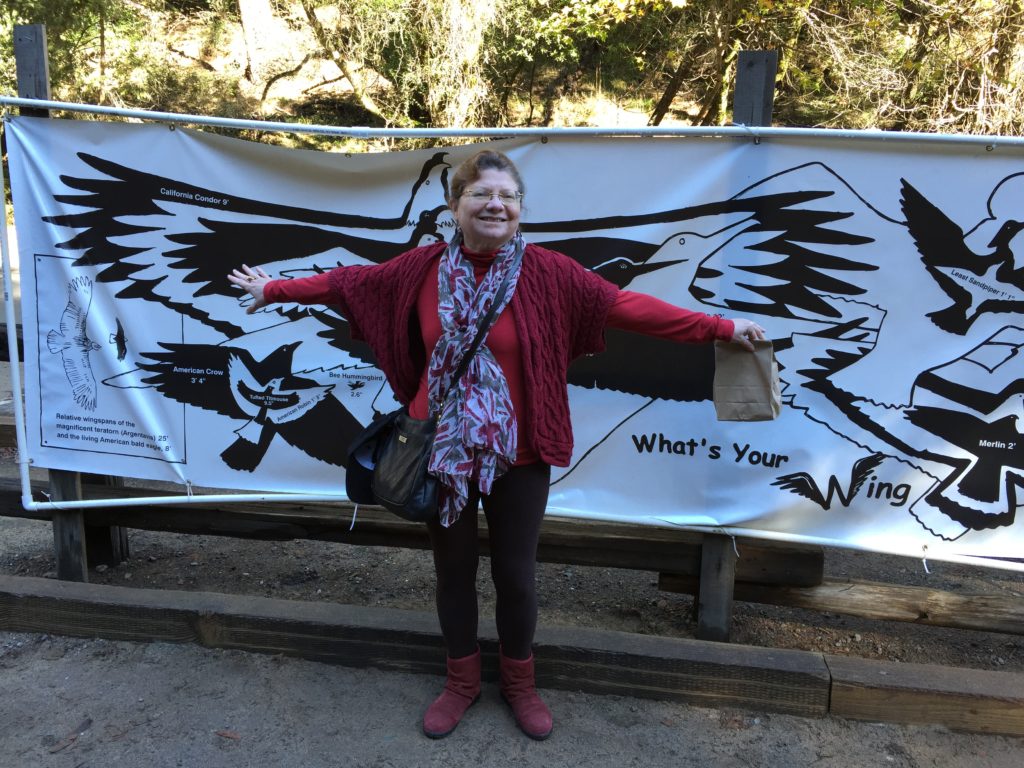 Linda checks her wingspan.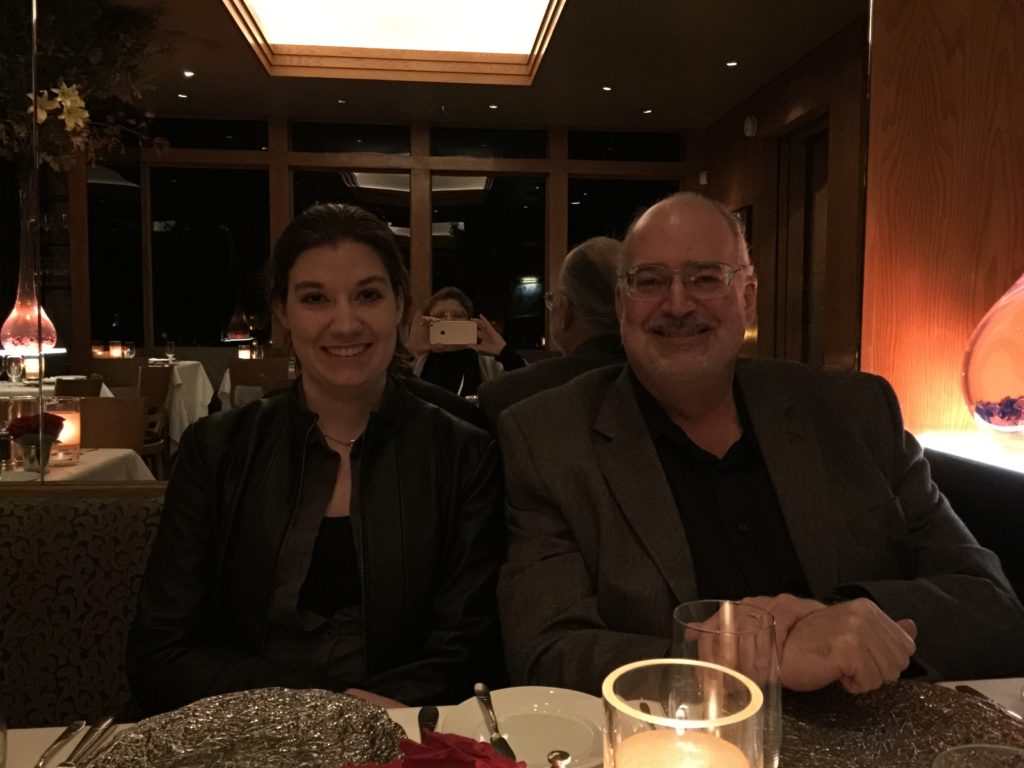 Dinner at Gary Danko was excellent.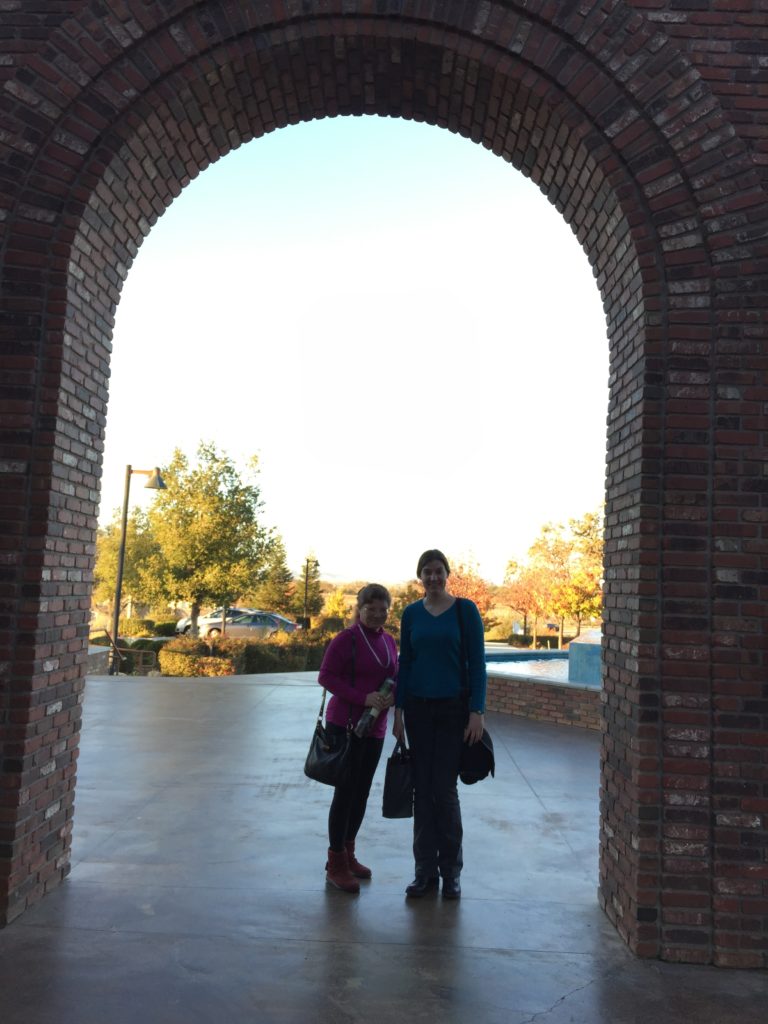 The next day we headed down the coast and had time for a few Paso Robles winery visits.


We stayed one night at the beautiful Dolphin Bay Resort in Pismo Beach, where we had the best room ever.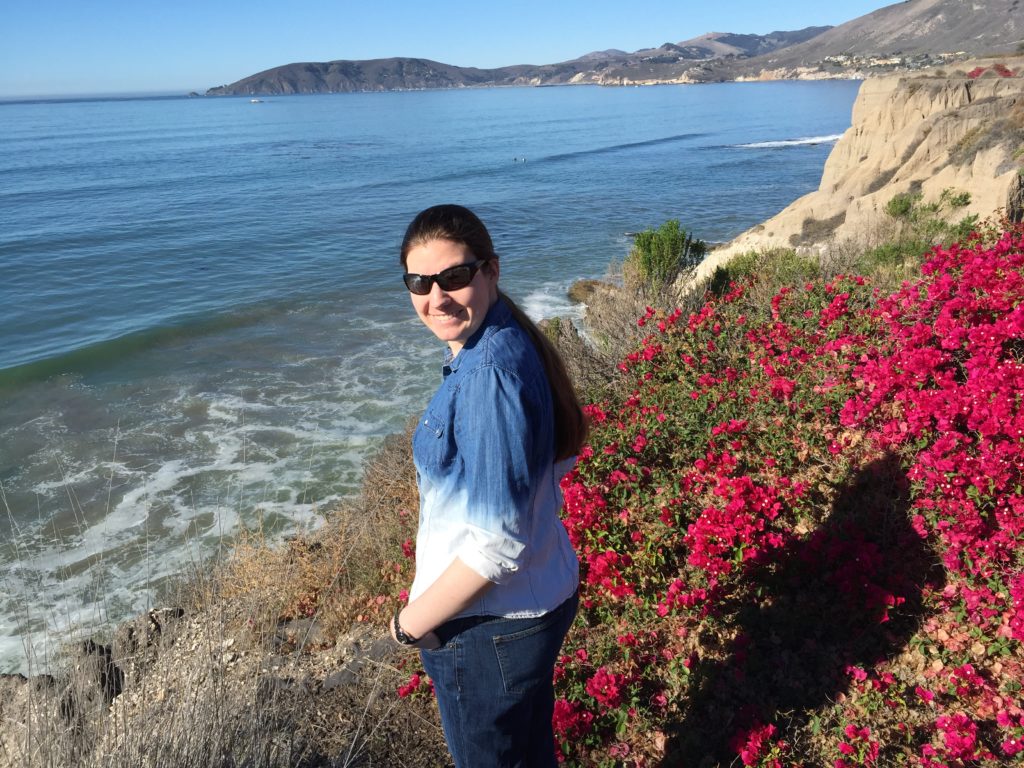 I definitely want to go back to this place. It's an easy drive from Santa Ynez wineries.
It was a great trip, much too short for all we wanted to do. The next day we made a brief stop in Solvang and then headed to Los Angeles.